What does a Census Taker do?
A census taker is a government employee who participates in a census, in which every member of the population is counted. Data from census counts is used for a wide variety of purposes, ranging from determining how many representatives a given state or province may elect to government to collecting data which is used to provide demographic statistics. Census takers are usually temporary employees who are hired specifically for the census.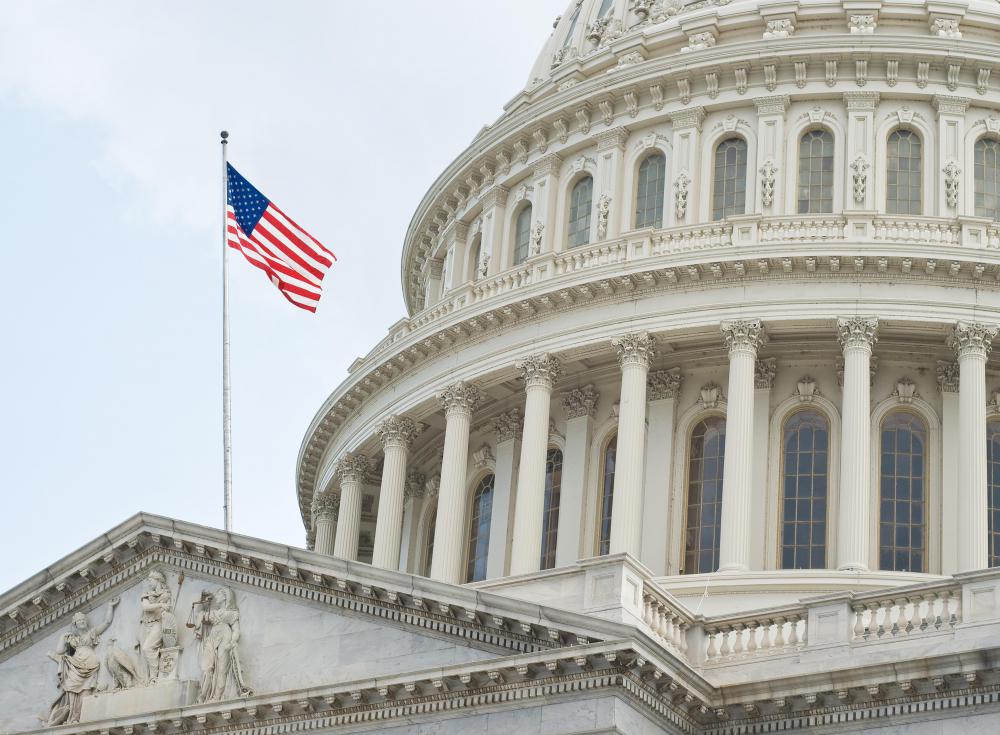 The job of a census taker starts long before the official Census Day. Census takers go on foot through their communities and take note of every housing unit they find. If a unit has not been documented or recorded by the Census, the census taker notes this so that it can be added to the rolls. This information is used during Census mailings to make sure that every household will receive a census questionnaire.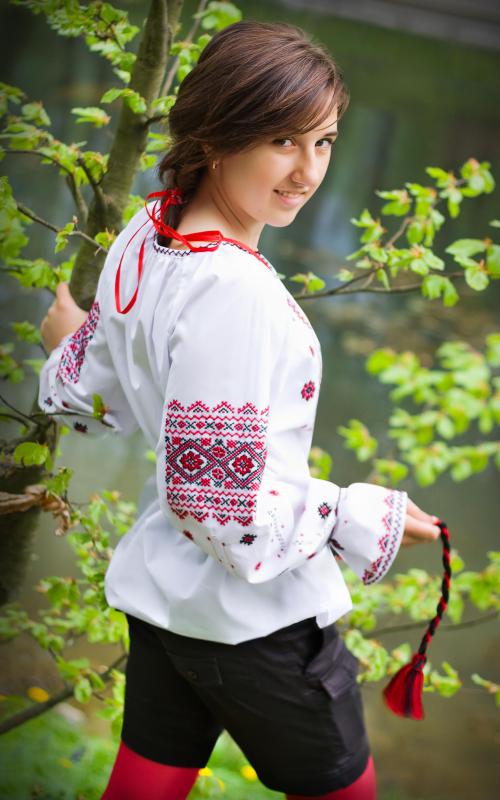 As responses to the census roll in, the census generates a list of people who have not yet responded. Census takers go out on foot again to track down those households and collect responses. The census taker is obliged to take every possible step to collect data about nonrespondent households. This includes interviewing neighbors, returning to the housing unit multiple times, attempting to contact landlords, and similar steps.
Census takers are required by law to protect the data they collect, and they cannot ask questions which are not on the census questionnaire. Even after they no longer work for the government, they must keep any information they collected during the census confidential. Citizens are required to participate in the census, and the tradeoff is that they must be assured that their information will be protected.
Someone who wants to become a census taker must file an application with the census agency. Usually census agencies advertise for positions before a scheduled census. Applicants need to take an exam, and they may be required to demonstrate that they have reliable vehicles to show that they can access every corner of their communities. People with multilingual skills may be especially sought after, especially in communities with a large immigrant population, because many people who do not respond to the census do so because questionnaires are provided in the wrong language or because they do not understand the purpose of the census, or fear that a response will result in deportation, in the case of undocumented immigrants. A census taker who is multilingual can interact with immigrants and respond to their concerns about the census.