What is a Cease and Desist Letter?
A cease and desist letter (also known as a C&D letter) is a legal letter that instructs a person, group, or organization to discontinue an action or program of actions that have been deemed harmful to another person, group, or organization. To "cease and desist" literally means to "stop." Generally, a letter is issued by a legal authority. When an individual must send one, it is usually worded by a lawyer.
These letters are frequently sent at the outcome of a trial. If a judge finds that a certain action or course of actions on the part of one party is unfairly damaging another party, he may issue a cease and desist letter in order to protect the plaintiff against further damages. There are also some government agencies that have the power to issue such letters.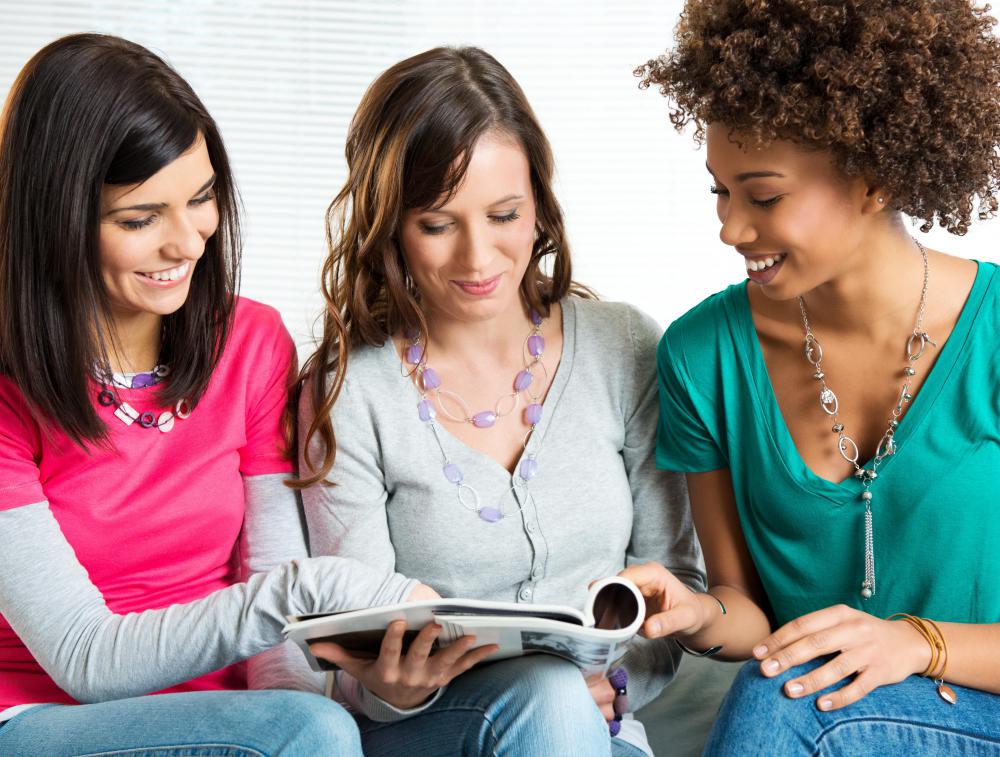 Cease and desist letters are often used when one party feels that it is being damaged by information that another party is circulating. For example, if an organization began publishing production guides for a patented product without consulting the patent owner, the owner would likely send a letter to that organization demanding that it cease and desist. The publisher would be infringing on the owner's patent and, if the general public knew exactly how to manufacture a patented product, the owner of the patent would stand to experience a financial loss.
This is just one example of the application of a cease and desist letter. It might also be applied in cases of libel, slander, copyright infringement, or trademark infringement. Furthermore, an individual who feels that he is being harassed or bullied in an ongoing basis by a group or another individual may also issue a cease and desist letter, calling for the end of such intimidation.
In addition to commanding the end of a certain action or course of actions, a letter also typically threatens legal consequences in the event that the recipient does not comply with the letter. In the event that a cease and desist letter is not acknowledged by the recipient, further legal action will generally follow, as promised.