What is a Cash Flow Note?
A cash flow note is a type of financial contract that serves as documentation of a debt that the borrower is promising to repay to the lender. Notes of this type are used in a variety of different situations, including retail businesses, real estate deals and even court-ordered settlements. The terms of repayment are normally connected with the anticipated receipt of funds by the borrower that are more or less pledged to retire the debt obligation.
One of the more common examples of a business cash flow note involves borrowing funds against the accounts receivable for a specified billing period. In this applicant, the lender would advance funds to a debtor, based on the face value of invoices issued by the borrower to his or her customers. The terms of the cash flow note would allow the debtor to either present the lender with full payment once the invoices are paid in full, or issue a series of installment payments over a specified period of time. Typically, some interest is applied to the balance due at various points between the issuance of the loan and the settlement date. While some arrangements would call for the payments on the individual invoices to be forwarded directly to the lender, most rely on the debtor to handle the reception of those payments and then pay off the note directly.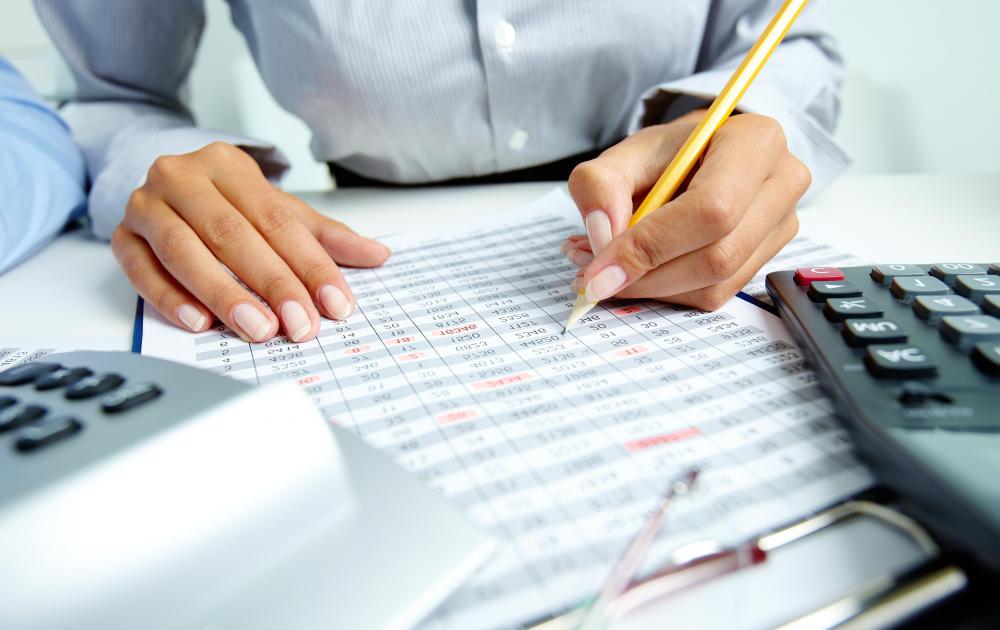 One of the benefits of a cash flow note is the immediate money generated by the arrangement. Rather than waiting for anticipated funds to be received, the debtor is able to settle other debt obligations now, possibly avoiding late fees and interest charges in the process. This type of third party lending is also relatively easy to arrange and does not have to be set up on a recurring basis, which is often the case with advances on receivables purchased by a factoring company. For businesses that experience a short-term need for cash to settle debts now rather than later, this one-time loan arrangement is an excellent option.
There are also a couple of potential drawbacks to the cash flow note. In the event that the debtor is unable to repay the amount borrowed according to terms, there is a good chance that additional interest and penalties may be applied to the outstanding balance. This could completely offset any funds that were saved as a result of the cash advance. In addition, the failure to comply with the terms of the cash flow note could inhibit the ability of the debtor to obtain financial assistance in the future and possibly damage the company's credit rating in general.