What is a Cash Credit Limit?
A cash credit limit is the total amount of cash that can be obtained on some type of credit line. This type of limit is included as part of the provisions for a credit card account. Issuers of the credit cards often allow users to obtain a maximum amount of cash with their cards, with that cash limit usually being a percentage of their overall credit limit. It is not unusual for specific fees and schedules to apply to the amount of cash withdrawn from the credit card account, and for those withdrawals to reduce the overall remaining amount of credit, just as card purchases decrease the amount of available credit.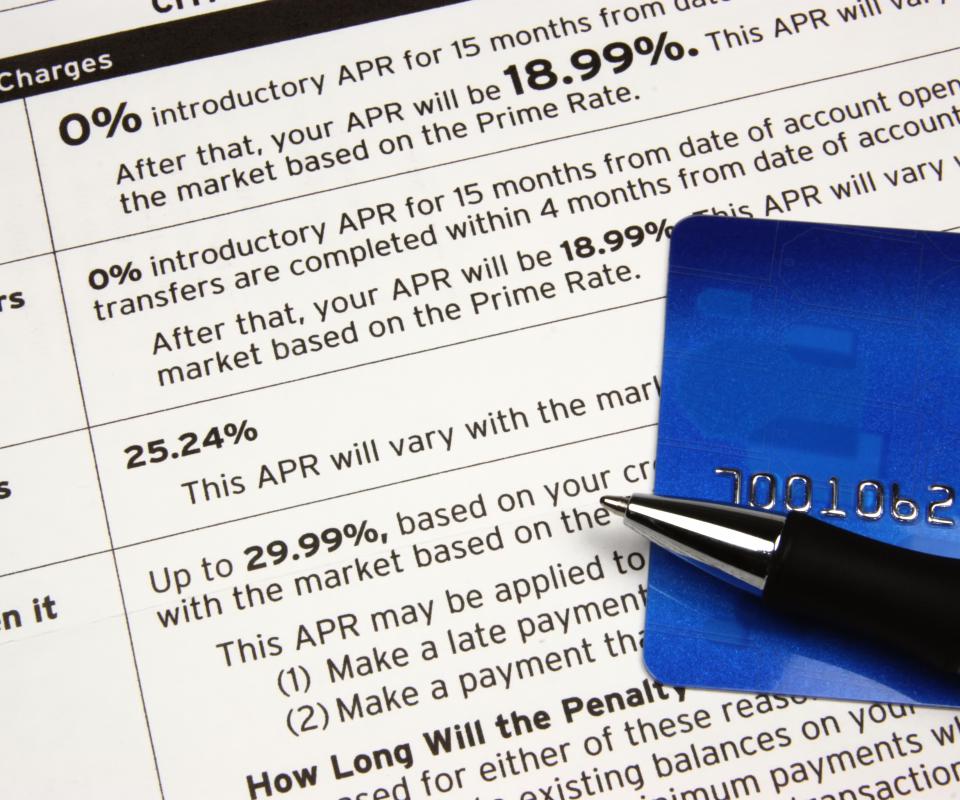 One of the benefits of having a cash credit limit on a credit card is that it is possible to obtain funds to settle debt that cannot be managed using the credit card. For example, if the car breaks down and the only nearby repair shop does not accept credit cards for payment, the cardholder can go to an automatic teller in the area, withdraw the cash, and settle the debt. This allows the shop to receive payment in cash, while also providing the cardholder with the ability to pay off the debt over time.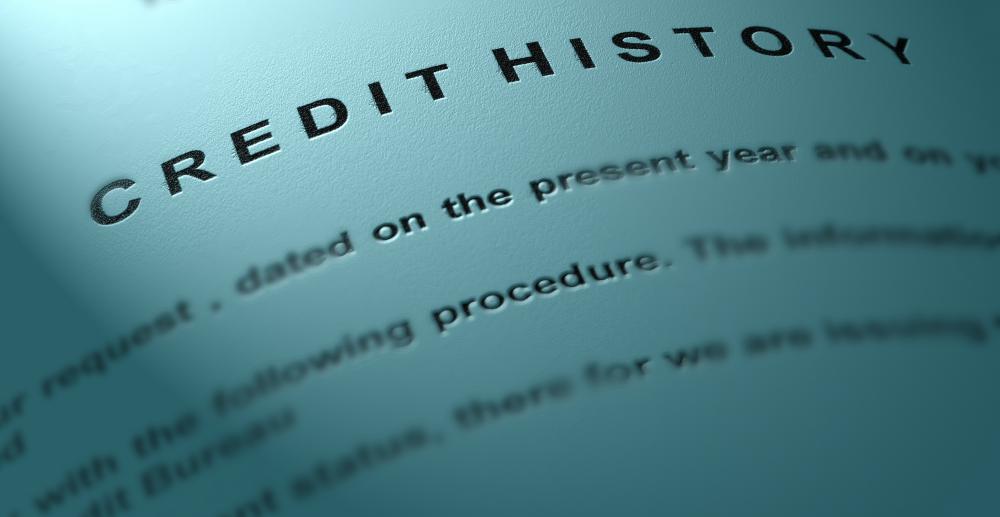 Credit card providers usually base the cash credit limit on factors such as the credit history of the cardholder. Individuals with a higher credit score are likely to receive a high credit limit on cash withdrawals, while someone with a lower score may or may not be granted any credit limit at all. While there are exceptions, most credit card companies set the cash limit at a percentage of the overall credit limit.
When the cardholder requests and receives a credit limit increase, the provider may also adjust the amount of the cash credit limit as well as the overall credit limit. Should the cardholder experience difficulty paying off the card balance, it is possible that the card issuer will actually implement a credit limit decrease, which affects not only the available amount of credit but also reduces the credit limit on the account. In order to retain charging and cash withdrawal privileges, responsible management of the account is essential.
Before making use of a cash credit limit, it is important to read the terms and conditions that relate to utilizing this particular feature. While a number of credit card companies use the same rate of interest for both purchases and cash advances, others will actually charge a higher rate of interest on the cash withdrawals. In addition, many providers charge a small fee for each incidence of providing cash from the credit limit. This means that the cardholder should make use of the cash limit only when necessary, and utilize other means of payment when and as possible.