The axle holds the majority of weight of a car and is a critical component of the vehicle. A car axle is the steel rod that connects the front and rear wheels to the car. All cars have both front and rear axles, which are responsible for turning the wheels when the driver accelerates the automobile.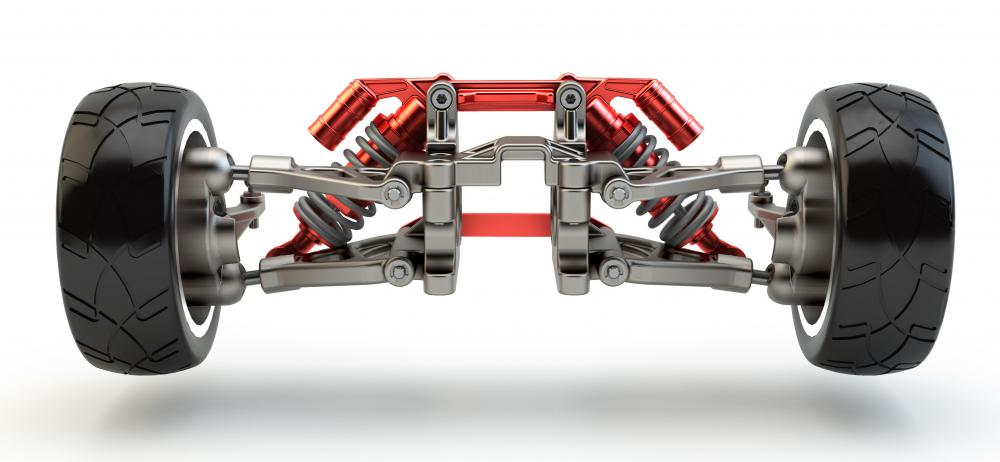 Axles are typically different for each car and drivetrain application. A car axle is designed for front-wheel-drive, rear-wheel-drive, or four-wheel-drive vehicles. Each type of axle has a specific size and weight load capacity.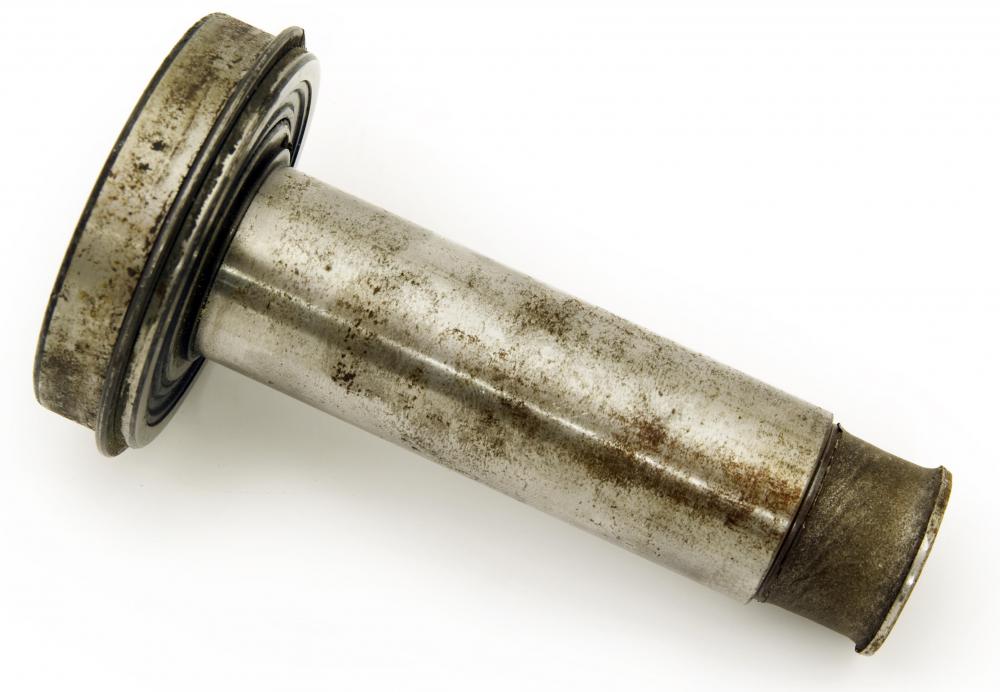 The car axle connects the wheels and tires to the car. The axle has long lug studs on one end, which are mounted to wheels with lug nuts. The opposite end of the axle connects to the drivetrain of the car and makes the wheels turn with the motor.
The design of a car axle came from chariots used in ancient Greece. These axles allowed the wheels to turn when horses pulled the chariot. The axle also held the weight of the passenger compartment. This design later evolved into horse and buggies, and finally automobiles.
A front-wheel-drive car has an car axle that connects the front wheels to the drivetrain and motor. This configuration is unique to front-wheel-drive vehicles. The front-wheel-drive system connects the motor and transmission directly to the differential gears on the axle of the front wheels.
A rear-wheel-drive has a standard car axle that connects the rear gears to the transmission and driveshaft. As the driveshaft turns, it causes the gears in the rear end to turn the wheels of the vehicle. This uses gear drive technology, which makes use of specific gear ratios to turn the wheels on the axle.
Four-by-four vehicles have a gear drive on both the front and rear axle of the vehicle. This makes both the front and rear wheels turn with the acceleration of the motor. This complex design makes the four-by-four axle one of the most expensive axles to fix.
Car axles have been used since the early days of car design and development. The first automobile had a simple solid axle that tuned the wheels when the car moved. The axle holds the weight of the body and passengers and evenly distributes this weight through shocks and struts, which are connected to the axle and wheels of the car.