What is a Building Shell?
A building shell, or envelope, includes all components that separate the interior spaces within a structure from the surrounding exterior areas. The shell may be composed of many different features, including walls, windows, doors, roofing, footers, and foundations. While the building shell may be made up of various material, it will typically be made from some form of wood, stone, metal or concrete.
The building envelope helps to protect the interior spaces in the building from exterior elements such as rain, wind, and snow. It also acts as a barrier to keep out noise, insects, and intruders. In addition to its role in protecting the interior of the building, the shell provides structural stability for the remaining building components. It also plays a major role in temperature control, while allowing occupants to regulate air pressure and humidity levels within the building. Finally, the building shell acts as a security feature to protect occupants and assets.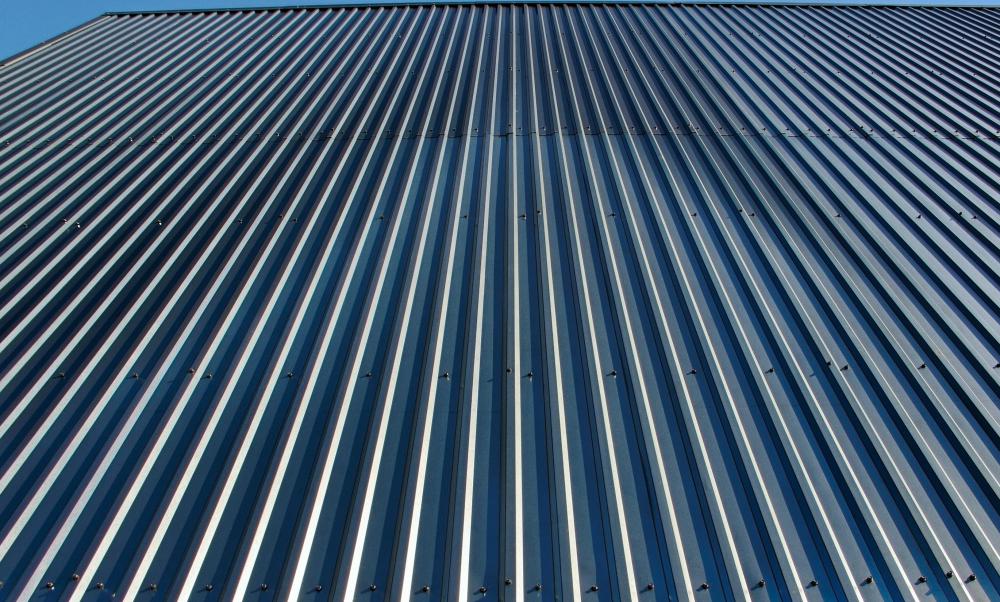 A building shell is often categorized as open or closed, and these designations can have a major impact on the energy efficiency of the structure. Older buildings will generally have an open shell, which means they are loosely constructed. This also means that wind, moisture, and pests can enter and exit the building through cracks and other openings in the shell. Modern buildings are typically constructed more tightly, or closed. This means that it's harder for air, moisture, and insects to enter the space, making it easier to control interior conditions.
Both tight and loose building shells require a careful balance between energy efficiency and air quality. Tight buildings let less air escape, making them cheaper to heat or cool. At the same time, fresh air has a harder time getting through a tight shell, which often results in poor indoor air quality. Loosely constructed buildings allow more air to enter and escape, which means that fresh air is always passing into the space. At the same time, conditioned air is able to freely exit, which results in poor energy efficiency and higher utility bills.
To balance this problem, homeowners can take steps to tighten up a loose building, or add mechanical ventilation systems to a tight building. To tighten up a building shell, one may add insulation, caulk cracks or openings in exterior walls, and add weatherstripping around windows and doors. Homeowners may also invest in energy efficient doors and windows, which can greatly reduce thermal transfer through these surfaces. Simple ventilation systems consisting of fans and intake grilles can help to bring fresh air into a tightly constructed building shell.