A bridezilla is a bride-to-be who is so focused on creating a perfect wedding that she is extremely unreasonable. Bridezillas tend to destroy everyone in their path with their demanding attitudes. The name, bridezilla, was inspired by the 1954 Japanese movie monster, Godzilla which starred in a remake of the film Godzilla, released in 1998.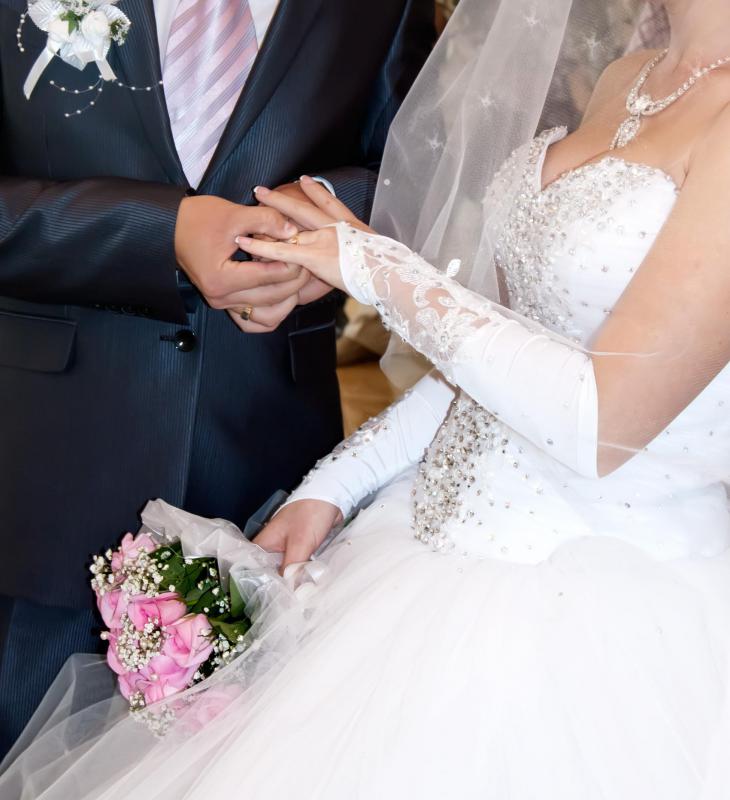 In the films, Godzilla is a mutant dinosaur that was supposed to have been formed as the result of testing hydrogen bombs in the ocean. The monster attacks everyone in its sight in a screeching rampage. A wedding consultant was thought to have originated the term "bridezilla" for those out of control brides she dealt with. The name became widely used.
Bridezillas is the name of a reality television show that began production in 2001. The show first focused on New York brides-to-be, with the working title of Manhattan Brides. After the first season was filmed, the title was changed to Bridezillas because of the demanding and out of control behavior shown by many of the engaged women on the show.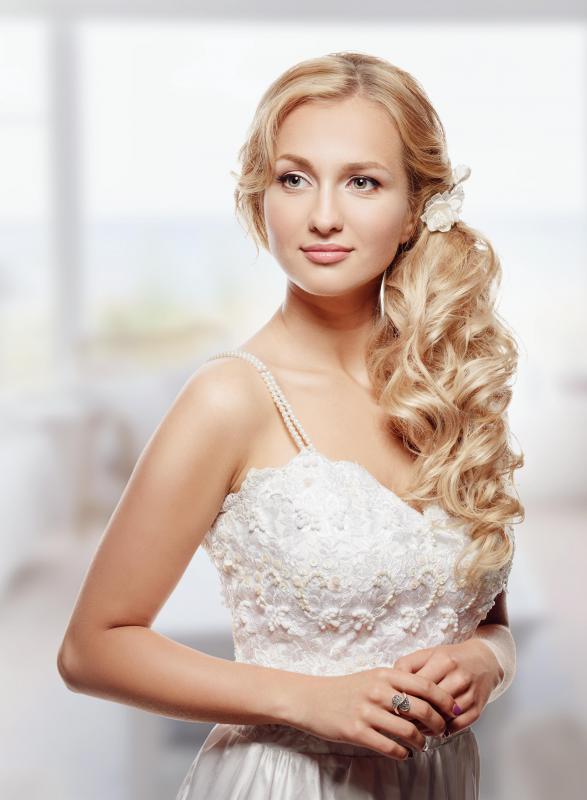 Planning a wedding is stressful for all brides and it's only natural for a bride to want everything to be perfect. But a bridezilla is a bride who doesn't just want everything for her wedding day to be perfect. She expects and demands it to the point of shouting at everyone. While regular brides may get a little teary or frustrated during the wedding preparation process, bridezillas tend to be overly emotional if even the smallest detail is not exactly what they want.
A bridezilla also tends to be impatient and bossy. She doesn't seem to be grateful for what others try to do to help her. A bridezilla usually micro-manages every detail even if she has a wedding planner. Brides can avoid turning into a bridezilla by keeping wedding plans into perspective. If they remember that the real significance of a wedding is the upcoming marriage, the wedding can become less about a party that has to be perfect.