A biventricular (BIV) pacemaker is a specialized device implanted to re-coordinate the beating of the right and left ventricles of the heart. Often used in patients with congestive heart failure caused by dilated cardiomyopathy or whose ventricles do not beat in sync, the device paces the rhythm of the beats of the heart's lower cambers, which helps to improve heart function and efficiency. A BIV pacemaker is also know as cardiac resynchronization therapy and has shown to increase the overall survival rate of patients with heart disease.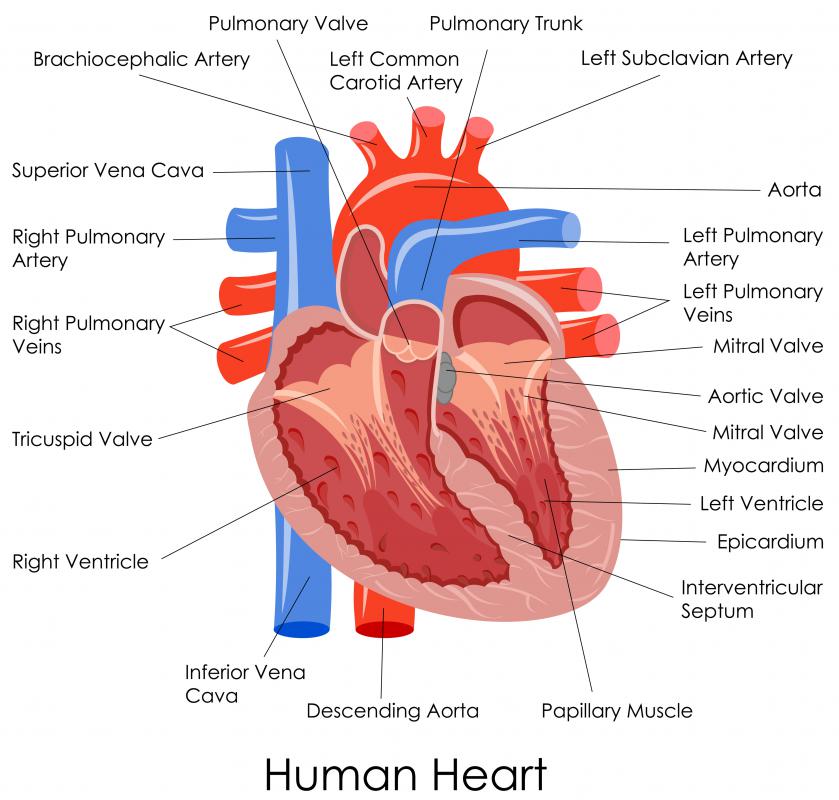 A heart pumps blood by the contraction of the left and right ventricles of the heart. When this function of the heart is impaired and one chamber of the heart contracts slightly before the other, the amount of blood and oxygen being sent throughout the body is decreased. In people with already weakened or damaged hearts, this inability to efficiently pump blood throughout the body further weakens the person's stamina, healing abilities and overall well-being.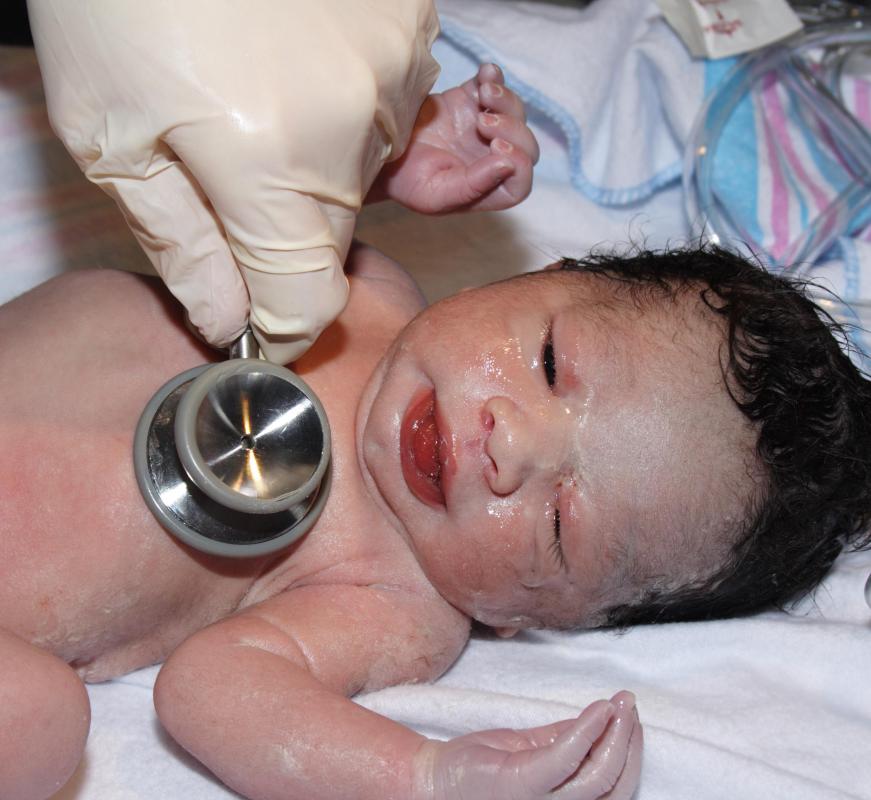 While most types of pacemakers have only two leads, a BIV pacemaker contains a third lead that sends small electrical impulses to lower chambers of the heart. The purpose of a BIV pacemaker is to trigger both ventricles to pump simultaneously, allowing the optimal amount of blood to reach the other organs in the body. A biventricular pacemaker implant still contains two other electrical leads that are connected to the right atrium and the right ventricle to stimulate the heart to beat either faster or slower and to synchronize the rhythm of the upper and lower chambers of the heart.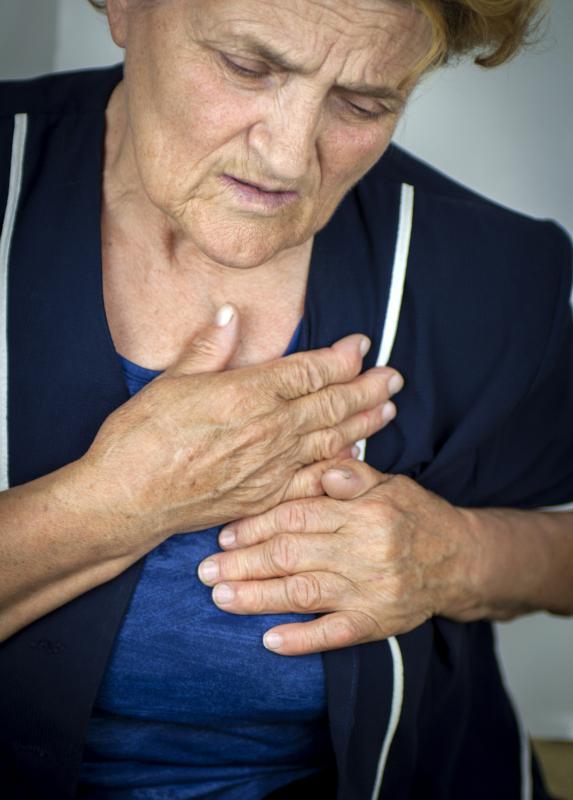 BIV pacemakers have shown to be effective in increasing the heart function of people with drug-resistant heart failure. Cardiac resynchronization therapy has also shown to improve a patient's heart ejection function, or the amount of blood ejected from the heart while pumping, by up to 10 percent. Biventricular pacemakers have allowed many patients to begin exercise regimes and have improved the overall health and function of their hearts.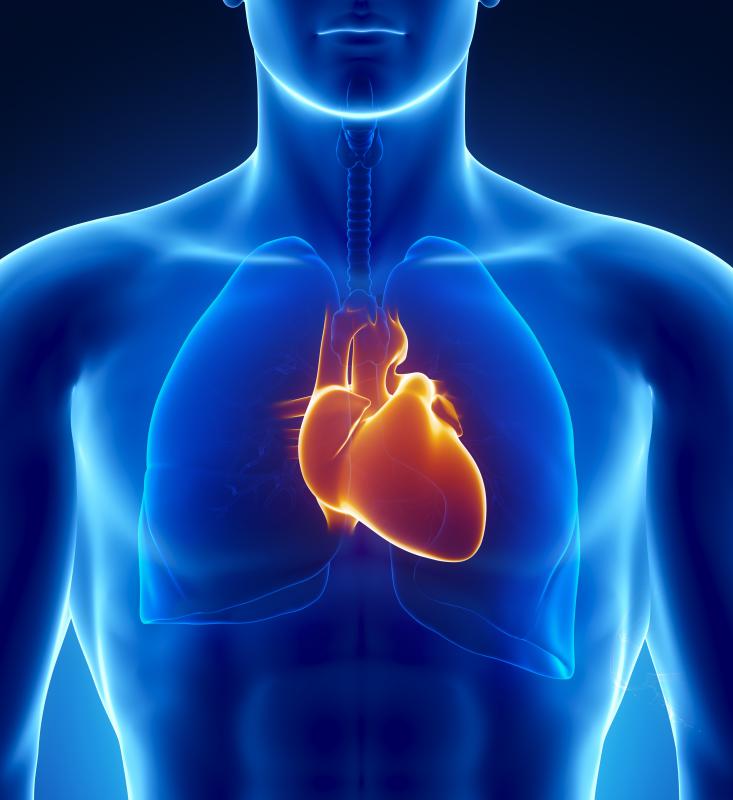 The risk involved with a BIV pacemaker are similar to those associated with the implantation of any pacemaker. The BIV pacemaker, however, requires a third lead to be inserted through the coronary sinus, and this surgery requires a three- to five-day hospital recovery stay. Patients may experience chest pain, swelling at the site of the implantation and very rarely, infection can occur. People with pacemakers must be careful not to place electronic devices on top of their chests, and certain devices and medical procedures can be hazardous. Persons interested in the risks associated with a pacemaker should consult their physicians for more information.