What Is a Bespoke Bedroom?
A bespoke bedroom is sometimes referred to as a fitted bedroom. Custom-designed furniture may be found in most bespoke bedrooms, and these pieces are generally created to individual specifications. A bespoke bedroom may include storage chests or dressers made to fit the dimensions of a bedroom. In most cases, the bespoke bedroom will include a bed that is custom built and not found in ordinary department or furniture stores.
Many individuals want to design a bedroom that is unique and reflects their personality. Custom pieces in bespoke bedrooms may feature a theme, such as Victorian or contemporary, with made-to-order furniture. Specific requirements may be met by creating a bespoke bedroom with the help of interior decorators or custom furniture dealers.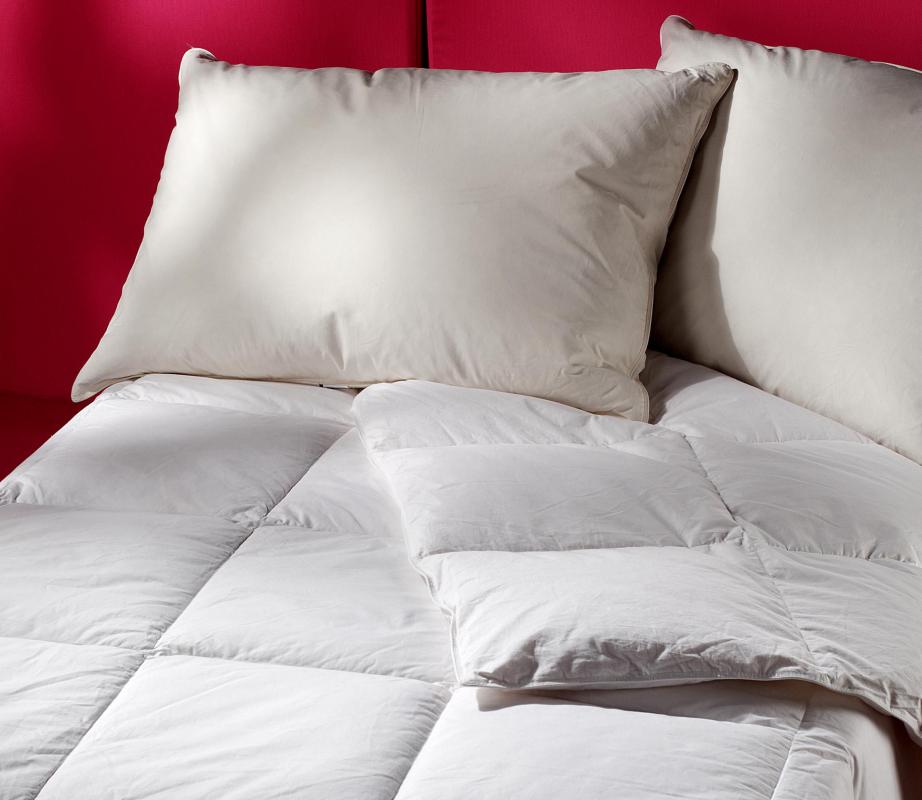 As part of a bespoke bedroom, some may choose to have specially fitted wardrobes installed. This is helpful when bedroom closet space is limited. Those who choose to create a custom or bespoke bedroom may have specific ideas in mind, or they may hire a professional to take measurements of their bedroom and offer suggestions to maximize space or enhance the room.
In many bespoke bedrooms, a custom-designed bed will be the focal point. These specially designed beds are typically created in unusual sizes, shapes, and heights, many of which cannot be purchased from a showroom. The bed will typically match another piece of furniture, such as a dresser, night table, or chest of drawers.
There are several steps involved in the process of creating a bespoke bedroom. The height, width, and depth of bedroom furniture pieces will be designed according to a room's dimensions. Once the required size is determined, the customer will choose the colors and styles she prefers. If the colors or styles she desires are not available, in most cases, they can be special ordered. The customer will generally choose coordinating colors to mach the draperies as well.
When creating bespoke bedrooms, window treatments may also be custom designed. This may include custom-fitted blinds for sliding glass doors or bay windows that require wide window treatments. Drapes or curtains may also be an essential part of a bespoke bedroom.
Bedroom accessories may be included in bespoke bedrooms as well. This may include specially designed custom mirrors. Custom lighting such as floor lamps or stained glass lamps with intricate patterns are other accessories. Headboards may also be custom fitted or designed for a bespoke bedroom.