What Is a Barter Economy?
A barter economy allows people to exchange goods and services directly, without the use of currency or tokens. Examples of barter have existed in many historic economies, although exclusive barter economies have been unusual, often limited to small regions. In addition to trading goods and services with each other in such economies, people may also participate in facilitated trades involving multiple parties who swap serially to allow a product to move through several exchanges to achieve a desired outcome. The structure and function of such economies can vary.
Those participating in a barter economy either need or have certain goods and services they are willing to exchange. For example, someone who needs chickens might weed a garden or trade knitted goods with a person who has chickens. These parties don't use money to represent value in the transaction, and work directly with each other instead of through a third party like a landscaping company or a fiber cooperative. This can be efficient on a local transactional scale, as it allows people to connect directly and cuts associated costs.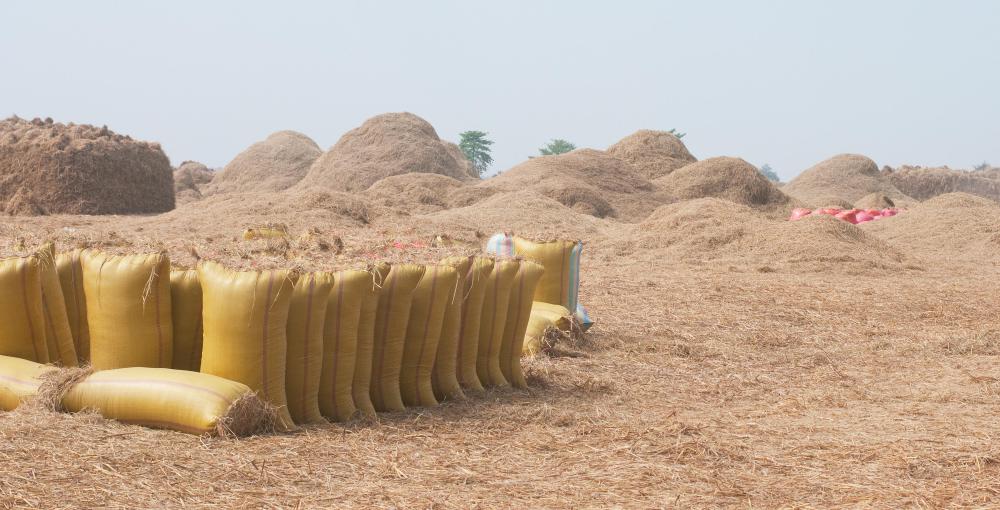 True barter economies, where no money and tokens are used at all, are unusual. More commonly, barter is part of a local economy, and may take up varying percentages of transactions. On a local level, facilitating barter may be easy, because traders can readily connect with each other and enjoy some degree of trust. On a larger scale, it can be more difficult to create a functional barter economy because of distance and other barriers to communications.
Exchange markets specifically for barter, or those that welcome barter and alternative currencies, can be seen in some regions. Traders arrive at the market and work with each other to access needed goods and services. Online exchanges are also possible. These create a network of individuals who can negotiate payment terms for offerings on the website. Some of these payments may include barter between two or more parties.
In more complex facilitated transactions within a barter economy, people who need items may work through a chain of trades to ultimately get what they require. This aspect of a barter economy can require trust and coordination between people involved. For example, a person with handwoven rugs who needs eggs might not know anyone with chickens who needs rugs. However, that person might know someone with grain who wants rugs. The weaver could train for grain, and then trade the grain for eggs.