The traditional use for a barrier cream is to provide a barrier between the skin and the outside environment. These creams are often used by people who work with caustic chemicals or other hazards that would damage their skin. A more common use for barrier ointments is for people that suffer from urinary incontinence.
Urine is an irritating substance, and the skin in that region is very sensitive. It is common for people who suffer from urinary incontinence to experience irritation and even infections where their skin is exposed to urine.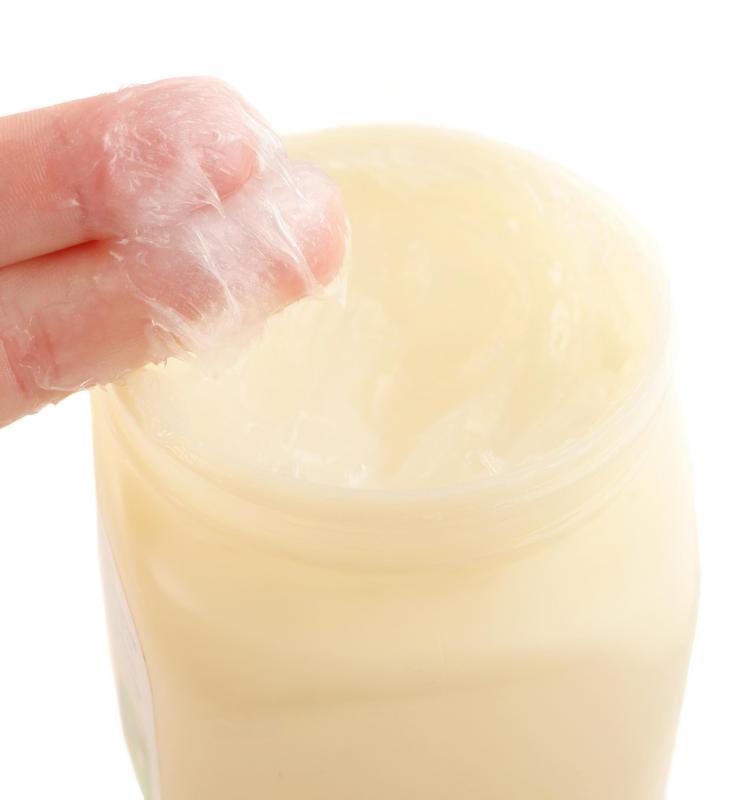 Using a barrier cream is an effective way to keep the skin from becoming irritated. There is a variety of creams that are widely available. The type that you choose for your skin will depend on your budget as well as the degree of irritation you are experiencing.
If your skin is in good condition, but you want to make sure it stays that way, a barrier cream alternative, such as Vaseline® or other petroleum jelly may be all you need to keep your skin in shape. If you are already experiencing irritation, you may need something stronger. An over the counter cream, like the type parents use on a child's diaper rash, is an effective and affordable choice.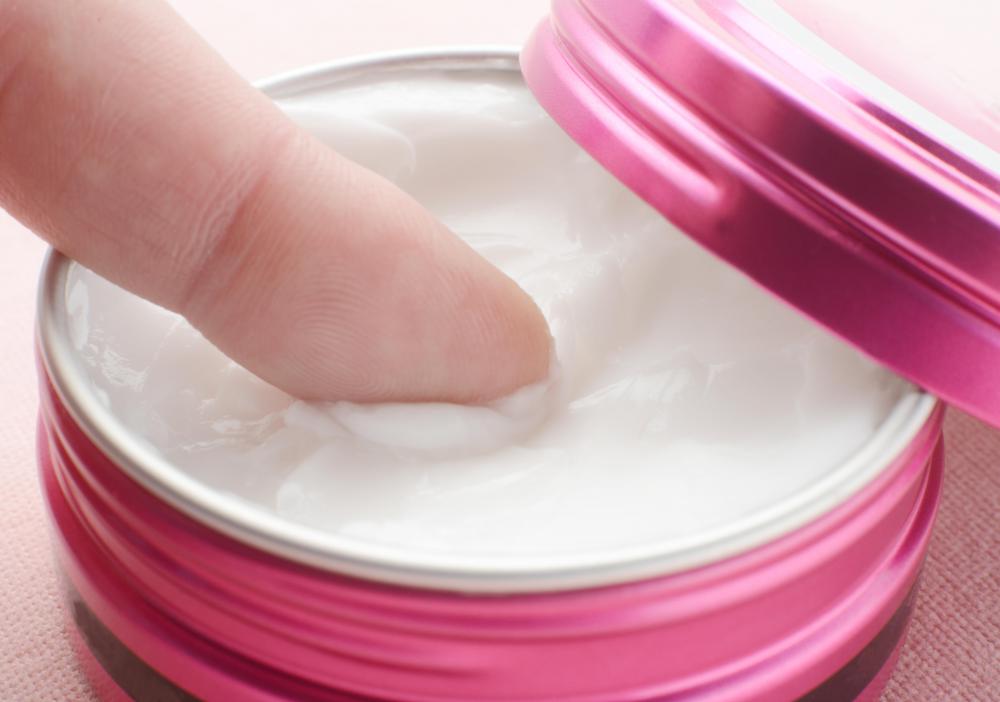 If the irritation is more severe, or it appears that you have developed a skin condition in the area, it may be necessary to use an antibacterial or antifungal cream to treat the area. You may want to add a protective layer of petroleum jelly over the top of the antifungal or antibacterial cream. Neither of these are traditional barrier creams, so they will not provide a sufficient level of protection from moisture. They will only treat the existing condition.
Through the vigilant use of barrier creams, it is possible to prevent many of the skin conditions that develop as a side effect of urinary incontinence. It is important to realize, however, that complications may still occur. If you develop a skin condition that does not respond quickly to treatment, see a physician. The skin is a marvelous organ that can quickly heal itself. If it does not do so after you begin applying a barrier cream, it is possible that you have developed a serious complication.