What Is a Bank Income Statement?
A bank income statement is a type of financial tool that is used in assessing the performance of a bank under consideration during a stated period. Just like any other type of company income statement, the bank income statement usually lists the various earnings and expenses incurred by the bank over the period with the aim of coming up with a final assessment derived from the final result. After studying a bank income statement, the data contained in it should give investors and other interested parties an idea of whether the bank is a profitable enterprise. The items on the bank income statement are unique according to the circumstances of the banks, which include the ability to earn income from interest and also the expense in the form of the payment of interest, which is not common in other industries.
One of the items that is included on the bank income statement is the sum of interest that the bank may have paid out to its customers on any type of account that they hold with the bank that bears interest, such as a savings account. The bank income statement will also contain an entry that lists the total amount that the bank may have earned from interests on various customer accounts, such as lines of credit or mortgages. In this case, the interest earned from such accounts are considered to be assets, while the other accounts that place a payment obligation on the bank will be classified as a burden. Some other funds accrue to banks from sources other than the earning of interests. These include the outright charging of fees for various items, such as the fees charged for servicing an account or the commissions earned from transactions.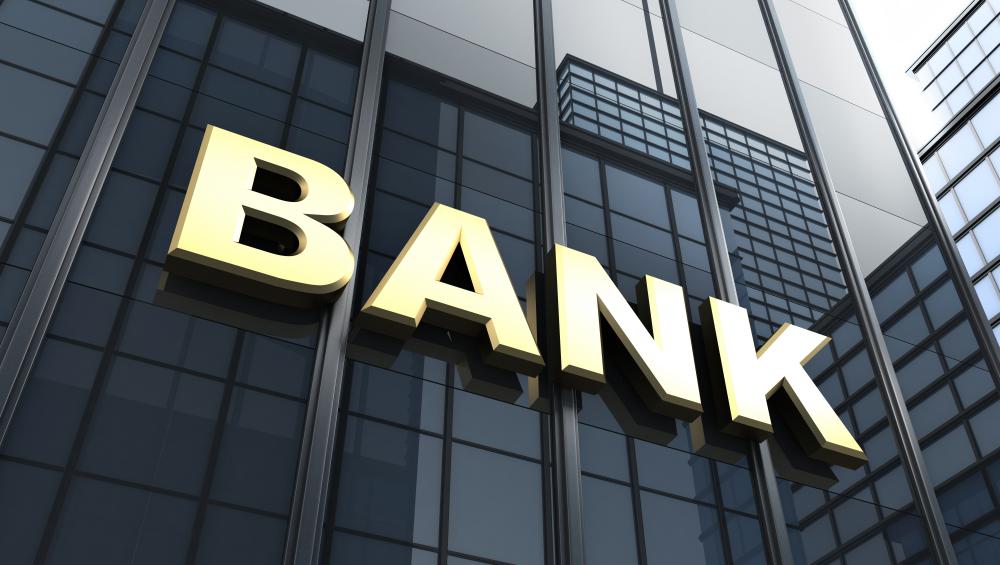 Another important inclusion in the bank income statement would be the bank's operating expenses. The items that are included in this portion of the income statement include the expenses on rents, if the bank is renting the premises, as well as other aspects like the cost for the maintenance of equipment like copiers and computers, and even the cost of the other features like marketing. In countries where electricity is not steady, the money that is spent on diesel for running generators can be quite substantial, and it will also form a part of the expenses calculations.