What is a Baccalaureate Degree in Nursing?
The baccalaureate degree in nursing, also called a BSN, is the most rigorous training method for achieving the status of registered nurse. While it's commonly thought that registered nurses receive a bachelor's degree in science, this is not always the case. A registered nurse (RN) can be trained through a private nursing school or through a community or junior college.
In common with all four-year degrees, the baccalaureate degree in nursing does not focus exclusively on the classes that will earn the candidate RN status. Instead, students must usually take 60 units of general education requirements while also fulfilling 60-64 units of education in the field of nursing. Because of the advanced education this nurse will get, he or she may be more likely to earn supervisory positions at larger hospitals, and also may receive slightly more pay.
Not all students opt for a baccalaureate degree in nursing. Since nurses are in such high demand, the ability to get educated more quickly through a nursing school or a community college are frequently desirable goals. Some students may already hold a bachelor in science degree along with nursing education, which is usually given equal status in terms of pay and ability to earn promotions. When a student does not go the route of a BSN, he or she receives a bachelor's in registered nursing called a BRN.
The RN status, however it is achieved, allows the nurse to perform equal tasks in the workplace. These may include holding greater responsibility for patient care, supervising the work of licensed vocational nurses (LVNs), giving medications or administering injections, working in surgery settings, and starting or administering intravenous (IV) drips and medication. Any RN can also choose to specialize in certain areas of care like intensive care for children, obstetrics, cardiology or geriatrics.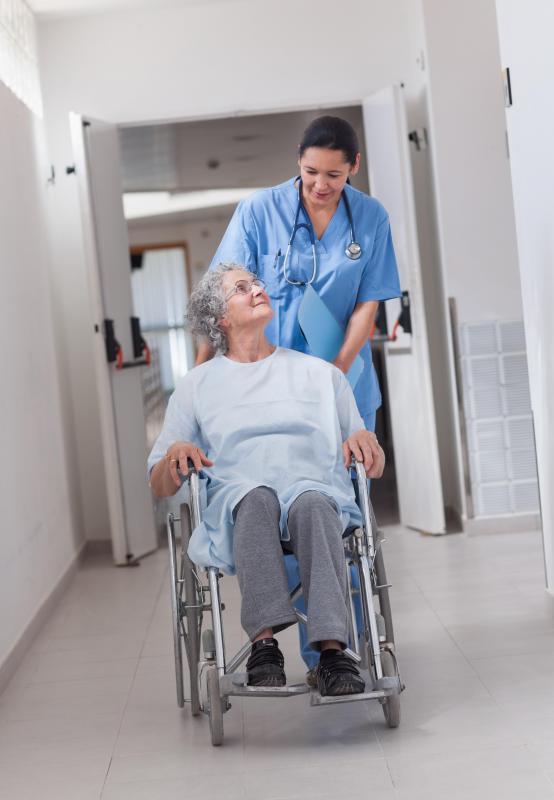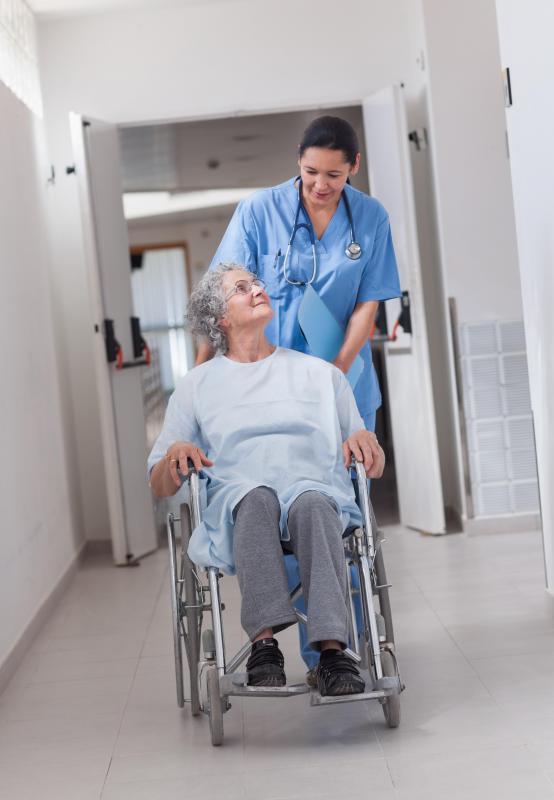 Some nurses choose to pursue a baccalaureate degree in nursing since it is a stepping stone to receiving a master's degree in nursing (MSN) or a PhD. With a traditional four-year college degree, a nurse may want additional training or the option of teaching in a nursing school. Also, those nurses who would like to become nurse practitioners need a bachelor's degree first. Obviously, having the BSN provides more opportunities to the nurse who wants to continue his or her education, though there are some Master's Degree programs that offer BA to MSN degrees, specifically designed to train a person with a college degree and no nursing experience to become a nurse practitioner.
Obtaining a baccalaureate degree in nursing allows the individual to achieve the status of registered nurse.

Some nurses choose to pursue a baccalaureate degree in nursing as a steeping stone to receiving master's degree in nursing.

Registered nurses can administer medication.

All types of nurse certification programs require hands-on training with patients.