A 3-lead electrocardiogram (ECG or EKG) is a medical test that helps a physician observe heart beat, heart rate, and heart rhythm. It is a common and noninvasive recording that will quickly give a physician information about a patient's heart. An ECG can assist in diagnosing cardiovascular problems such as heart attacks, heart rhythm problems, and heart failure.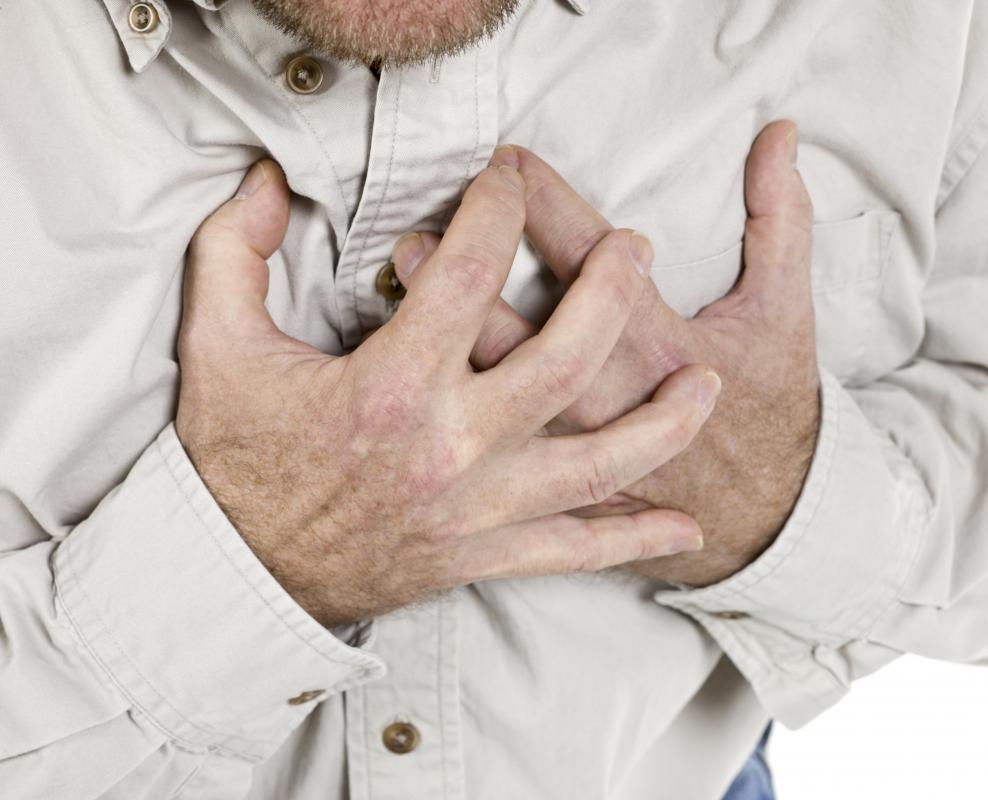 A 3-lead ECG works by recording the electrical activity that triggers the heart muscle to contract. These electrical impulses move across the heart in a coordinated way, causing the heart to beat smoothly and in an organized manner. These impulses can be represented as a line of upward and downward strokes — that is the scribbly line most people see when they look at an ECG tracing. Physicians, nurses, and other medical specialists are trained to interpret the peaks, bumps, and depressions on an ECG tracing.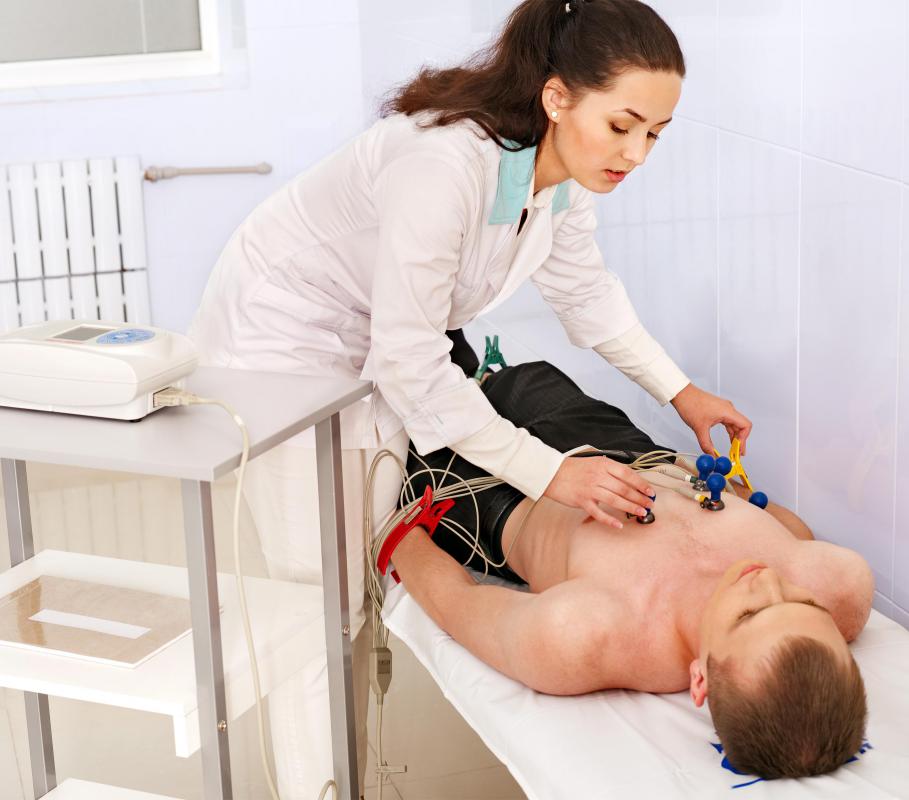 The three leads used in a 3-lead ECG are made up of foam electrodes with an adhesive side that attaches to the skin like an adhesive bandage. They are disposable, intended to be thrown away after one use. Each lead is connected by a cord directly to an ECG machine or to a wireless device that sends the signal to an ECG monitor. This allows a nurse or physician to monitor a patient's heart rate and rhythm at a remote location, such as a nurse's station.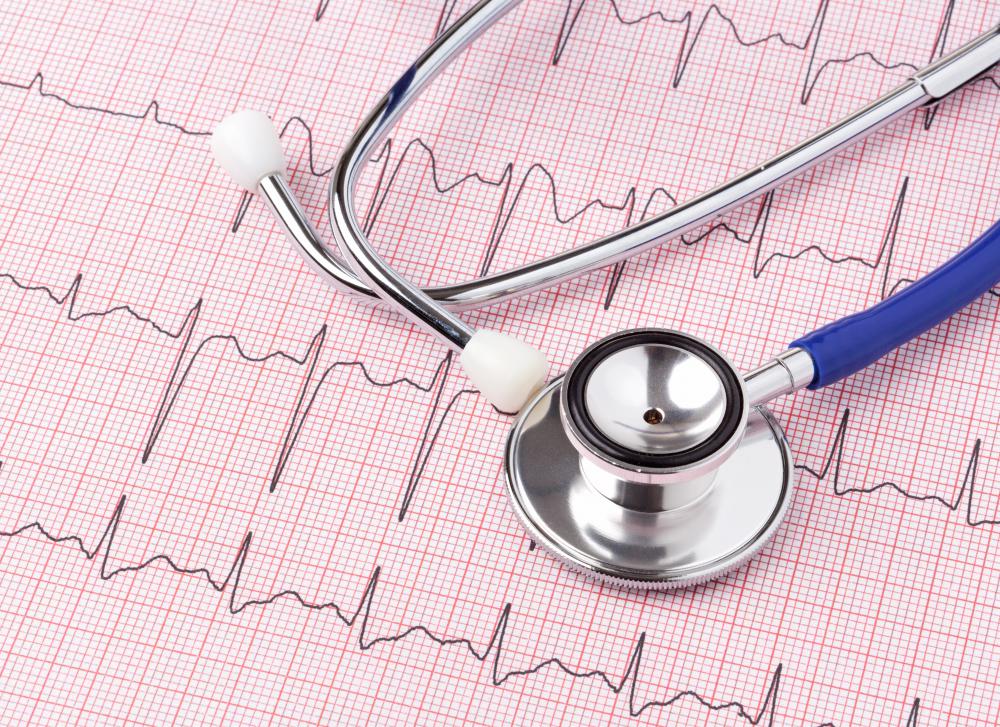 These leads are placed specifically to capture the path of the electrical current as is it crosses the heart. One common way of placing the leads is to put one lead on the left shoulder and another on the right shoulder. The third lead is placed on the left side, below the lead on the left shoulder and even with the belly button.
Getting a clear ECG record can be tricky. Interference from muscle contractions can interfere with getting a trace that only shows the heart's electrical activity. Devices such as cell phones can also produce interference, which is why hospitals ask people to turn off cell phones.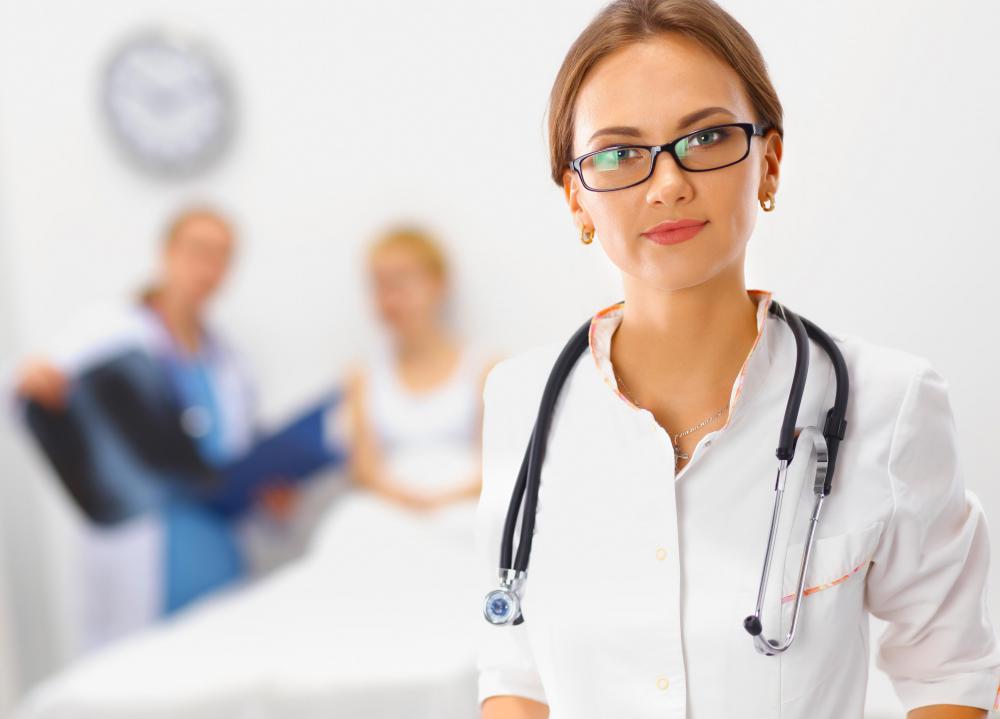 A 3-lead ECG can give only limited information compared to a 12-lead ECG, which can provide detailed information about not only what heart problem might be present, but also approximately where the problem is. A 3-lead ECG is used for continuous monitoring of patients when the crucial information that is needed is heart rate and basic rhythm. A 3-lead ECG can also be used in conjunction with other heart tests such as an echocardiogram. For this test, ultrasound pictures of the heart are synchronized with the heart rhythm provided by the ECG. Its versatility makes an ECG a useful diagnostic tool for physicians.