What Happens in Bursitis Surgery?
In areas of the body such as the hips, knees and elbows, friction caused by bones and muscles rubbing together can result in the irritation of a fluid-filled sac called a bursa. By itself, the bursa is actually an advantage, as it prevents friction from causing pain when a person moves. Too much friction, however, can cause the muscles to rub against and irritate the bursa. When this happens, it causes pain. Doctors typically perform surgery as a last resort for chronic pain, but if bursitis surgery is necessary, the tendon or muscle covering the bursa is cut into and the bursa removed from the bone below.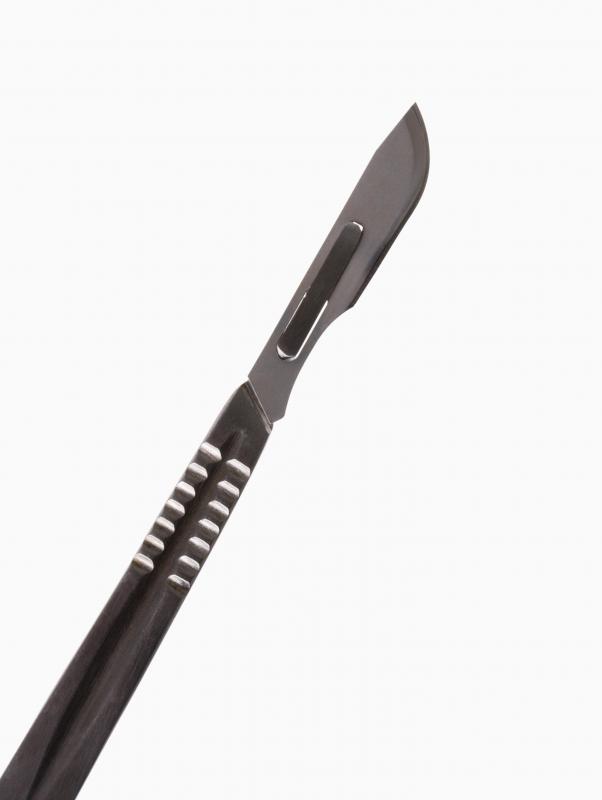 Three types of bursitis exist. Chronic bursitis occurs when a repetitive motion over time causes the bursa to build up from friction and become irritated. A second type, known as traumatic bursitis, often occurs in athletes or other active people who put a lot of stress on their bodies. These repetitive movements may lead to the irritation that causes bursitis. Infected bursitis, the third and most dangerous type, occurs when a bacterial infection appears in the bursa and can cause dangerous complications if the infection spreads to the bloodstream.
Any of the three types of bursitis can require surgery if pain does not go away with treatment. Often, medication and reducing activity can give the bursa time to heal. Regular checkups with the patient's doctor are necessary to ensure the bursa heals properly and no complications occur. If chronic pain continues, the doctor may proceed with the surgery.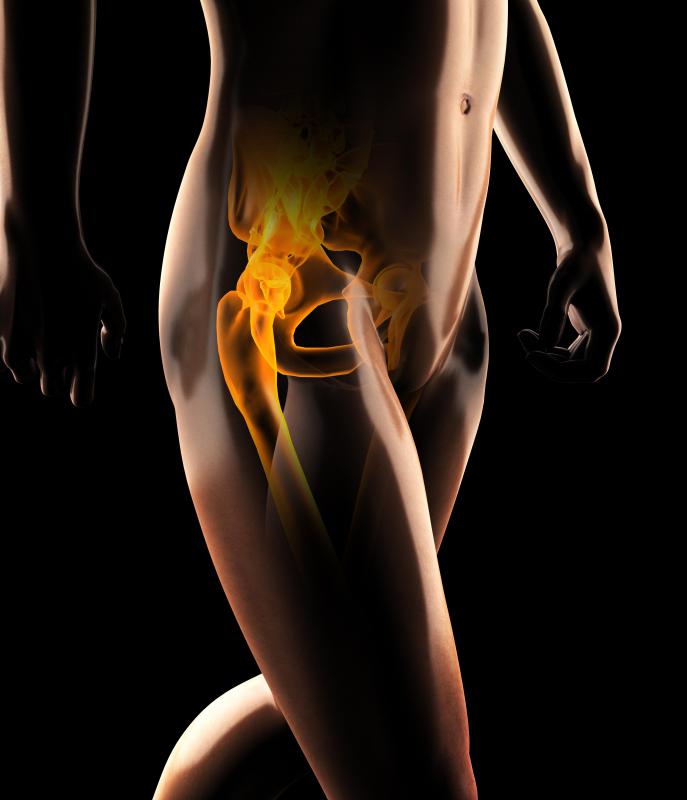 Bursitis surgery is a minor procedure that can reduce or eliminate the pain caused by taut muscles rubbing the bursa. Before the process starts, the doctor administers a painkiller to numb the body and may give the patient an anesthetic to put him to sleep during the surgery. The anesthetic is not necessary, as the numbing agent prevents the patient from feeling anything, but many patients find the idea of surgery a scary one and prefer to be asleep during the process.
Once the patient is numb and asleep, the doctor cleans the area and makes an incision over the bursa. This starts the removal portion of the bursitis surgery. After moving the muscles to access the bursa below, the doctor removes the bursa. The rest of the bursitis surgery focuses on smoothing out the bone where the bursa was attached. The incision is stitched closed and the muscles are expected to heal without any outside help.
Side effects or complications from the surgery are generally low. They include general risks associated with any surgery, such as a bad reaction to the anesthesia or damage to the nerves in the area of the operation. Though risks are rare, it's still important for the patient to discuss any concerns with her doctor. Older patients, overweight patients and those who smoke should discuss these increased risks with their doctor before scheduling surgery.