What Happens in a Hospital Front Office?
The work that goes on in a hospital front office can vary depending on the size of the hospital, and the number of employees that work there. In general, the office includes a reception desk to greet patients and visitors as they enter the hospital, and provide information about where to go, or the services that are provided. Registration services may also be available in the front office of the hospital; patients can provide their name and contact information, as well as any other information requested, such as emergency contact details.
Certain administrative tasks may also be completed in a hospital front office, such as the maintenance of records and paperwork throughout the hospital. Generally, however, larger hospitals will have different methods of administrative record keeping and maintenance for each department to make it easier for staff members to access and update paperwork and files. There may be one central location for patient files, provided the hospital has not completely digitized this process, but these files will generally not be kept in the hospital front office. Generally, the purpose of a front office is to provide assistance for people when they first enter the hospital.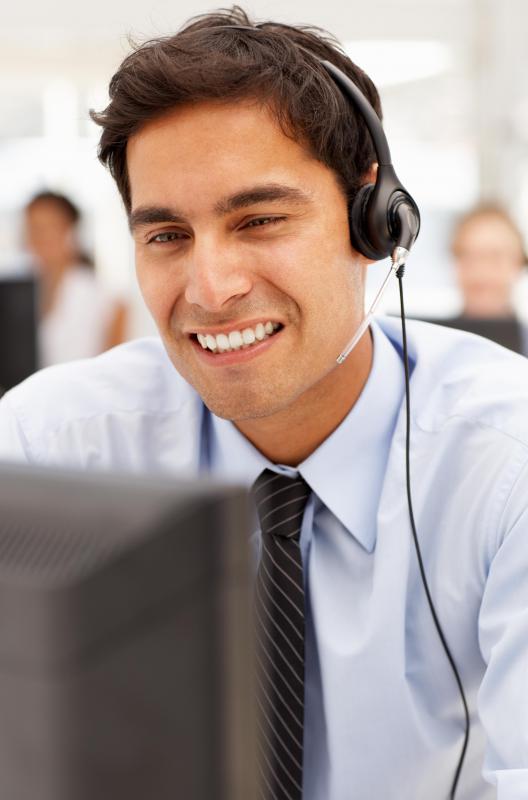 The receptionist in the front office of a hospital will greet people when they enter and determine how he or she can help them. Larger hospitals will frequently have a separate registration department where people entering the hospital for treatment, whether it is emergency treatment or a scheduled procedure, can check in and provide their identifying information. Smaller hospitals might streamline this process right at the front desk and check patients in here. Providing directory assistance is another common task for someone who works in a hospital front office.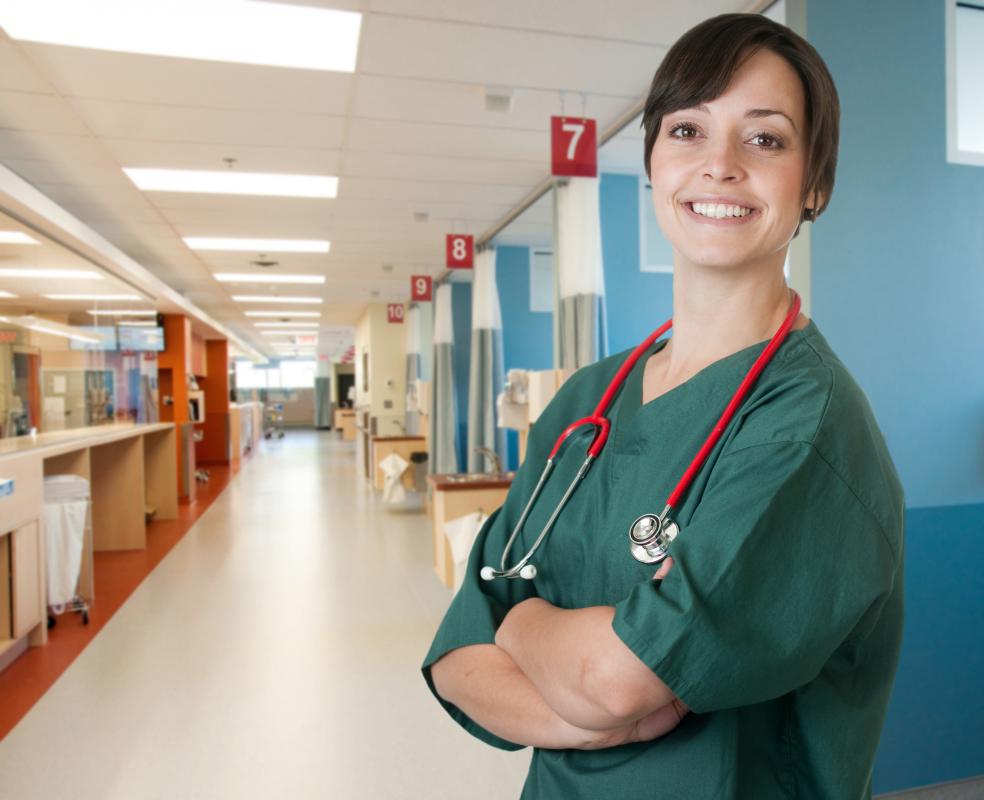 People coming in to the hospital might need directions to certain areas to visit someone, or they may need to get in touch with a particular person. Security staff might also be stationed at the hospital front office so they are ready to be called to a specific area if needed. Incoming calls to the hospital may also be routed to the front office, if the hospital does not have a separate call center and switchboard. Working in the front office of a hospital can be a stressful, fast-paced job, and it is necessary for anyone in this position to enjoy working with people, and to be able to remain calm in challenging situations.