What Happens at a Sexual Health Clinic?
A sexual health clinic specializes in providing education, testing, and treatment for patients who are concerned about their reproductive and sexual health. In some cases, a clinic may specialize in public health issues and focus its efforts on preventing unwanted pregnancy and sexually transmitted diseases, or it may provide treatment and help for individuals who are suffering from sexual and reproductive disorders and who wish to restore their sexual health. In both types of clinics, patients will usually be treated by doctors, physician assistants, or nurses with specialized training in sexual health.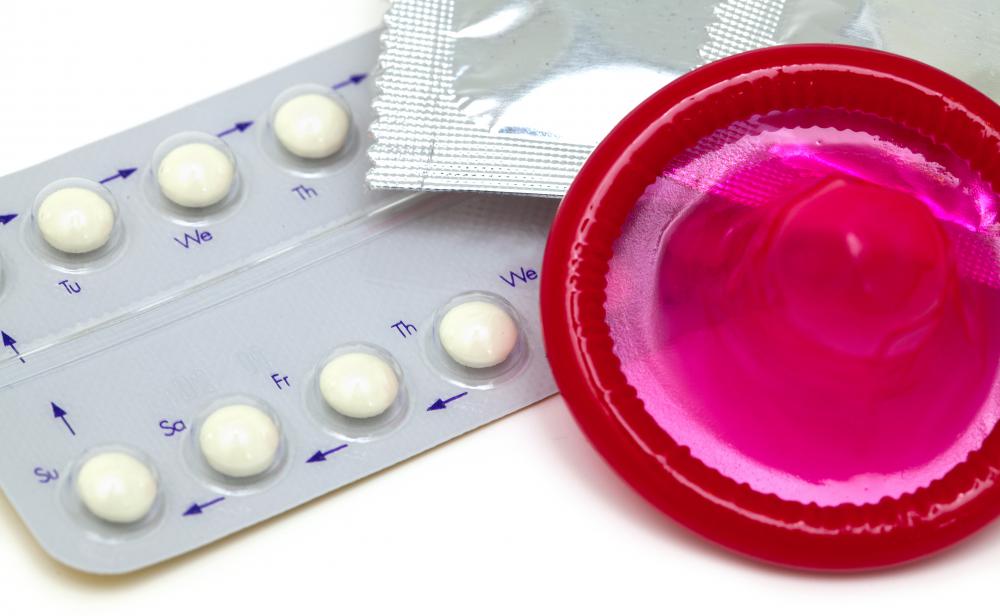 In many communities, a sexual health clinic offers a combination of educational services, basic gynecological care, as well as contraceptive services. These clinics may also provide services for individuals who are concerned about sexually transmitted diseases. These clinics may rely on public funding as well as charitable donations to operate and as such may be able to offer only limited services to patients. For example, some clinics may be able to treat only female patients. In some areas, a publicly funded sexual health clinic may be the main source of reproductive and sexual medical care, such as pap smears, for low-income women who may be required to only pay what they can for any services received.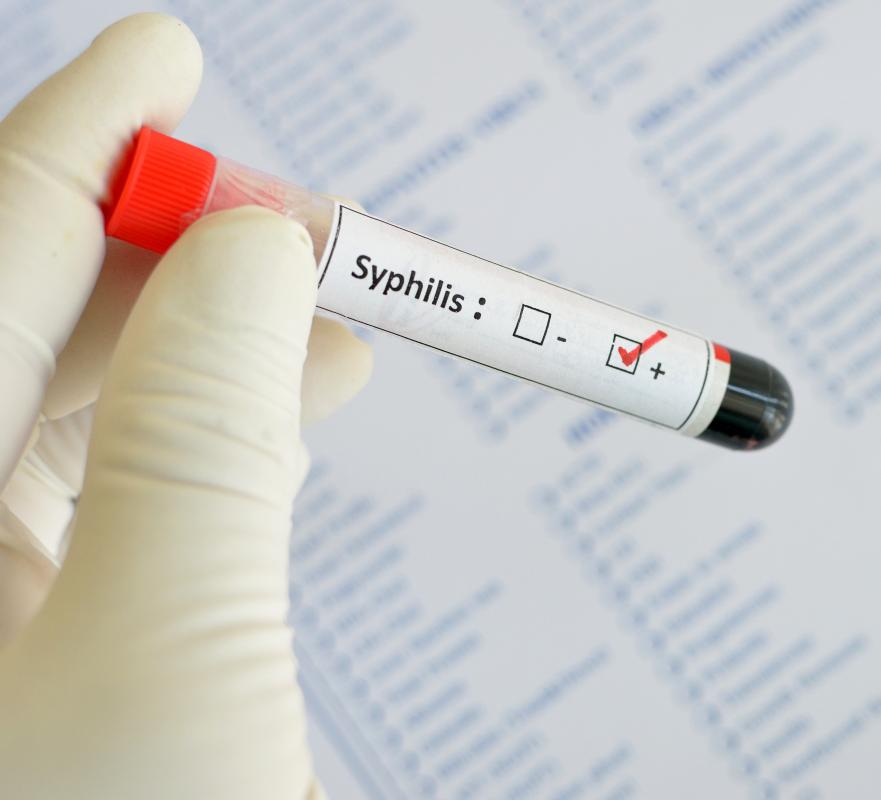 Sexual health clinics that focus on pregnancy prevention and contraception may provide a variety of birth control methods to their clients and may in some cases provide abortion or even sterilization services. These clinics may offer women several birth-control options and will provide the necessary physical exams and care needed for the use of some methods. Women faced with an unplanned pregnancy may be offered pregnancy testing as well as pregnancy termination services or referrals to providers of prenatal care.
Want to automatically save time and money month? Take a 2-minute quiz to find out how you can start saving up to $257/month.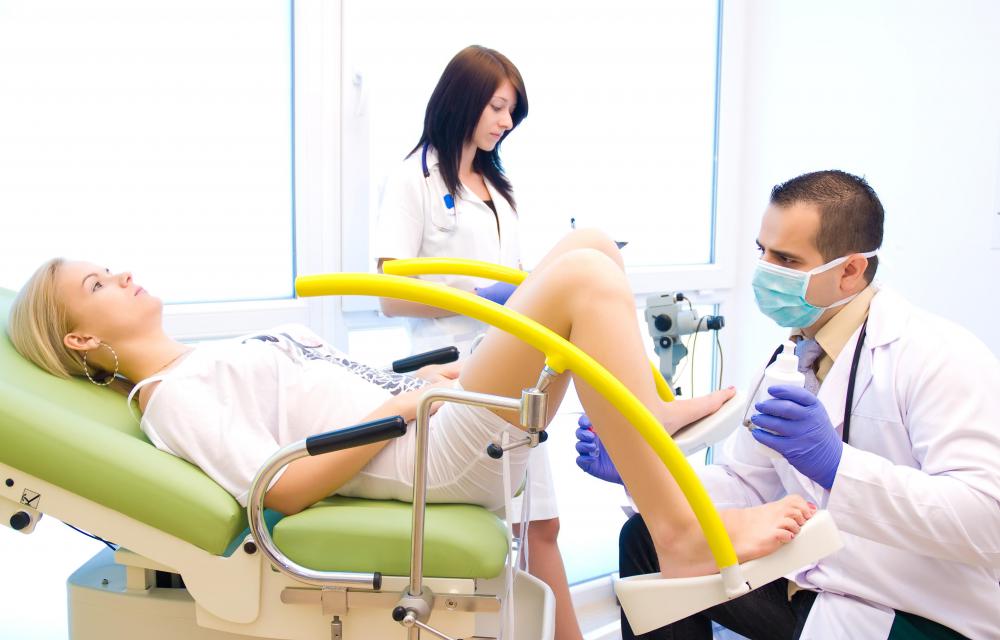 In some cases, individuals or couples may develop medical conditions that make it difficult for them to enjoy a full and healthy sex life. For example, some women suffer from pelvic prolapse, which can affect sexual health and the ability to enjoy sexual activity. A sexual health clinic that focuses on addressing these needs may provide patients with access to both doctors and advanced practice nurses who have specialized training in reproductive health. Patients may be able to receive medical treatment for painful conditions as well as counseling with qualified therapists who can help individuals and couples develop new and positive ways of relating sexually while taking into consideration the sexual health of both partners. Individuals who seek help through this type of clinic are usually expected to pay for services directly or through either private or state-sponsored medical insurance.