What Factors Affect the Cost of Starting a Business?
The cost of starting a business can vary depending on a number of factors, from the size of the company to the company's intended goals. The region in which the company is started can also have a significant impact on business start-up costs, as well as the number of employees the business will require in order to be successful. The cost of starting a business can be inflated quickly if the business owner does not start with a well-written and well thought-out business plan, so adequate research before the business starts up is vitally important.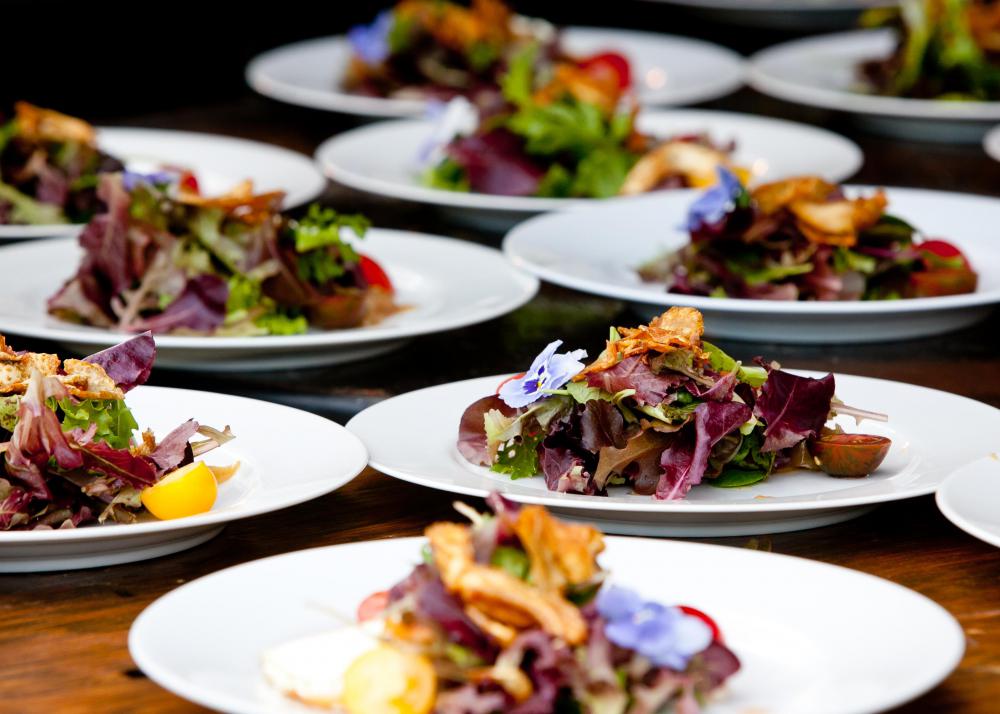 One significant cost of starting a business is renting or buying a space from which the business can operate. This may mean renting a warehouse or office space, or it may mean buying a specific building to suit the needs of the start up company. Utility costs will also need to be factored in, as will any renovations or repairs to the space that may need to be done before the space can be used for business purposes. Any equipment needed to populate the space will be another significant cost of starting a business, particularly if expensive machinery is necessary to make the business functional.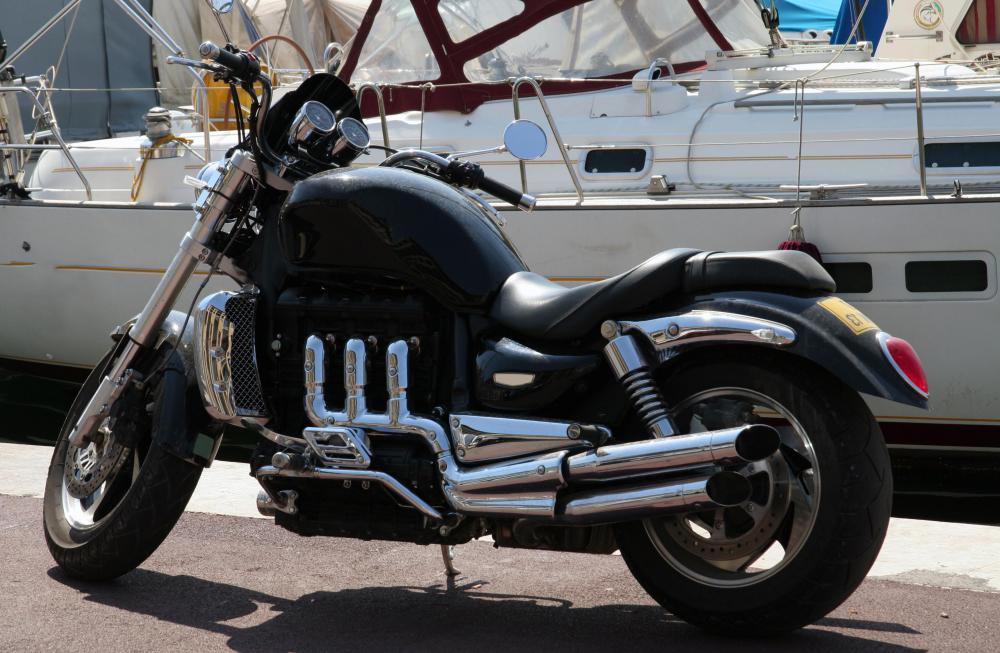 Retail businesses will incur a significant cost of starting a business by purchasing inventory for sale. Many businesses start small by stocking only a limited number of items, but even small amounts of items can add up quickly, especially if those items are high dollar items for purchase. On top of the items themselves, point of purchase tools will be necessary; this includes cash registers, computers, credit card machines, fixtures for displaying the items, and so on. A smaller store will need fewer fixtures, but larger items such as motorcycles or home appliances will require a larger space, thereby driving up the start up cost.
The geographic location of the business can have a significant effect on the cost of starting a business. Business permits can cost money, tax rates can fluctuate by area, and the customer base in a given area can fluctuate as well. Some businesses in rural areas will struggle by default because there are fewer customers to cater to, while others may thrive in a rural setting if the business caters to rural needs. The amount of businesses in direct competition with the start up will also affect the overall cost, as the new business will need to spend more on advertising, promotion, and building a customer base.