What Factors Affect Semen Viscosity?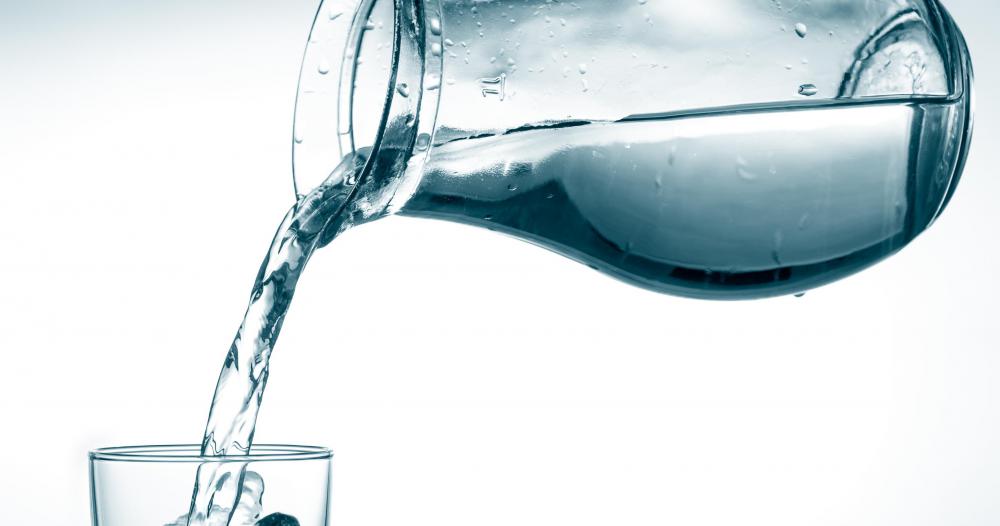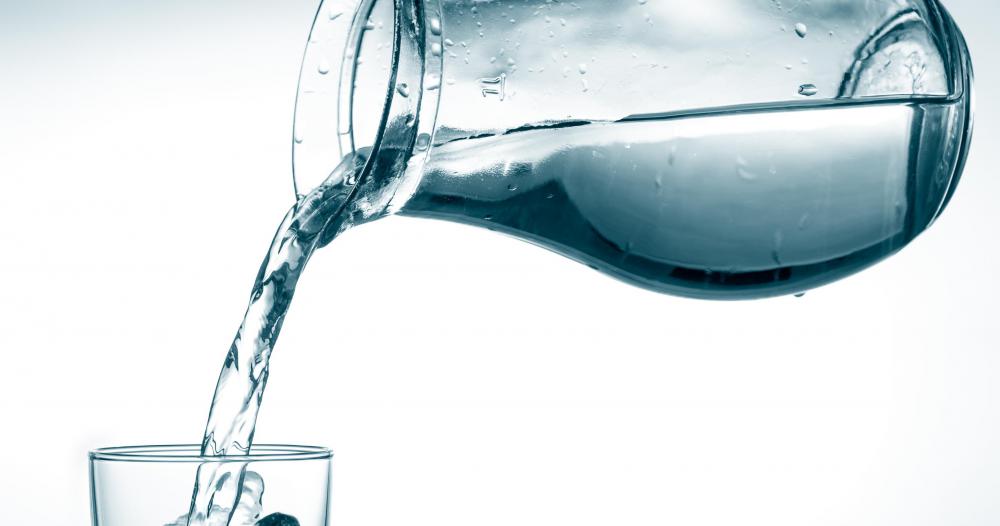 Healthy semen is typically supposed to liquefy less than an hour after ejaculation, which means semen that fails to do so is likely too thick to easily flow toward the cervix. This can make it difficult to conceive a child with a partner, but learning the typical causes of unfavorable semen viscosity can help most men solve the problem. For example, one of the main factors affecting semen viscosity is hydration, which means men who want thin semen need to drink plenty of water. Achieving good semen quality also requires paying attention to medications being ingested, because some drugs can affect the viscosity of semen. Additionally, infections can make semen too thick to allow sperm to move, but getting rid of the bacteria can help thin out the fluid.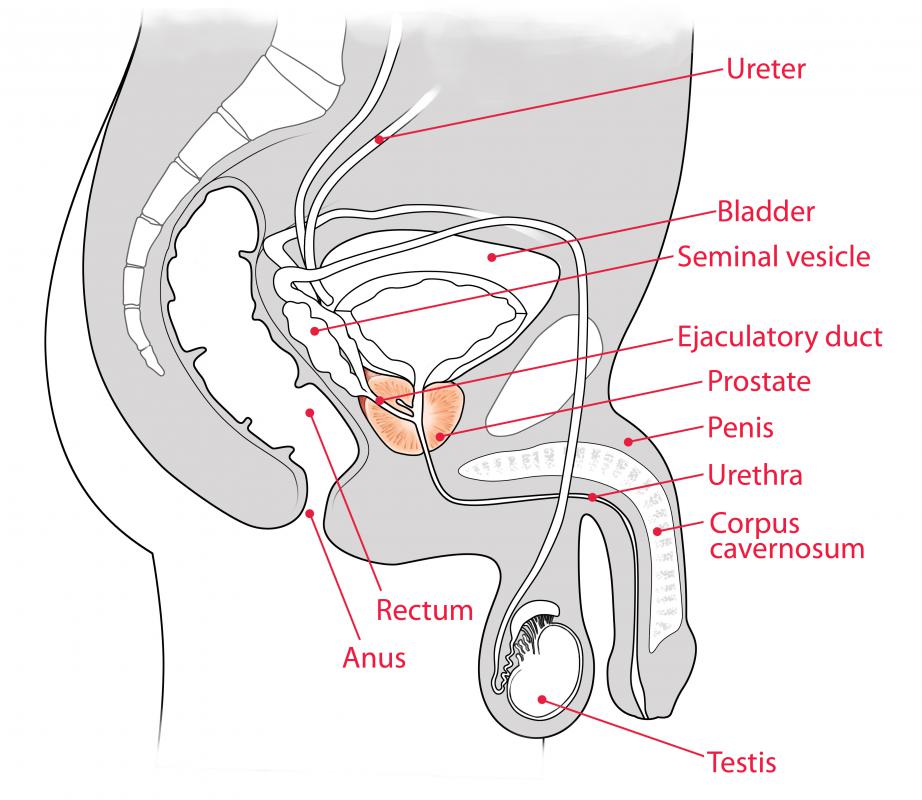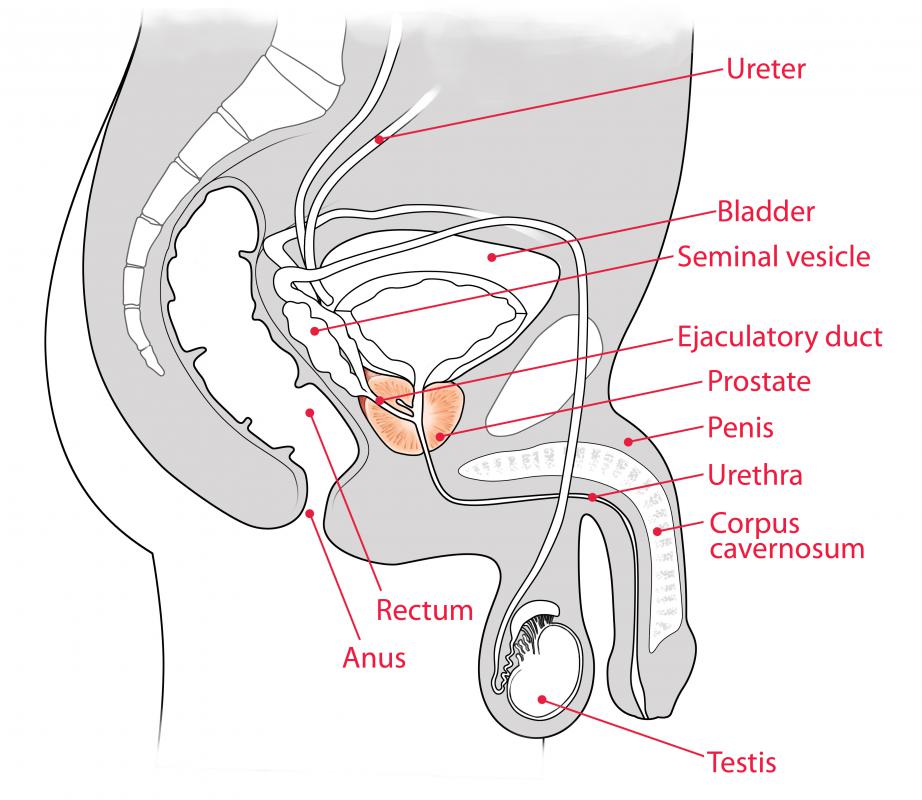 Dehydration can lead to thick semen that essentially traps sperm in place, making conception unlikely. Men who notice that their semen is suddenly thicker than usual are encouraged to increase their intake of liquids, particularly water. They also should try to reduce the amount of diuretics they drink, including coffee, alcohol and soda, because these dehydrate the body over time. Sufficient hydration usually requires from six to eight glasses of water each day, though more is often necessary for men who exercise or work outside in warm weather. It usually takes a few days of staying sufficiently hydrated to see an improvement in semen viscosity.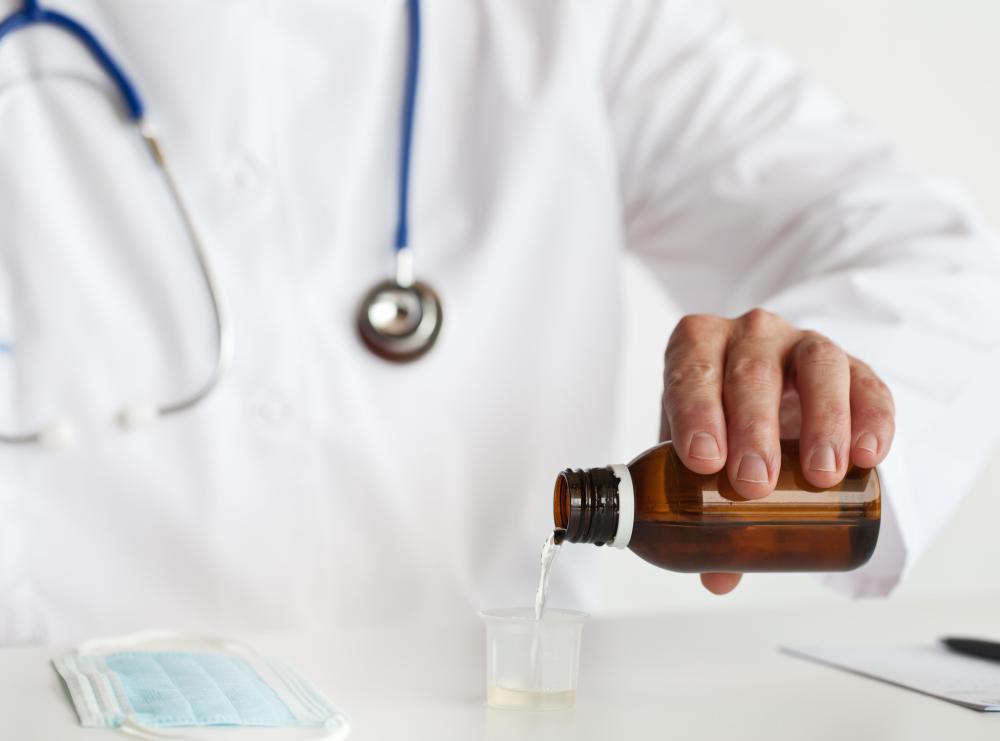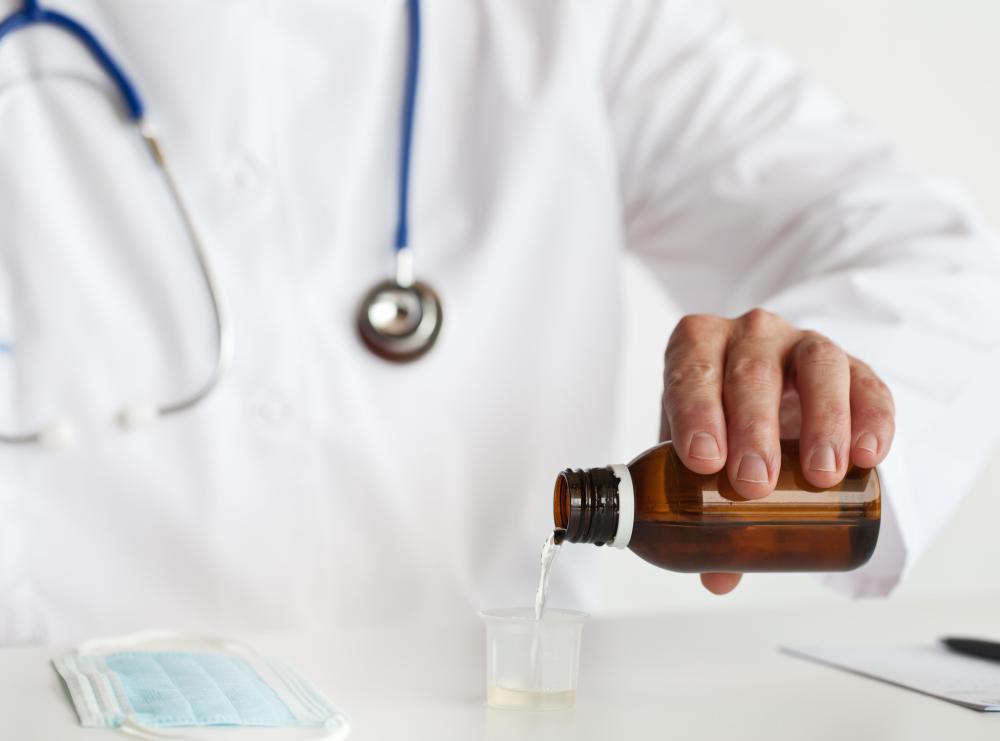 Some medications can make semen thicker than usual, so men who notice a change in semen quality are advised to consider the drugs they are taking. While some drugs can make the semen thicker and should be avoided if boosting fertility is the goal, others have the opposite effect and may prove beneficial to the effort. For example, vitamin E, guaifenesin and N-acetyl-cysteine are all supplements known for making semen thinner. There are even some pills available that combine several nutrients to improve semen viscosity. While these drugs can usually be purchased over the counter, men are advised to ask their doctor before taking them for this purpose.
Another factor of semen viscosity is the presence of infection, because bacteria in the prostate gland or seminal vesicles can lead to unhealthy semen. Men who notice that their semen is thicker than usual and that there also is swelling or discomfort should let their doctor know. In many cases, antibiotics can get rid of the infection, allowing semen viscosity to return to normal so conception is possible.
A main factor that affects semen viscosity is hydration.

Semen is produced in the testes, which are contained in the scrotum.

Taking guaifenesin, which is a cough expectorant, can be used to make semen thinner.

Men who notice their semen is suddenly thicker than usual are encouraged to increase their intake of liquids, particularly water.