What Factors Affect Keflex® Dosage?
A number of factors may affect the prescribed Keflex® dosage. The main factors are the bacterial organism or clinical infection which is being treated, the severity of the infection and the size of the patient, in the case of children. Keflex® is an antibiotic which contains the active ingredient cephalexin and may be known by different trade names in different countries, according to manufacturer.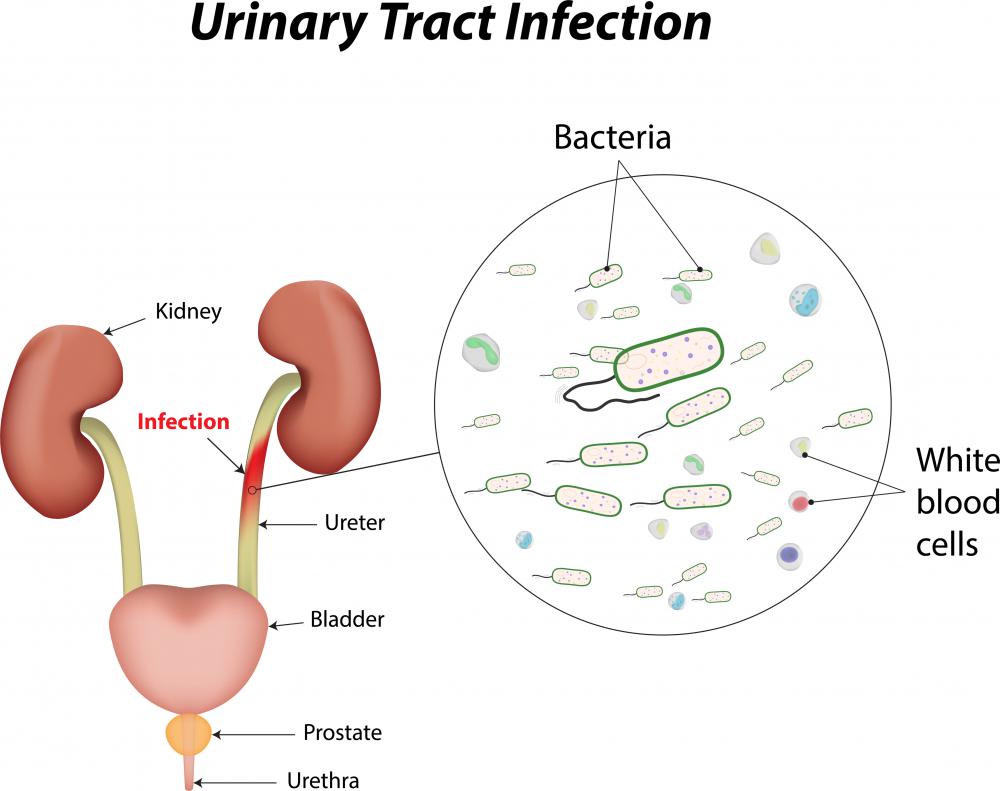 The Keflex® dosage and duration of therapy will be determined by the prescribing doctor after examination and diagnosis of the patient. Keflex® may be prescribed to treat a number of bacterial infections including some sexually transmitted diseases, respiratory tract infections, ear infections, urinary tract infections, and bone and skin infections. The drug is active against a broad spectrum of bacteria including many staphylococcal and streptococcal organisms.
Cephalexin, the active ingredient in Keflex®, belongs to the class of antibiotics called cephalosporins and is a first generation drug. Their mechanism of action is similar to penicillins. They work by interfering with the cell wall bonds of the bacteria, thereby killing them. There is resistance to cephalexin in some bacterial organisms so the prescribing doctor may do a culture to determine sensitivity before choosing the correct antibiotic.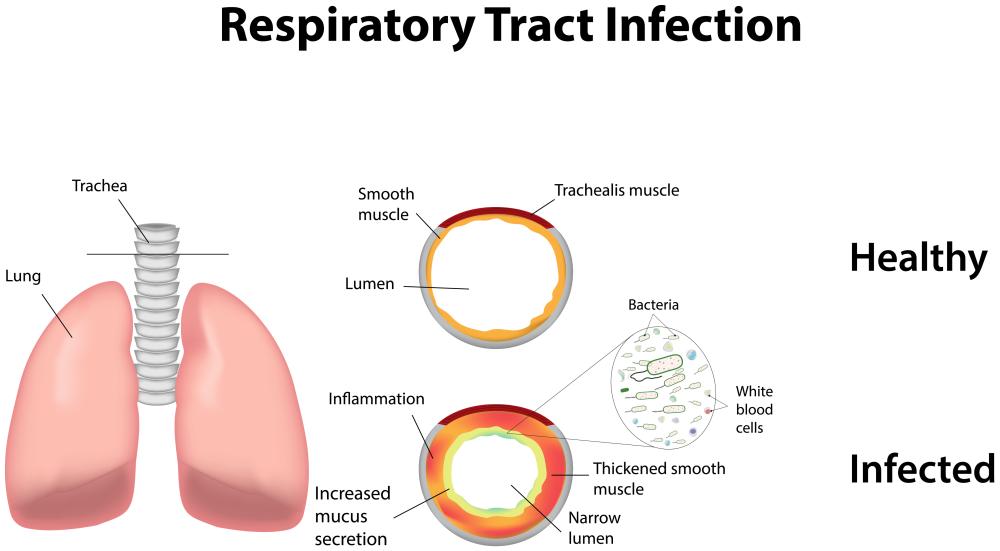 While always taken orally, the Keflex® dosage may differ, as can the duration of therapy. The drug is usually given in doses of 1 to 2g daily and may be taken in two to four divided doses daily. In the case of children, Keflex® dosage is determined according to weight. Patients with decreased renal function may also have a reduced Keflex® dosage.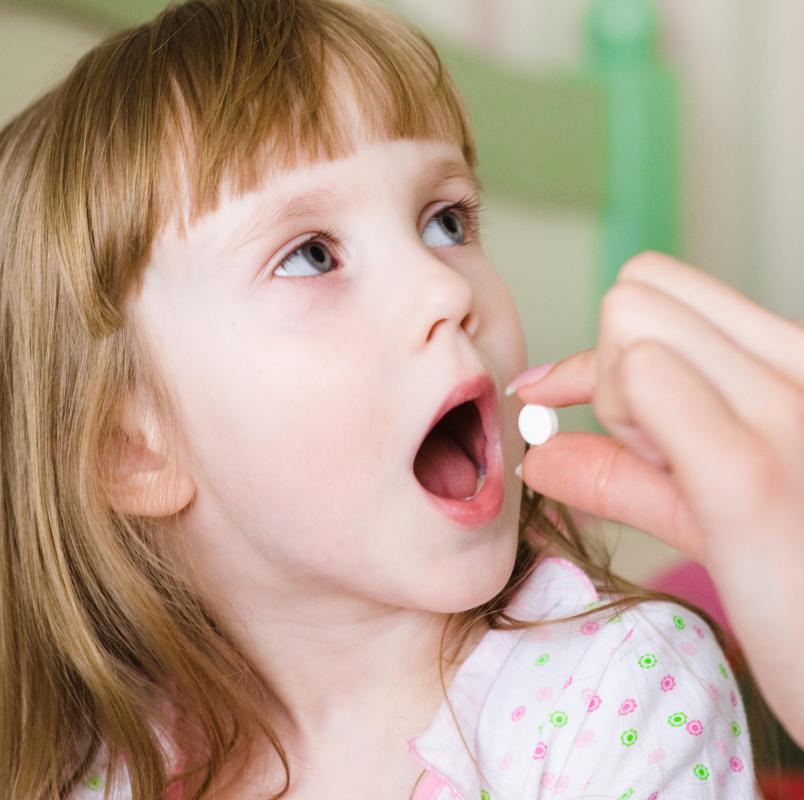 As with any medication, Keflex®, may be contraindicated in people with some clinical conditions or a history of allergy. Patients who are allergic to penicillins should not use Keflex®. Any other conditions or allergies should be discussed with the prescribing doctor. Pregnancy, desired pregnancy and lactation should also be disclosed.
Keflex® may also interact with other medications. Any other drugs, including over-the-counter, homeopathic and natural medications should be disclosed to the doctor. Adverse reactions may occur including gastrointestinal side effects and headache. Should adverse effects be experienced, they should be discussed with the doctor.
The prescribed Keflex® dosage should always be taken. The drug should not be stopped before completion of the full course. Stopping the drug before completing the course may contribute to the bacteria developing resistance. As with any medication, Keflex® should be stored in a safe place out of reach of children.