What does "Temporary Custody" Mean?
Temporary custody is short term custody of a minor which is granted to someone who acts as a guardian while a more permanent arrangement is worked out. There are a number of reasons why a minor child might be placed in temporary custody, ranging from the death of both parents to a divorce proceeding. While minors are usually not allowed to play a role in the decision about the appointment of a guardian, an attorney acting in the interests of the minor may make the wishes of the minor known to the court and these can be weighed when deciding on where the child should be placed.
A classic situation in which temporary custody may be granted is during a divorce. When parents separate, they need to work out a custody arrangement, but it does not need to be permanent at first. Custody may be temporarily awarded to the parent who stays in the house so that the children can stay in a familiar location while the terms of the divorce are worked out and a final custody arrangement is determined.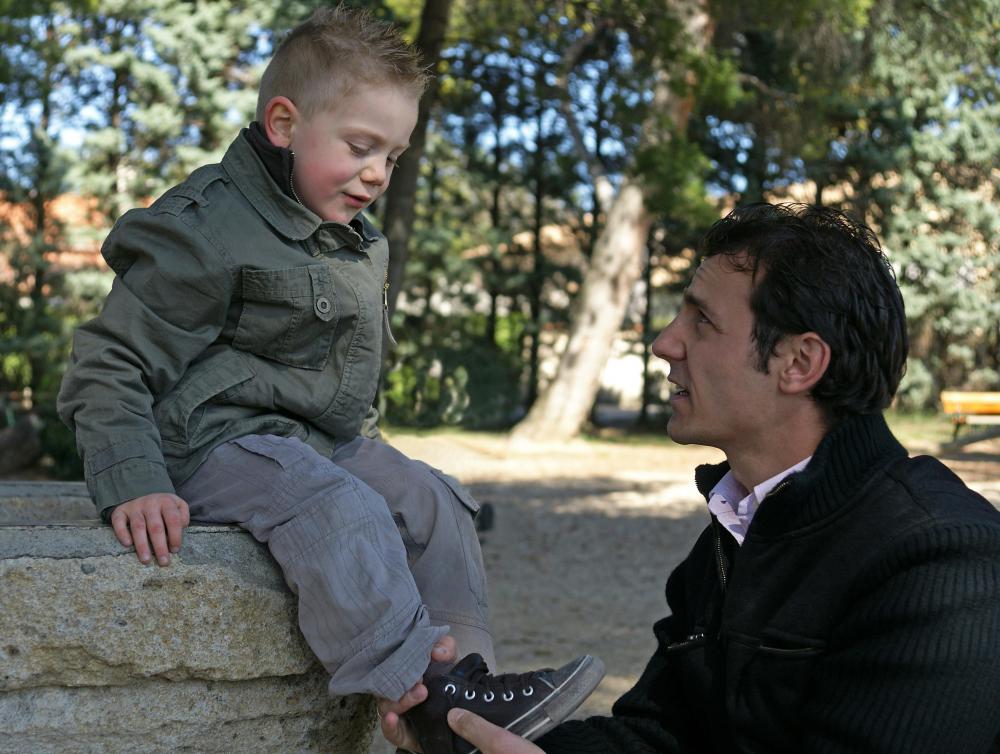 Parents can also assign temporary custody to a friend or family member if they are in a situation in which their children might need a guardian. Sometimes parents are temporarily unable to parent due to an extended trip to a remote location, illness, or other factors. Rather than surrendering parental rights, they can file a petition for temporary custody to appoint a legal guardian who can make decisions for the minor while the parent is unavailable.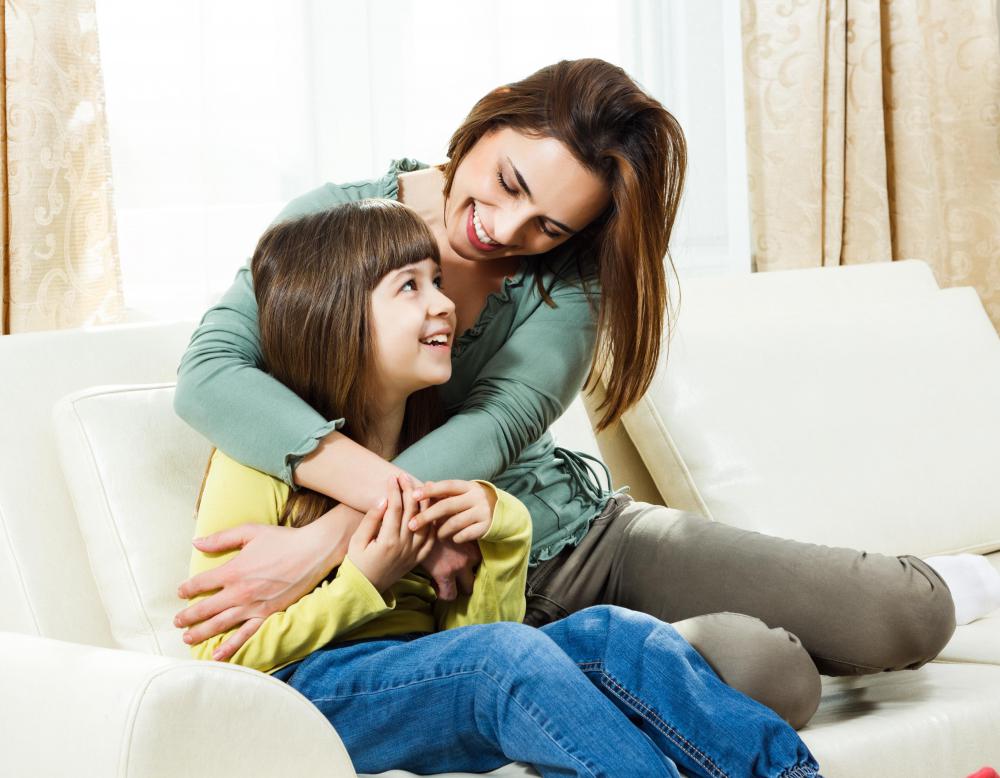 Temporary custody is also awarded when minors are believed to be in immediate danger. In this situation, a minor will be removed from the custody of the parents or current guardian for safety and the court can award temporary custody to a more suitable guardian. Ideally, parenting or guardianship rights will be restored once the issue of safety can be resolved. If this is not an option, the court can start to explore other custody options.
Emergency custody of a child can also be structured into a protective order. These orders are issued when a partner leaves a relationship due to abuse, domestic violence, or threats. This partner may be awarded temporary custody for the safety of the child. The child will also be protected under the order, which limits contact from the abusive or threatening partner.