What does It Mean to be "Burned out"?
The expression burned out tends to refer to people in relationship to their employment. It also can be used much more loosely by people who feel stressed or exhausted by their lives. The more clinical aspects of burnout have been studied and refined, however, to express the performance expectations of the worker and his or her emotional state.
Some symptoms of being burned out include exhaustion and feeling that contributions to one's work are either incompetent or meaningless. Workers may also disengage from other employees and depersonalize their work environment. They don't personally involve themselves in work or in any way socially with people with whom they work.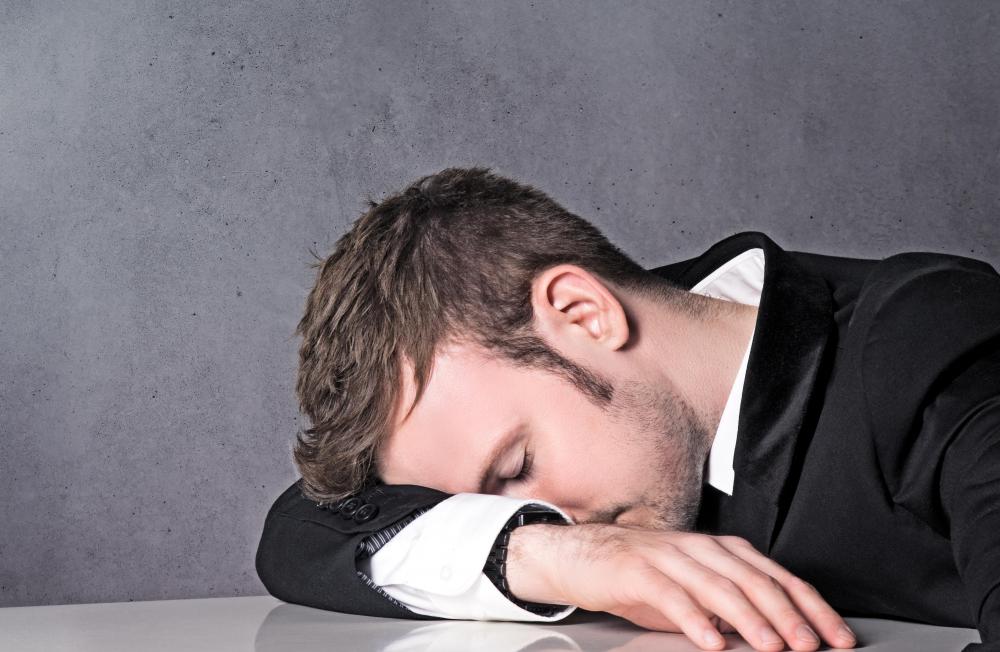 One of the principal psychologists in studies of employee burnout is Christina Maslach, a University of California-Berkeley professor. Though she feels quick tests to measure the level to which an employee is burned out can be overrated, she says three basic questions can define the level to which a person can measure burnout.
Want to automatically save time and money month? Take a 2-minute quiz to find out how you can start saving up to $257/month.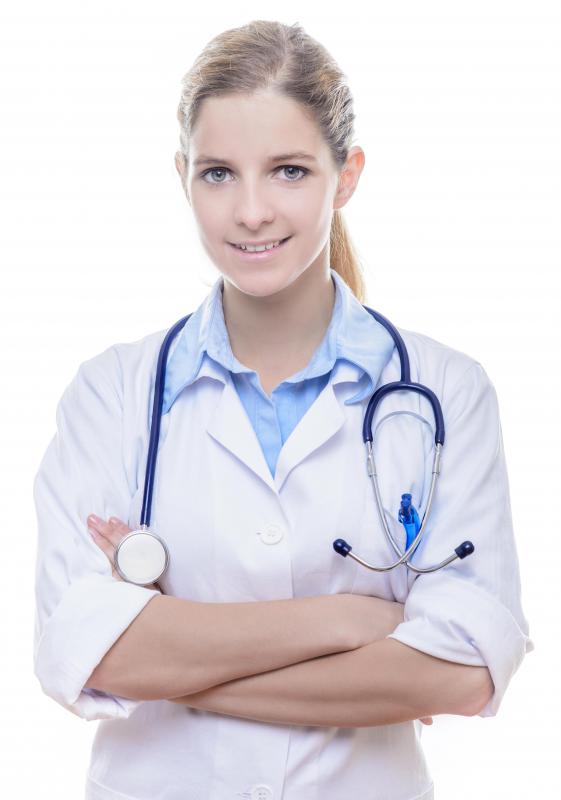 Her three questions, developed with her co-author, Michael P. Leiter, for the book, The Truth About Burnout, can clearly define the degree to which an employee is suffering from this state. These questions ask whether he or she is exhausted as much prior to sleeping and after sleeping. Leiter and Maslach also ask whether a person avoids any personal contact with workmates. The last question, about self-doubt, asks whether an employee doubts his or her ability to make a difference at work or home.
If a person is exhausted, disengaged from fellow employees, and also self-doubting, this represents a high degree of burnout. Certain careers seem to have a higher rate of burned out employees, and can include teachers, air traffic controllers, physicians, musicians, and those working in highly technical fields. General practitioners seem to have the highest amount of professional burnout.
Some argue that people who are burned out are actually clinically depressed. It does seem to be the case that people with undiagnosed mental illness, or who have battled mental illness in the past are more prone to burning out. Yet people with no history of mental illness can also experience it, and they are not necessarily assisted by prescribed medications to treat depression.
Burned out employees can cause minor to serious problems in the workplace. A physician suffering from burnout might make serious mistakes in treating patients, while a teacher might simply not be up to the job and may be unable to deal with students properly. The possible mistake factor committed by air traffic controllers who are burned out is almost too horrible to contemplate.
In the US, little help within organizations exists for the burned out worker. Generally, it is up to individual employees to both diagnose burnout, and to seek treatment for it. It can be helped through lifestyle changes and therapy.
Some countries place more responsibility on employers to recognize and help address the needs of burned out employees. This model may ultimately serve as a future one for the US, especially since employee burnout in certain fields might pose hazards to the worker and others. Further, these employees cost money, as they tend to be less productive at work than happy employees.