What does an Ophthalmic Technologist do?
An ophthalmic technologist has three areas of responsibility: perform vision tests, assist with ophthalmic surgical procedures, and interact with patients. An ophthalmic technologist has completed a community or career college training program. Working under the guidance of an ophthalmologist, the technologist is an essential member of the eye health care team.
People who enjoy interacting with others, are interested in the health care field, but are not interested in overnight shifts may find that ophthalmology is a perfect fit. The primary function of an ophthalmic technologist is to complete the special testing requested by the ophthalmologist and work with the patient as needed. This career is expected to experience above average growth as the population ages.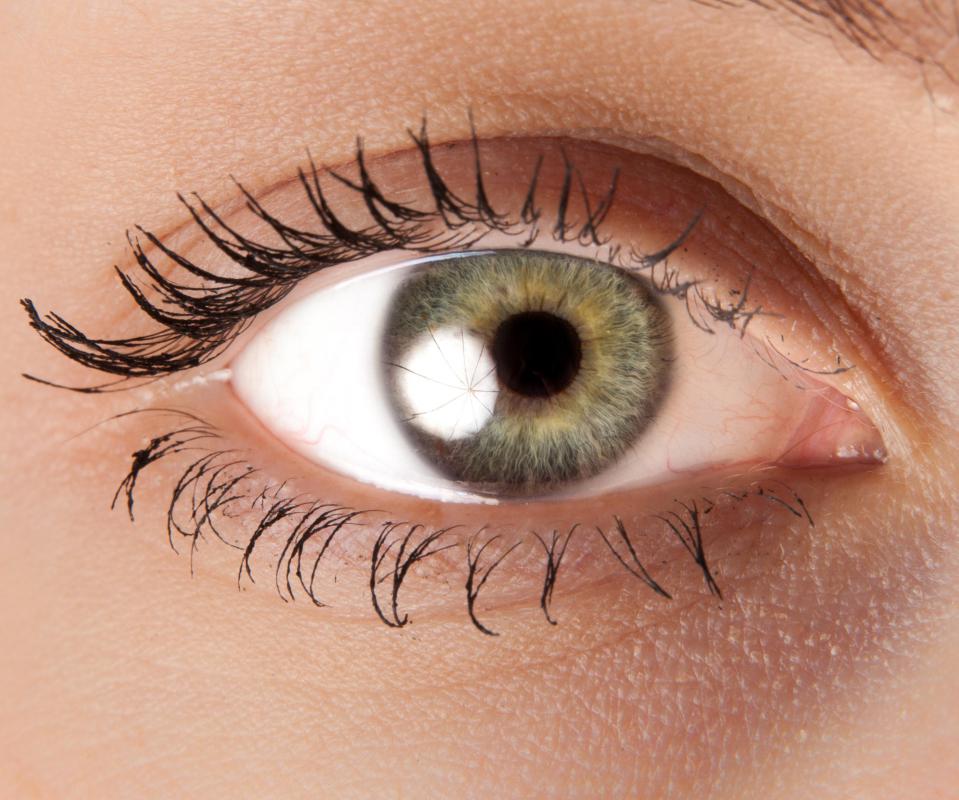 The vision tests performed by an ophthalmic technologist include retinoscopy, automated visual field exams, and more. These exams all require ophthalmic equipment, precision, and special skills to complete correctly. Typically, clients have noticed a problem with their vision and have been recommended to the ophthalmologist by their optometrist. This is a specialized medical practice, and most clients are required to have a referral to get an appointment.
Additional tests may include using ophthalmic photography, ultrasonography, or slit lamp examination techniques, as required. All these tests are critical to the correct diagnosis of eye problems. The tests themselves are time consuming and may require the patient to have uncomfortable drops or a general anesthesia to collect a sample of the eye tissue. Accuracy and precision are very important, so the tests do not have to be repeated.
The ophthalmic technologist is required to assist in eye operations performed by the ophthalmologist. Depending on the type of surgery, it may be performed in a day surgery clinic or a hospital operating room. The technologist is expected to help prepare the patient, assist the surgeon, and perform follow-up tests immediately after the surgery. For most eye surgery, the patient remains conscious and alert.
Interacting with the patient is an important part of the role of the technologist. The typical interaction pattern for a new client is to complete several eye tests with the technologists. The results are provided to the ophthalmologist, who recommends the next course of action. The patient will be expected to return to the office for tests at regular intervals to monitor the status of the eye issue or disease.
The ability to work well with a wide range of people, resolve problems quickly, and put people at ease are important skills. Many technologists find that additional courses in patient counseling can be very helpful in this role. A patient who is comfortable has less stress and may have a better outcome to any surgical procedure.