What Does an Operations Project Manager Do?
An operations project manager is responsible for coordinating and overseeing all aspects of a given project. The term most often refers to projects within the areas of warehousing, transportation and distribution, but can also be used to describe a project manager who works in certain manufacturing, IT or engineering areas. An operations project manager generally manages a cross-functional team, schedules and runs meetings, manages communications with internal and external shareholders and is responsible for the timeline and the deliverables list. These types of project managers are usually direct employees of a company, but may on occasion be consultants.
In the most traditional sense, the term "operations" refers to the functions surrounding product warehousing and distribution as well as the fulfillment of client orders. Used in this sense, an operations project manager might be responsible for projects such as the move to a new warehouse space, the conversion to a new computer system or the negotiation of new contracts with vendors. He might also take on projects such as assessing existing processes and making recommendations for change or developing a fulfillment plan for an unusually large client project.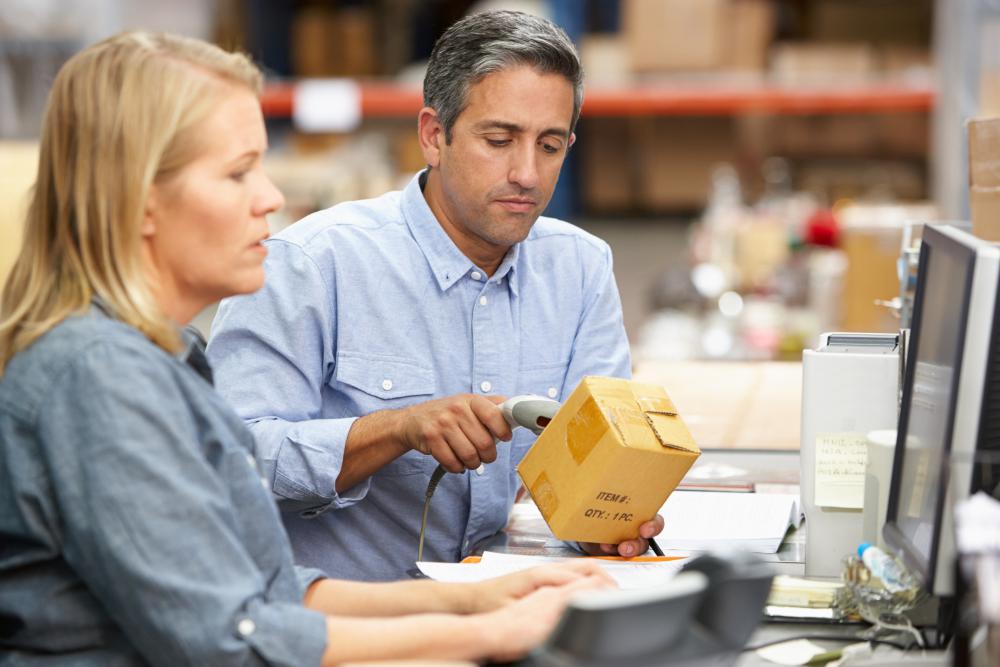 Certain areas of IT, engineering and manufacturing also use the term "operations" when referring to their project managers. In these industries, the term generally denotes a project manager who handles special projects related to day-to-day operations. This might include technical systems conversions, upgrades to manufacturing facilities, office moves and implementation of new functional capabilities. Many governmental and military agencies also employ operations managers.
Like other similar management positions, an operations project manager's main goal is to ensure that projects are delivered on time and on budget, and that all deliverables are met. This generally means selecting or being assigned a team, which may draw members from such areas as IT, shipping, purchasing, design and sales. It is rare that a project manager of any type is a personnel manager in the traditional sense. Normally, an operations manager will simply assume oversight of project activities for the team members, who will continue to report to their normal departmental supervisors. Project managers sometimes have a standing team, but most often the team varies from project to project.
An operations project manager's core competencies are usually organization, prioritization and communication. He must be highly organized so that he can evaluate the needs of a project and break it down into action items. He also needs to be able to determine the order in which those action items must occur, anticipate probable areas of delay or error, develop contingency plans for those challenges and incorporate changes to the plan as needed. He must then be able to accurately and comprehensibly communicate the plan and any changes to key stakeholders and to those responsible for action items.