What does an in-House Counsel do?
In-house counsel is a lawyer or team of lawyers that works within a corporation, instead of within a law firm. These lawyers handle the legal needs of the company for whom they work, addressing issues such as ensuring that employer discrimination laws are complied with and fair labor rules are obeyed. Depending on the nature of the industry, in-house counsel may have several other duties as well.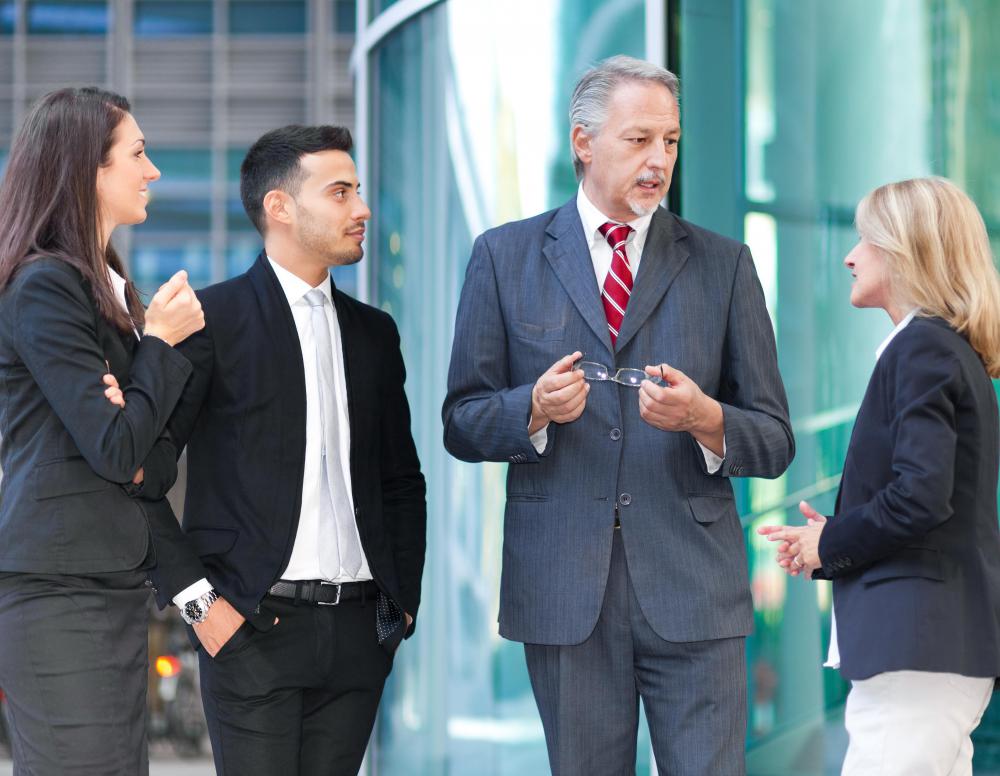 When a company faces a legal problem, it generally has two choices. It can hire outside counsel, which means it goes outside the company to a law firm or individual lawyer and asks that lawyer to represent its interests. Alternatively, it can hire a lawyer or attorney to be a part of the corporate staff and have that lawyer handle the given legal issue.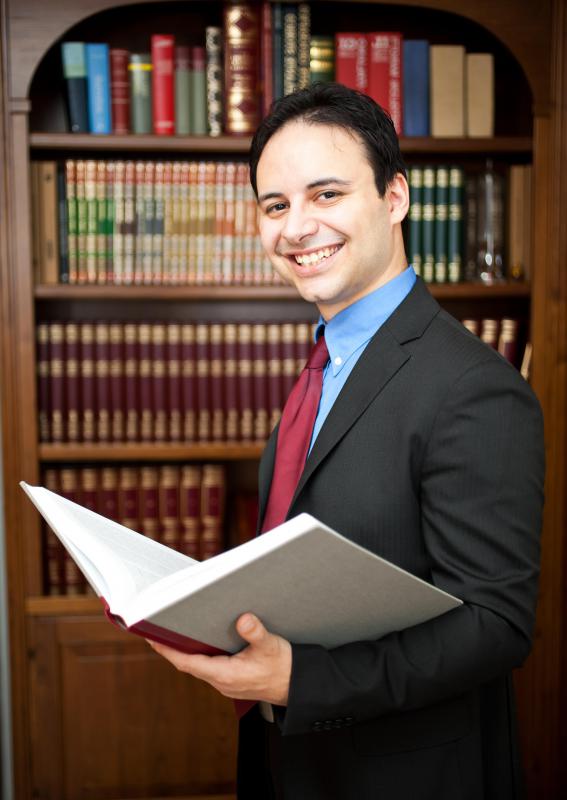 Some companies face legal issues regularly. For example, a commercial real estate company may need to have contracts drawn up on a daily or weekly basis. The real estate company may not wish to have to hire an outside attorney or law firm every time it wants to have a contract drawn up. As such, the real estate company may hire in-house counsel. The in-house counsel in such a situation would be a contract attorney who draws up real estate sales contracts or other contracts the company needs to buy, sell or rent real estate.
A large company may also do a great deal of hiring and firing. Within the United States and many other jurisdictions, such companies have to be careful to comply with the law. The company will want to ensure it cannot be accused of discrimination or other violations of civil rights laws. These companies may hire in-house counsel to provide advice and guidance on compliance with anti-discrimination legislation.
The Fair Labor Standards Act within the United States and similar legislation in other countries also sets rules as far as wage and hour, employee benefits and other related issues. These acts and mandates can sometimes be subject to interpretation. The in-house attorneys at a company can help the company understand its obligations under these worker protection acts.
Generally, if a company is sued, the in-house counsel will not handle the lawsuit itself. Instead, outside counsel will be brought in to manage the litigation that arises. In such situations, the in-house attorneys often oversee the work of the outside counsel and facilitate communication between company employees and hired attorneys.