What Does an Auto Sales Consultant Do?
An auto sales consultant sells used and new automobiles, and typically works at a car dealership. Some auto sales consultants work for Internet-based companies. The sales consultant is knowledgeable about all vehicles he sells, which enables him to provide information to his customers. In addition, sales consultants will explain the benefits of the products they sell to customers, and demonstrate the features in detail. Most car sales consultants work on commission rather than salary, although there are exceptions.
Not every auto sales consultant will have extensive automobile knowledge before being hired. In fact, many consultants will receive on-the-job training. An important requirement for prospective consultants is an outgoing personality with good communication skills. Most every auto sales consultant will require a professional appearance and outstanding work ethics.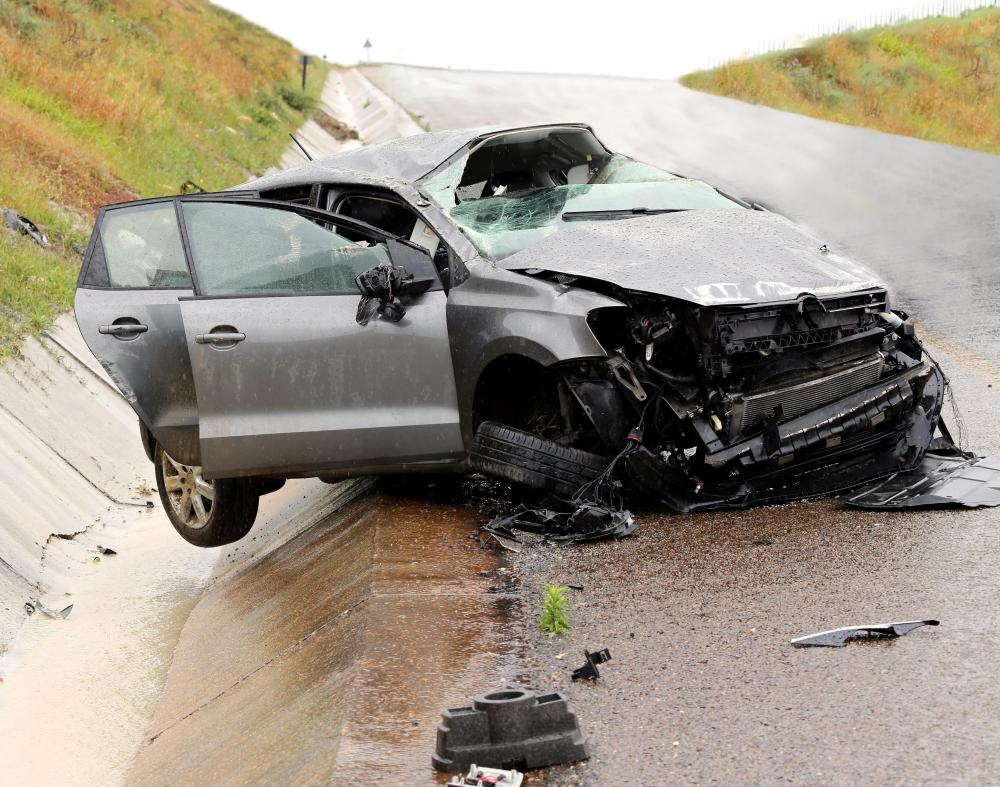 The auto sales consultant job may require newly hired associates to attend seminars and meetings. This can provide employees with valuable information and selling techniques that will help them achieve success in automobile sales. In addition, there are many resources available for gaining knowledge on automobile sales.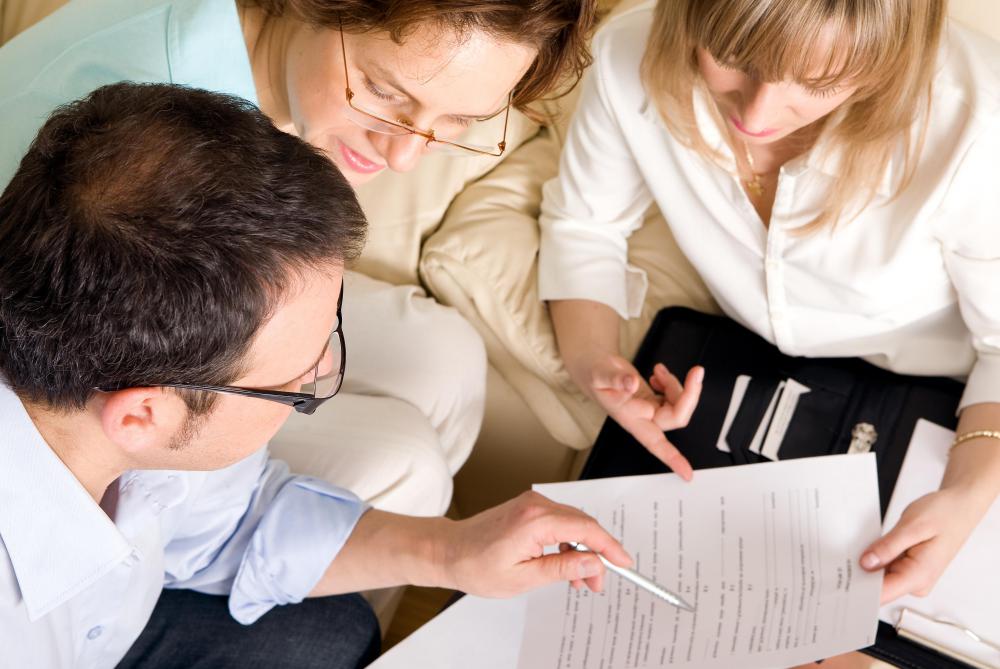 When a car salesman or consultant speaks with a potential car buyer, he must consider the customer's needs. He will try to determine what the person requires in a vehicle and how much money he is able to spend. He will take note of all pertinent information regarding the customer's lifestyle, in addition to his financial situation.
Customers who come to a car dealership will often want to test drive a car they are interested in buying. The sales consultant will take customers out on test drives. Test driving allows the customers to get a feel for how the vehicle rides, if unusual squeaks or sounds are heard from the engine, and how much passenger room a car has.
If the sales consultant sells used cars, he will gather information regarding the car's previous ownership. He's generally able to provide what is known as a car facts report to potential buyers. This report lists a detailed history of the used car, including accidents and damage, number of owners, and whether the car is certified pre-owned or had been leased.
These jobs not only involve selling vehicles, but completing the paperwork necessary to secure the transaction. This will typically include making arrangements for financing of the vehicle. After the necessary paperwork is completed, the sales consultant will typically deliver the papers to his sales manager for approval.