What does an Assistant Editor do?
An assistant editor, also referred to as an editorial assistant, may work in any form of print or online media. This includes book, magazine, and newspaper publishing. Depending on the size of the publishing corporation, the assistant editor typically works directly with senior editors or the editor-in-chief; he or she may also work with authors, article writers, or reporters.
Job duties are also varied, depending on the nature of the work and the size of the business. In general, an assistant editor in a newspaper or magazine will assist the editor in selecting stories for print. He or she may also do research, check statistics and facts presented in an article, edit articles for content or adherence to a particular style guide, and help with layout. This may involve selecting photographs, charts, graphs, or other illustrations to accompany an article.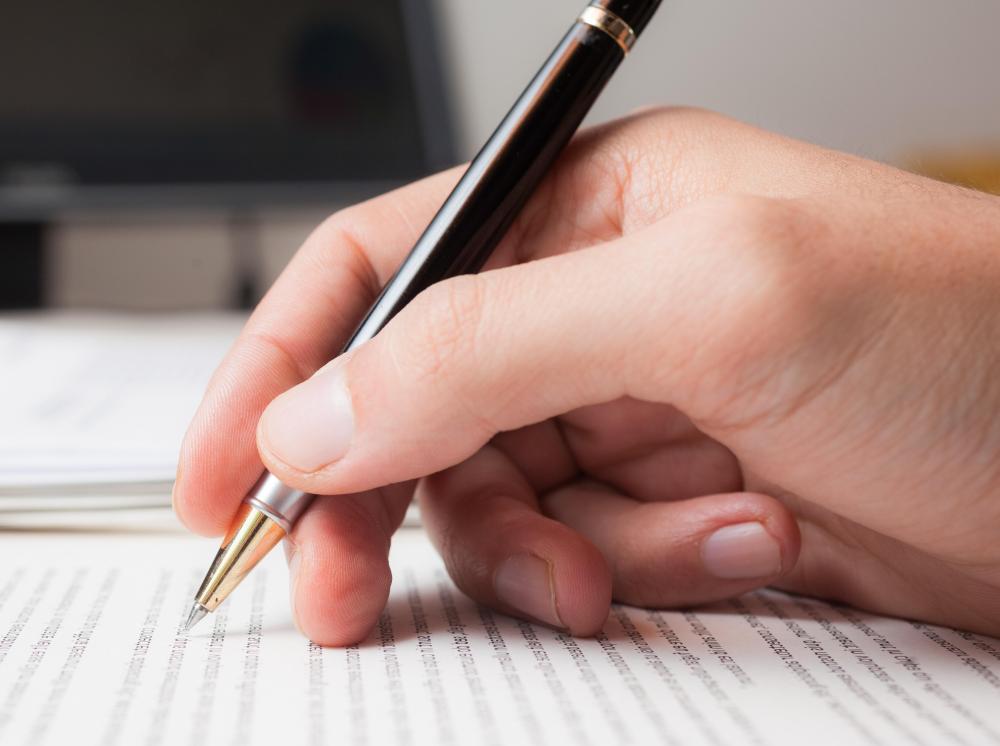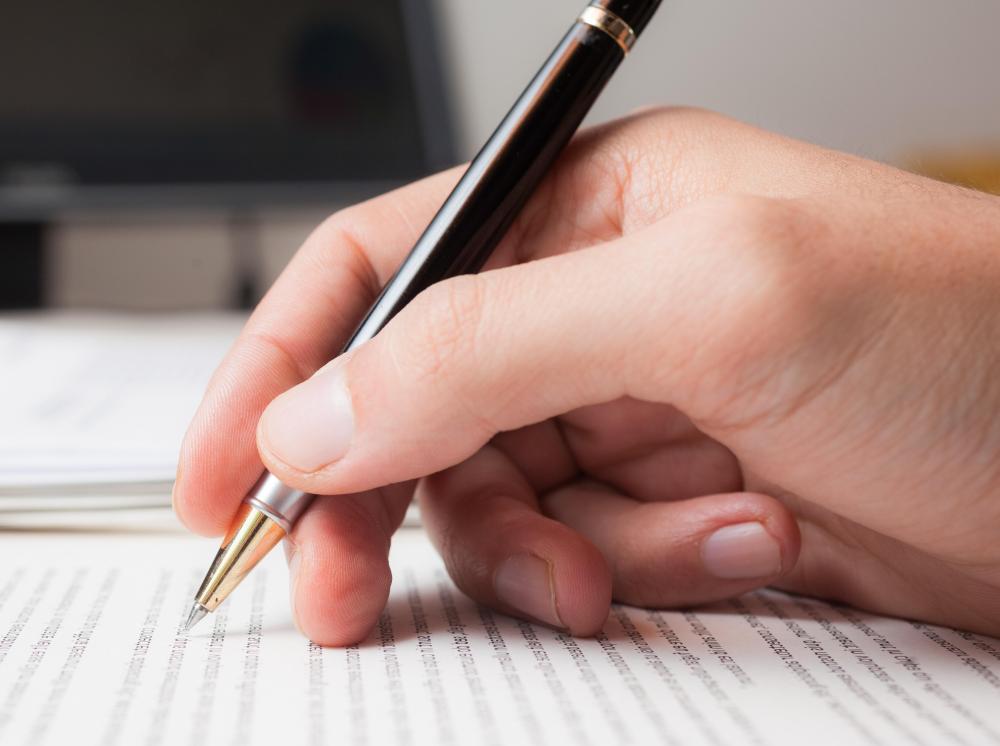 In addition, an assistant editor may need to come up with new ideas and assign stories to reporters, writers, or freelancers. He or she will likely need to work closely with other staff members, including copy editors, fact checkers, graphic designers, or anyone else who works in the production of the magazine or newspaper. On occasion, the editorial assistant's job duties may overlap with the duties of other employees. These types of editors will also need to answer questions from writers and other staff members.
Assistant editors who work in book publishing generally have similar duties, but they typically work with book manuscripts. Many assistant editors work with the author and his or her book during the entire process, from the first manuscript until the book is in final production. He or she may edit the book for content, grammar, style, and other issues. An editorial assistant may also deal with literary agents to acquire new manuscripts for publication.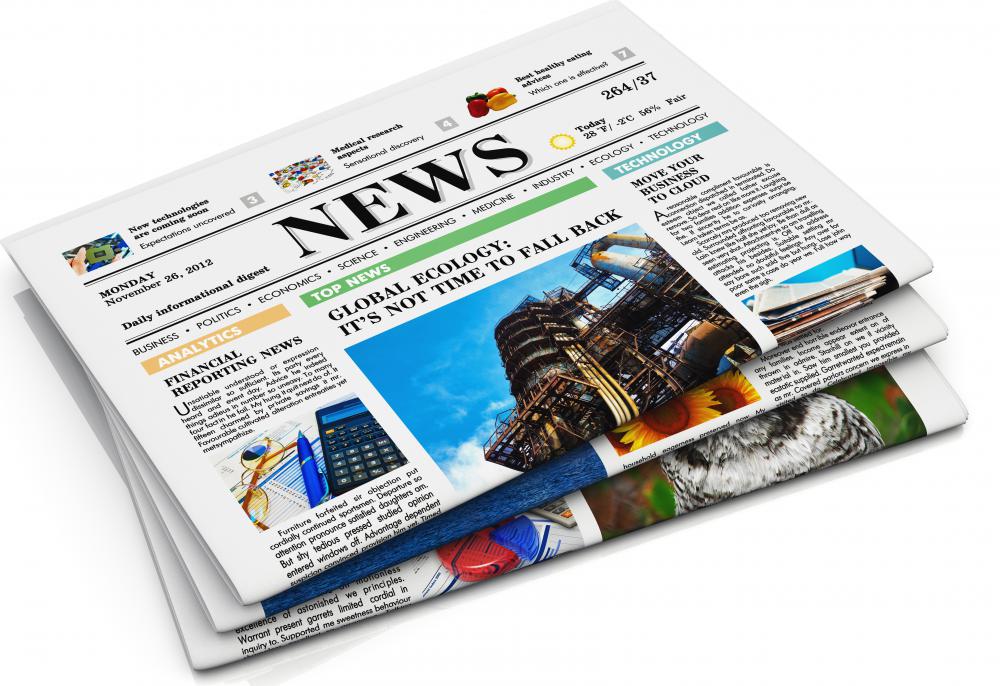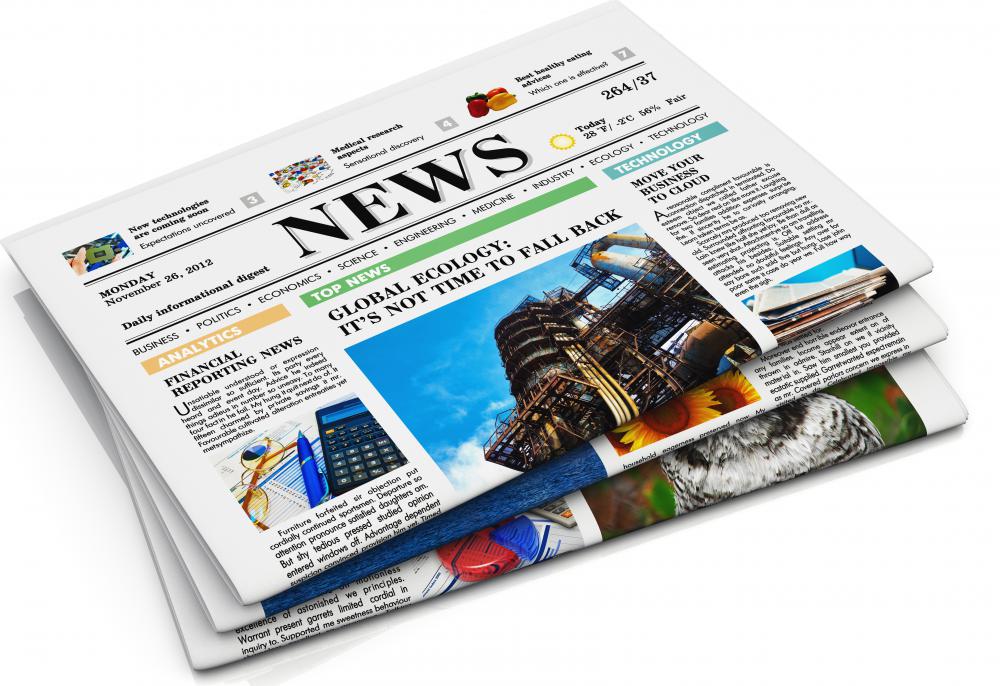 An assistant editor is a somewhat open job title, and job responsibilities can vary significantly between different publishing houses, different specialties, and different types of media. Most editors in any capacity have a bachelor's degree, often in English or journalism. A graduate degree is generally optional, and many businesses favor experience over higher education.
Most assistant editors need to work their way up from entry-level jobs in publishing, which may mean copy editing or fact checking to start. It is important for an assistant editor to be able to cultivate good relationships with writers and other editors, because a writer who is happy with his or her editor will be more likely to stay with them, even if the editor changes employers. In addition, an editorial assistant with good relationships with editors is more likely to be able to move up in the field, eventually becoming a senior editor, or an editor-in-chief of a publication.
Assistant editors perform many different duties in publishing.

Assistant editors sometimes work with writers to craft and guide their pieces.

An assistant editor in a newspaper assists the editor in selecting stories for print.

Assistant editors are commonly found at newspapers, where their roles can vary dramatically depending on the size of the publication.