What Does an Art Photographer Do?
The term "art photographer" can refer to a number of different types of photographers, but in general, such a professional will take photos and sell them to others for enjoyment or professional applications. Unlike some other photographers, an art photographer will often focus more on the artistic expression of a photo rather than its practical purposes. Consumers who will buy such photos may utilize them for decoration in the home or office, use on a calendar or poster, or even presentation in a museum or art shop. Many photographers take such photos in addition to other types of photos to create a more varied portfolio.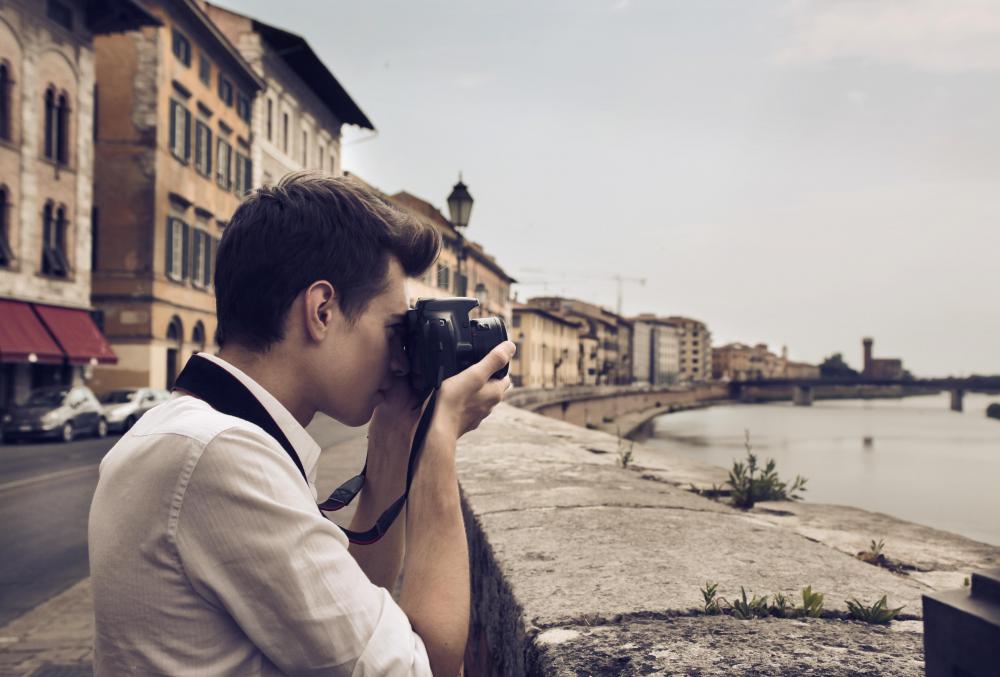 Since the advent of digital photography and photo editing software for the computer, the art photographer has had far more opportunities to control the presentation of a photo. The photo can be manipulated or altered entirely in a computer program to create new types of art, or the art photographer may focus on creating artistic images without digital enhancements. Either way, the photographer's main goal is to create an image that can be appreciated for its beauty, uniqueness, quirkiness, or even its value to society. Art can, after all, be a reflection on society and the behaviors of people, so art photography can be open to interpretation by a viewer.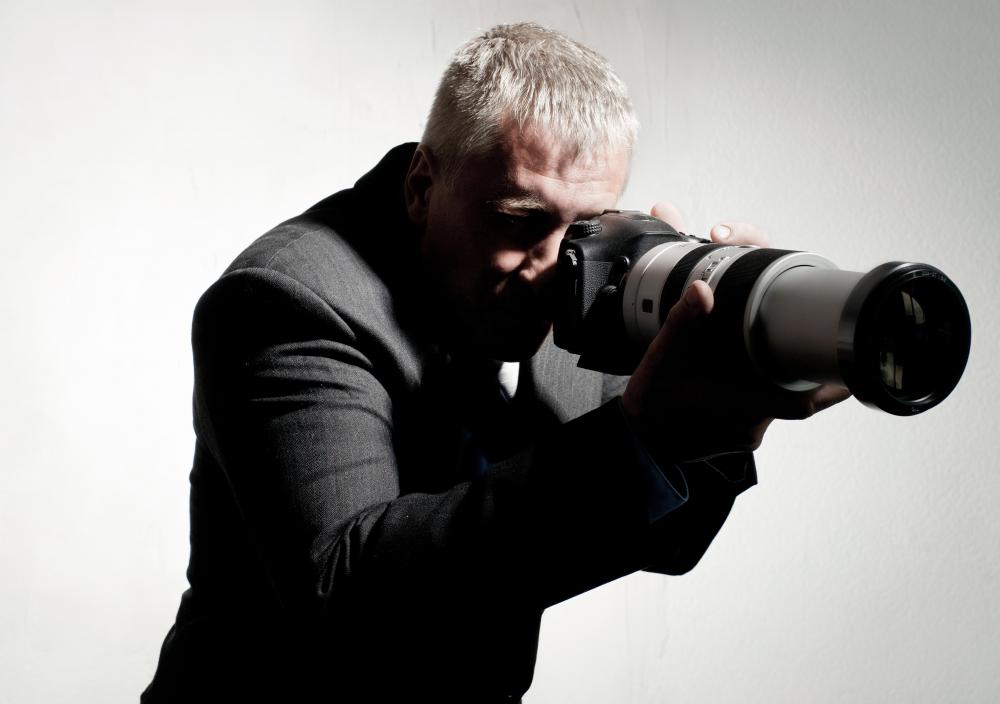 The ways in which an art photographer presents his or her work and eventually sells it can vary. Some professionals choose to work on a freelance basis, opening his or her own business to accommodate various customers. Others may open an art studio in which they show their own works exclusively, or the works of others as well. Still others may work for a particular media outlet such as a magazine or website, creating images specifically to cater to a particular audience that publication serves.
Of course, some professionals may not strive to place their works in museums or art stores at all, but may instead choose to use their images for consumer products such as calendars, posters, mouse pads, computer desktop backgrounds, or even book covers. The line between commercial photography, which includes photos taken to create revenue or to be sold, and art photography is often blurred, so a savvy photographer may combine the two disciplines. A well-rounded art photographer will often create images for a wide variety of applications, from artistic to commercial, or even editorial. Event photographers can take artistic photos at weddings, proms, and other events as well.