What Does an Application Development Manager Do?
An application development manager designs, coordinates, and oversees the development of corporate information operating systems and software applications for a particular company or organization. He must also keep a company's computers, applications, and systems working at full operational efficiency. Developing new software or improving existing software requires collaboration and team-building skills. Working with many different types of people also requires excellent interpersonal communication skills. Most application development managers have extensive experience with related software and hardware systems as well as computer system architectural designs and standards.
Working with a development team will likely be a big part of an application development manager's responsibilities. These teams may develop various types of software or computer applications that meet business requirements and client specifications. The people on these development teams typically have a high aptitude for mathematical reasoning, an understanding of what type software is needed, and effective communication skills. An application development manager uses collaborative skills to encourage less experienced personnel to develop new software and application concepts. In order to manage these development teams effectively, a manager needs to know about the latest industry trends and technical information.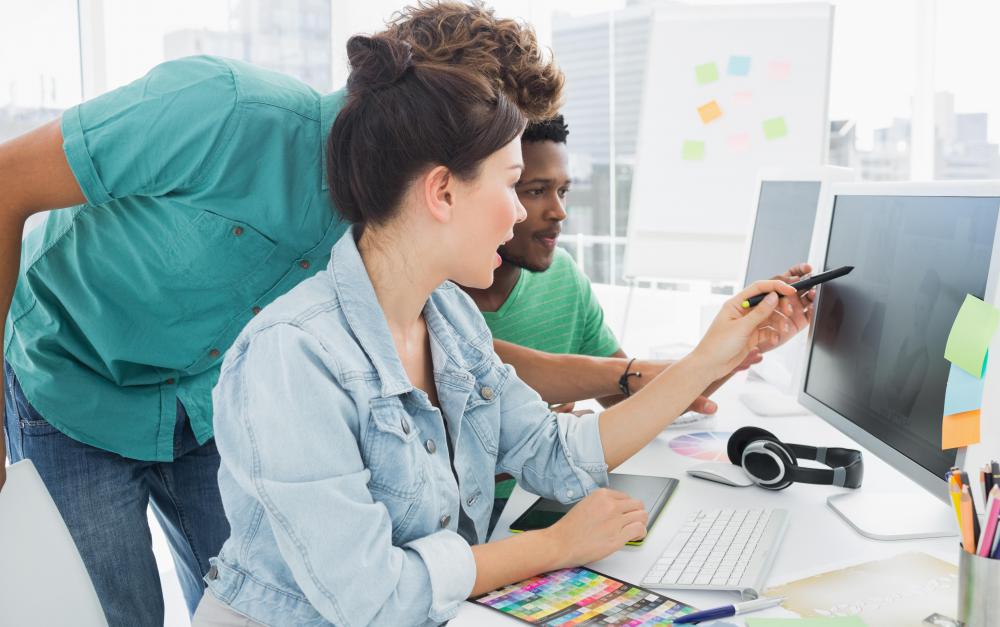 Responsibilities of an application development manager also include providing maintenance, upgrades, and support for existing computer systems and software applications. This may be accomplished by an individual, in very small businesses, or by teams of computer technicians and information technologists, managed by an application development manager, in larger organizations. Providing timely upgrades and maintaining cutting-edge technology for all computers, systems and applications is an important part of this position. To do this, application development managers must work closely with appropriate vendors and service providers.
Application development managers typically work with many different people throughout a company or organization as well as outside corporate software and hardware vendors. In a larger corporation, an application development manager may supervise a team of technicians and software experts who communicate with lower-level personnel daily. The application development manager in this larger corporate environment must have the ability to work with managers and executives, and interpersonal communication skills are just as important for managers, who may have more face-to-face contact with personnel, in smaller companies on all levels.