What Does a Trainee Travel Agent Do?
A trainee travel agent is a person who is receiving on-the-job instruction to eventually become a travel agent, and it represents a great job opportunity for people who are looking to pursue this career. Most trainees in travel agencies will divide their time fairly evenly between performing general office administration duties and actually learning the finer points of working as an agent. They might assist agents in researching and booking trips to gain experience in this important aspect of the job, and begin developing a rapport with regular clients. A trainee travel agent might also be responsible for helping in maintaining a website and researching travel deals online.
There are some educational programs available to teach people how work as travel agents; however, a trainee travel agent is an actual job with a travel agency, in which the employee gets hands-on work experience from the first day. As a result, many find this to be a more useful and practical method of learning this career. Travel agencies will often be willing to hire trainees because the pay is usually pretty low, but the trainees are willing work hard and learn, and are then available for promotions if they are doing well in their jobs.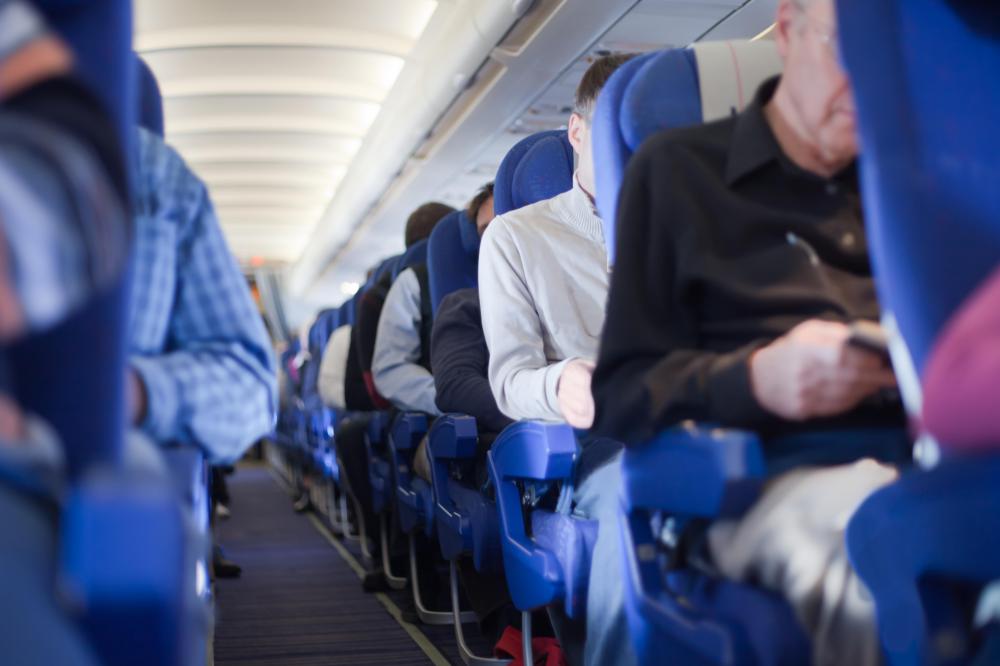 In many cases, a trainee travel agent will begin by simply performing general office tasks. This may include answering the phone, preparing mailings, and providing overall administrative support to the travel agents as needed. They may also perform some data entry, do research to find good deals on travel opportunities online, or help to keep a website updated, among other tasks. This type of work will allow them to get a basic grasp of the idea of how the office runs, and how to maintain the business. They will also begin learning how certain airlines are routed, how fares on other modes of transportation are charged, and so on.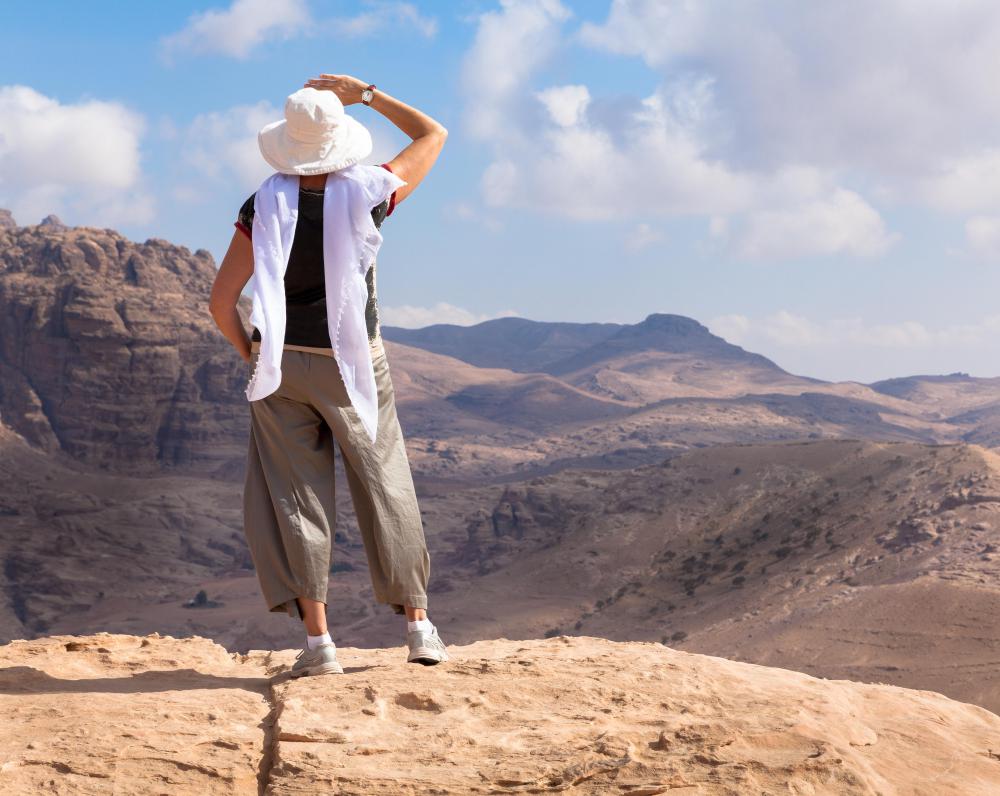 Eventually, a trainee travel agent will actually get to participate in trip planning. They may begin by shadowing a travel agent, and may then get to work one-on-one with clients. A senior travel agent will likely check their work to make sure it is acceptable and correct. The trainee travel agent will be responsible for listening to the customer's requests, however, and then researching and planning the trip from start to finish to be sure it meets all the customer's needs, and stays in budget. For many people, working as a trainee in this manner is an invaluable way to launch a successful career as a travel agent in the tourism industry.