What does a Toolmaker do?
A toolmaker creates parts, tools, and dies for use in manufacturing plants. He or she typically works in a specialized factory or machinist shop, using a number of different hand tools and large robotic equipment to produce new parts and machines. A toolmaker may be in charge of a certain phase of tool production, such as feeding raw materials into a cutting machine or assembling finished parts. A professional in a small toolmaking shop may control the entire process, from creating a blueprint to testing a completed instrument.
Many toolmakers are involved in the original design of new machines and tools. They often create blueprints using computer aided design programs, which help them determine the correct dimensions for precision tools and how to use material in the most efficient way. Some toolmakers operate computer numerically controlled (CNC) machines to bring a tool from the design phase into production. Expert toolmakers input data from blueprints into fully automated CNC machines, which carry out all the necessary tasks to make a part or tool. Certain delicate jobs, however, require a toolmaker to perform cutting, grinding, and finishing tasks by hand.
When parts are machined for a large piece of factory equipment, a toolmaker engages in the assembly process. Following blueprints carefully, he or she will check dimensions and connect pieces together using a number of hand tools and power tools. Once a machine has been fully assembled, he or she will test it to make sure everything is running properly. Finished machines are shipped to factories and manufacturing plants. Often, toolmakers are called upon to perform maintenance and replace parts on older manufacturing equipment.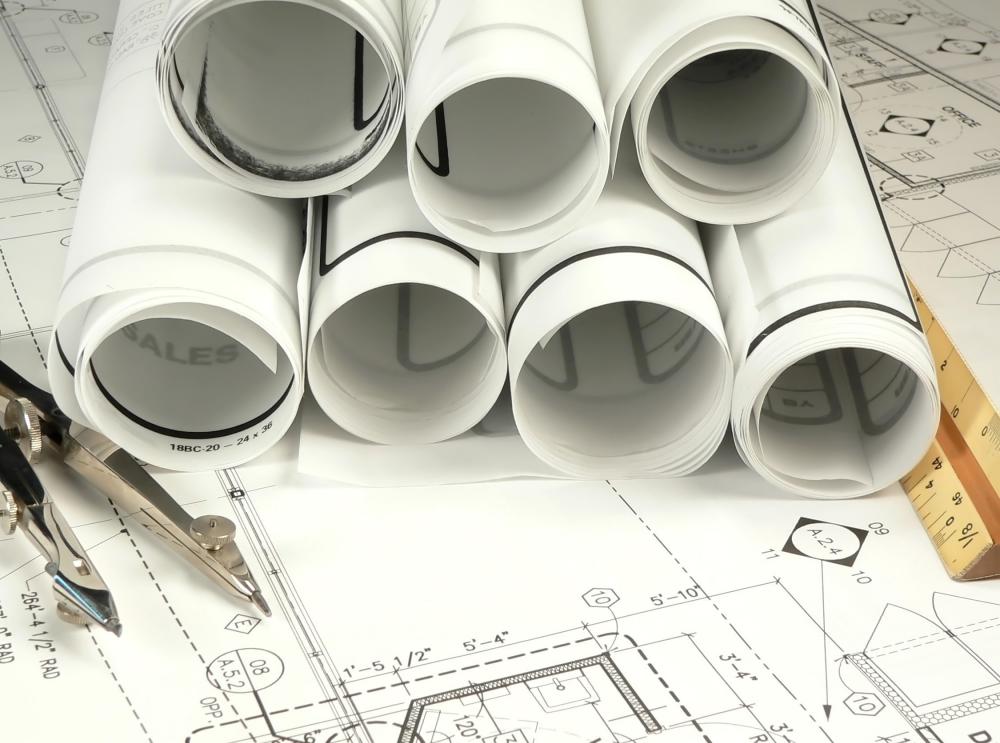 To become a toolmaker, a person must usually have at least a high school diploma. Many employers offer apprenticeships to new workers, allowing them to become familiar with the trade by assisting experienced workers. Apprenticeships typically last four to five years, and involve classroom as well as on the job instruction. New toolmakers learn about safety techniques, the different types of machinery in a toolmaking shop, and how to operate different computer programs. Upon completion of an apprenticeship, a toolmaker can receive a journey worker certification and begin operating independently.
As computer and industrial technology advance, the role of the toolmaker is changing. He or she usually spends a great deal of time working with computer aided design programs and CNC machines, and considerably less time manually cutting and molding tools. There is a growing demand for professionals with a strong understanding of engineering and computer science to fulfill the needs of modern toolmaking shops.