What Does a Technical Development Engineer Do?
Technical development engineers coordinate projects throughout the development process. Using their education, past experience, and analytical skills, they troubleshoot project issues and develop solutions. In addition, they communicate progress to coworkers and others.
Review of project plans and specifications is a primary job responsibility of the technical development engineer. This review can include blueprints, artist renderings, drawings, and other documents. The technical development engineer must review for practicability and technical accuracy. Once the review is complete, the project can begin.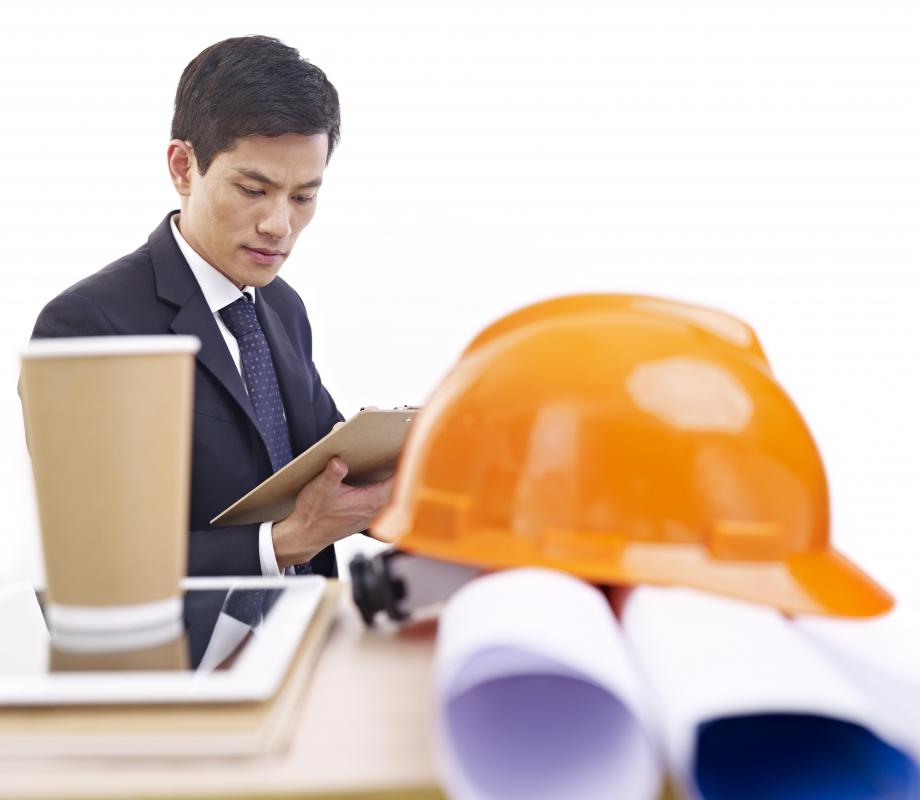 Decisions about materials to be used are made during the technical development engineer process. Products and materials are examined to be sure they are the most cost-effective, viable options. The technical development engineer flags any problems for the team to examine. The benefits of alternative products and materials are discussed.
Generating reports regarding the engineer's reviews and findings is another job responsibility. These reports depend on the strong organizational skills of the technical development engineer. In addition, communication skills enable the engineer to explain reports to others.
Problem-solving on the front end of projects falls to the technical development engineer. When he or she spots a problem with the design, production, or any aspect of the project, solutions are suggested, based on his or her knowledge of basic engineering. The well-rounded knowledge possessed by the engineer provides a foundation for this troubleshooting.
Technical development engineers hold degrees in either engineering or architecture. In addition, applicants typically have at least 10 years' experience working in the field. An applicant in the construction world, for instance, will have worked in construction for at least a decade. Applicants in the manufacturing industry will have spent at least 10 years working on the manufacturing floor. They use the prior work experience for analysis of future projects.
Self-confidence is important in this position, as technical development engineers are often called on to give presentations to members of management. Knowledge of slide presentation programs is helpful. A willingness to answer questions during presentations and to review discussions is also part of the engineer's job.
Technical development engineers often supervise a small team of staff members. Weekday business hours are expected. The work environment includes working in an office, in the field, and on the manufacturing floor.