What Does a Software Release Manager Do?
A software release manager is typically responsible for overseeing and coordinating various employees and teams responsible for the successful release of a particular software program. This manager is usually someone with a great deal of experience in software development and testing. Release managers often review the work of software testers and oversee this testing, work with other teams involved in marketing and support after release, and ensure a program is released on time and on budget. A software release manager is also likely to answer to corporate officers or other managers if problems arise before or after release.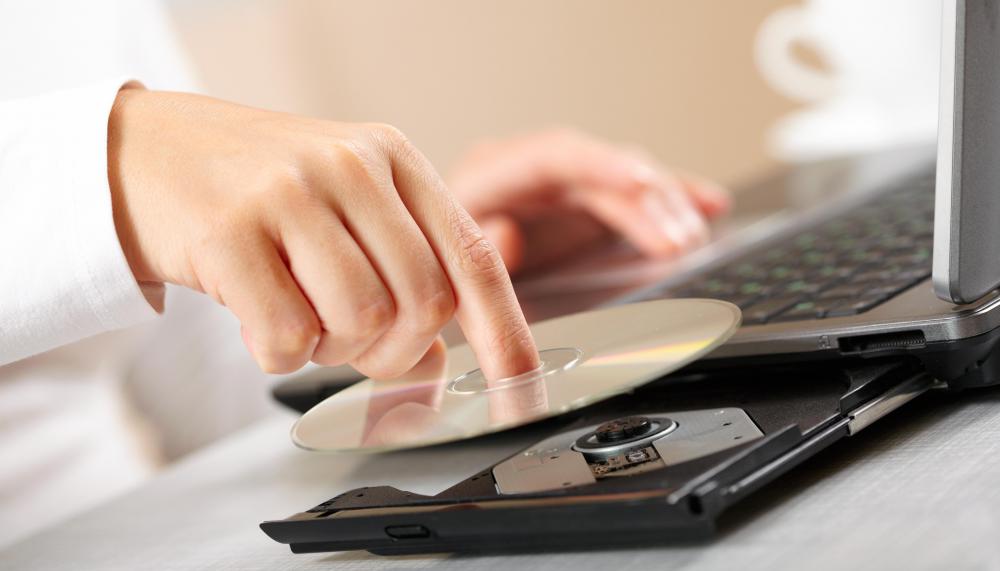 Also called a release manager, the software release manager at a company is charged with the responsibility of overseeing the final stages of software development. He or she often works with other teams and developers to ensure the program is ready for release on time and within budget. In order for a software release manager to properly understand the various needs of different teams on a project, he or she usually has a great deal of professional experience in developing software and often has a college degree in computer science. A release manager also typically uses different software programs to track development and organize schedules and budgets for a release.
The primary duties of a software release manager often involve communication and documentation on a project. A release manager is typically expected to communicate with other managers during software development to understand how development is progressing and to update any schedules for testing and release as necessary. Since this process can have a tremendous impact on the success of a program after release, a software release manager is also typically expected to document each step and change in the process. This allows a release manager to indicate to others how he or she ensured the program was released properly, and to learn from mistakes and make changes for future releases as necessary.
Since a software release manager works in a management capacity, he or she may also be in charge of a team of other developers or testers. This means that the release manager usually oversees the different tasks being performed by these developers, and ensures they are meeting schedules and budgets as necessary. A software release manager also typically tracks the success of a program after it is released and responds to errors or problems found. The release manager may continue to work on a program for quite some time after release, and is usually brought onto a project as soon as release scheduling and oversight begins on the software.