What does a Retail Clerk do?
A retail clerk has a long list of responsibilities that is to be completed everyday. Retail clerks work in stores where merchandise is sold. This can include stores that sell clothing, electronics, toys, and many other items. The retail clerk will often stock shelves, use the cash register, and help customers.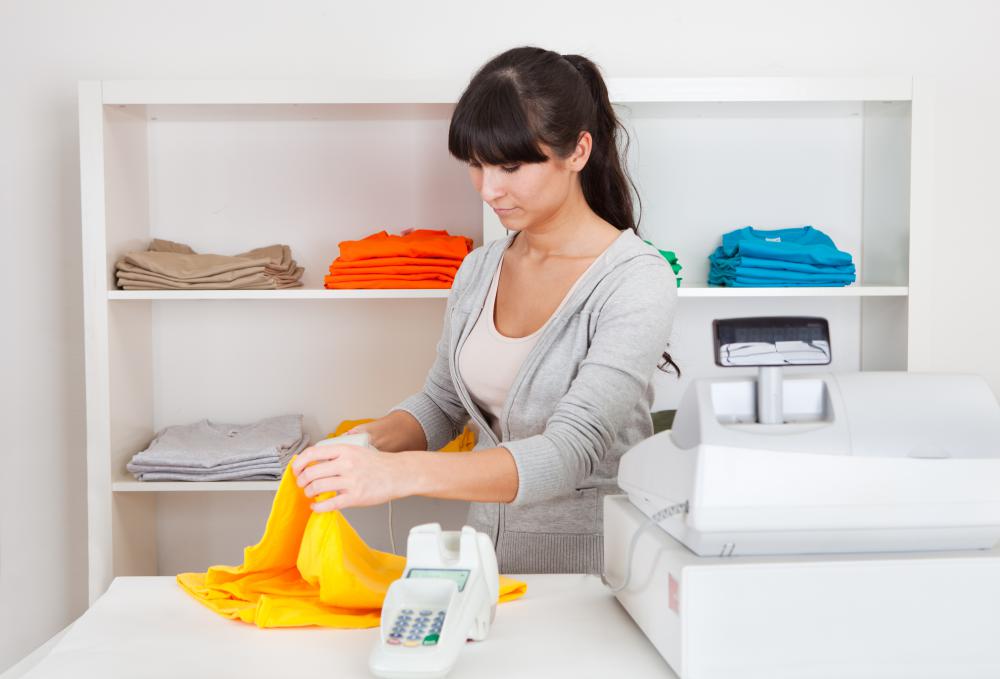 Stocking shelves is a task that a retail clerk may have to complete. Some stores have employees who are hired to stock merchandise and may rely on their retail clerks to help. The shelves may have to be stocked during the day when there are customers in the store or may have to be done after the store is closed to the public. Sometimes, the clerk will work later in the day so that the stocking can be done at night.
One of the main duties for a retail clerk is using the cash register to calculate purchases for the customers. The clerk will have to be trained on how to use the register, take various forms of money, and give back change. Many cash registers accept cash, credit, and check transactions. Being a cashier can sometimes be very demanding as the customers want to get their purchases and get out of the store quickly.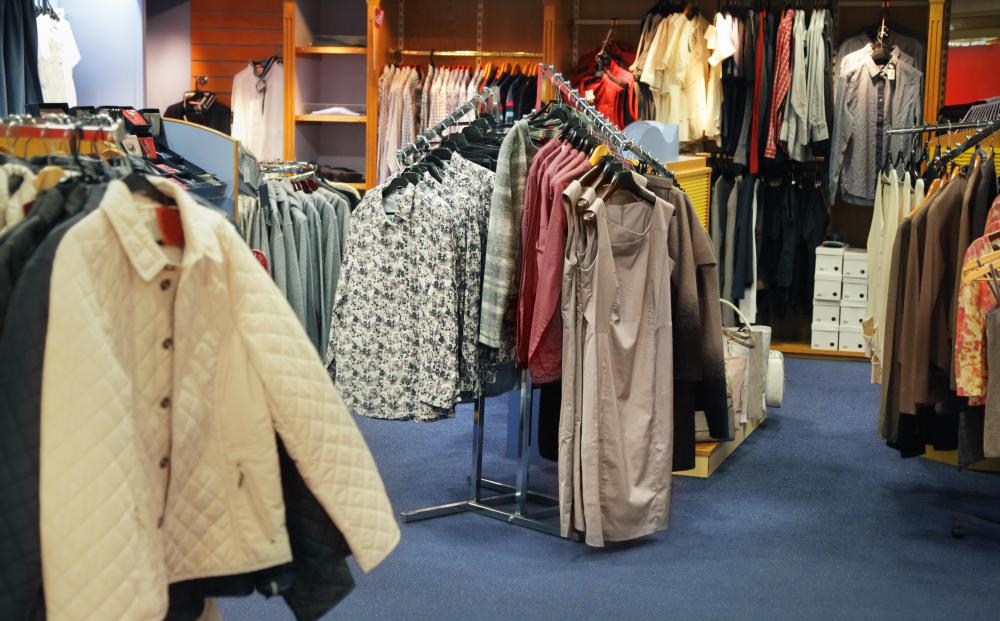 At times, the retail clerk is asked to walk around the store and assist customers. The customers may have specific questions about the products sold in the store. It is the clerk's responsibility to know the products and be able to give facts about each one. Clerks may also have to help the customers after they make their purchases. The customer may need help taking out their bags and loading the items into their vehicles.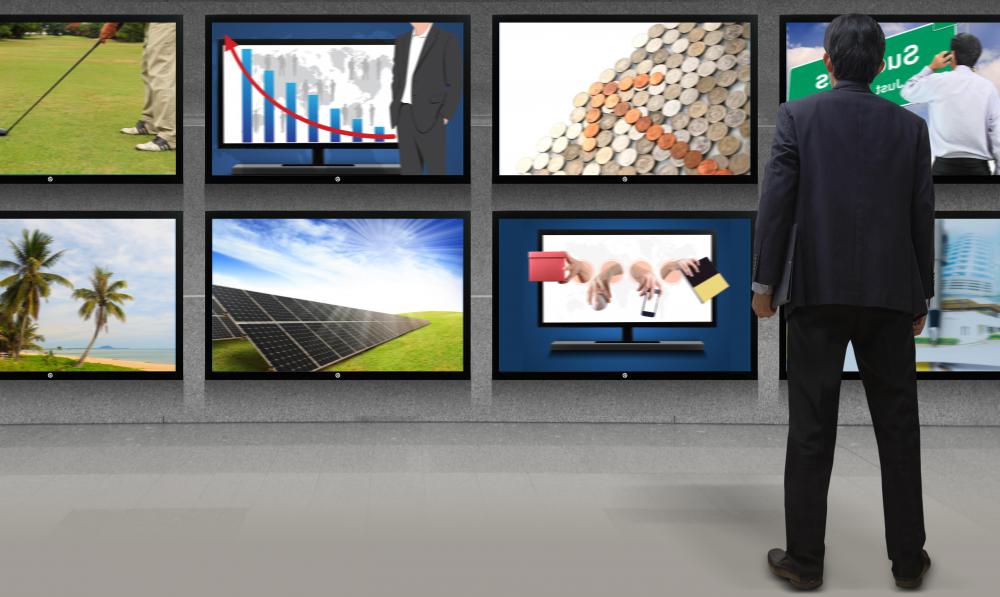 Retail clerks can also be sales clerks in some stores. Sales clerks usually help customers with finding specific items and telling them information on different products of the same nature. In certain stores, the sales clerk may also negotiate prices with the customers. After the customer chooses a product, the sales clerk will also try to sell additional items such as product warranties. This kind of retail clerk will often work on commission.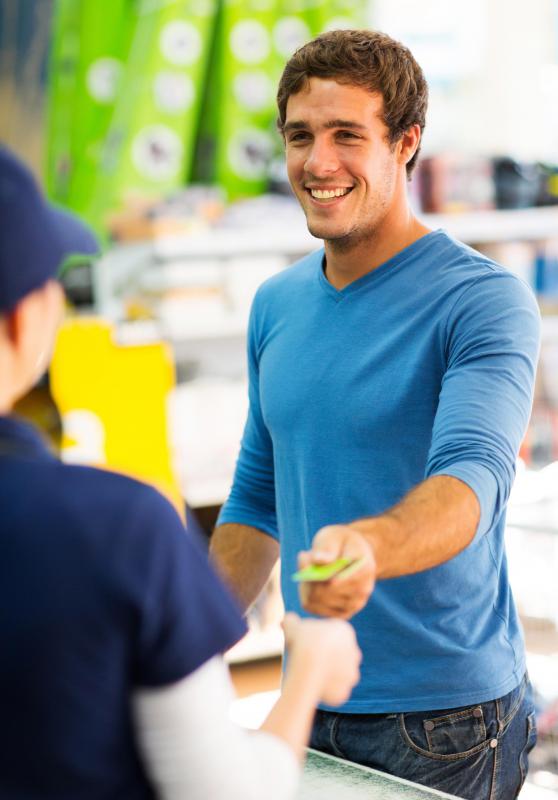 There are many different retail clerks at various kinds of stores. Most often, a person needs a high school diploma to get a retail clerk position. A person with some college credit or past experience may have a better chance at getting a retail job. Retail positions may not be high-paying, but someone with a good work ethic may be promoted quickly and make more money with those advancements. People in retail management positions often start their careers as retail clerks.