What does a Research and Development Company do?
Alexis W.
A research and development company aims to identify new products or items for sale or use. These companies conduct investigations of various products and materials in order to devise an item for sale or production that serves a needed purpose or that can be marketed to a given audience. Research and development companies are especially common in the drug and technology industries, but they are also common in numerous other industries and may be responsible for the creation and development of other products as well.
A research and development company is normally a division of a larger company. That larger company produces items or goods for sale to end users. The research and development company aims to create new or improved products that the parent company can sell.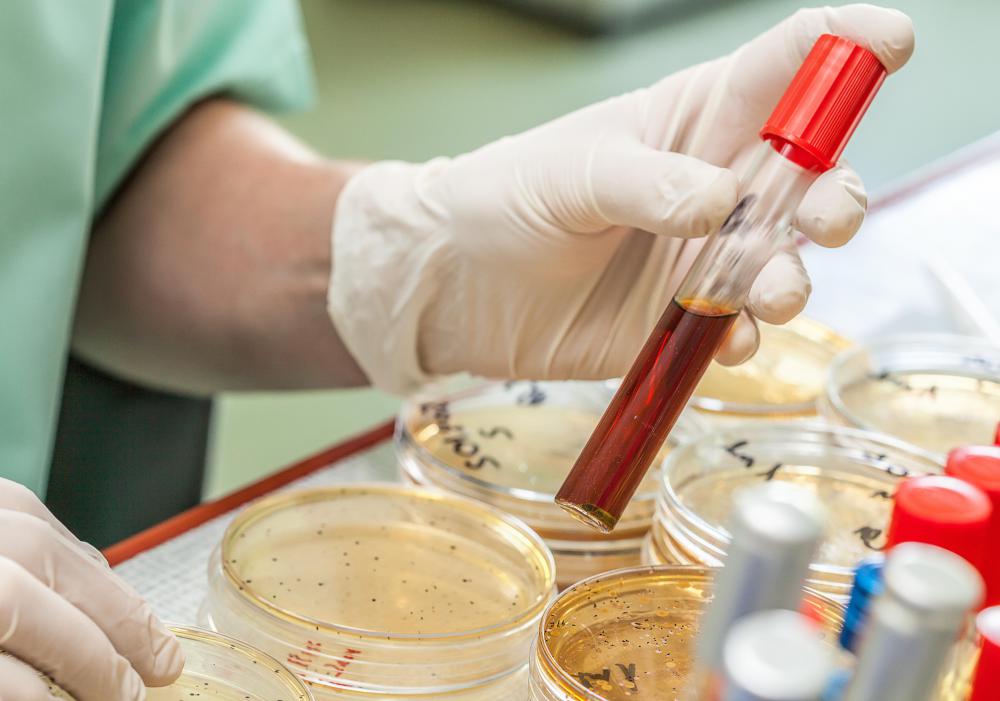 Get started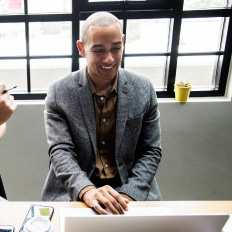 Wikibuy compensates us when you install Wikibuy using the links we provided.
Research and development companies are often funded by their parent companies as an investment in potential future sales. This funding can be significant, as it may cost hundreds of thousands for a research and development company to develop and produce a new product or drug. This cost includes salaries for individuals working within R&D departments, the cost of the materials being tested, and the cost of conducting trials and tests to determine the effectiveness of a potential new product.
Within the medical industry, these companies serve an important function. They research new chemical compounds and components in an attempt to produce new drugs or new treatments for illnesses plaguing the world. They may also research existing drugs and therapies in an attempt to understand how these therapies work and how to improve them.
Clinical trials may be conducted by a research and development company to determine whether their products are effective. When a company tests a new product in any field, the R&D department must comply with all local and federal laws relating to product safety and proper testing procedures. Limitations on human testing exist to protect the public, so testing is often conducted on animals first.
When a research and development company creates a successful product, design or concept, that design is patented by the company providing the funding. Generally, the individual researcher does not retain the rights to the product or substance that he or she researched, devised and developed. The rights belong to the company, who enjoys the exclusive patent to produce the product under the patent laws of the local region.