What Does a Production Engineer Do?
A production engineer typically is involved in the production and manufacturing process and must be knowledgeable about the entire process. One of the duties includes keeping the costs of manufacturing to a minimum while at the same time not affecting the quality of the products. He or she also calculates the costs of the final product. The production engineer is often considered a crucial part of the company he or she works for because of the extensive knowledge and understanding required for the job.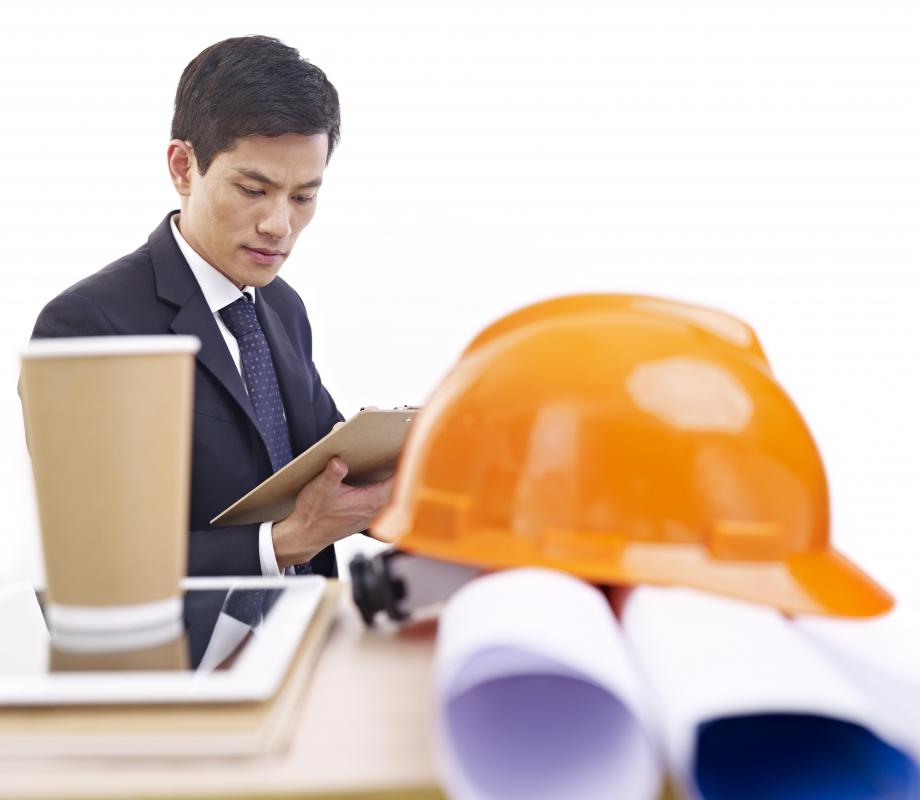 One of the ways the engineer tries to keep costs low is by evaluating the production equipment and making sure that it is as efficient as possible. Production engineers also make sure that the employees in the manufacturing department are doing their jobs correctly. They also must make sure that the number of products manufactured will meet the demands of customers.
Another of the responsibilities of a production engineer is to calculate yield, which is the ratio of quality products to the total number of products produced. One way to increase the yield is by putting quality control programs in place, which is another job responsibility. Detailed procedures must be created, documented, developed, implemented and established, and the product must be tested at various stages as part of the quality control.
As one of the leaders in the manufacturing department, the engineer must also be available to assist maintenance technicians if equipment breaks down, so that production deadlines can be met. He or she must also train employees so that they are able to do multiple tasks if other employees are absent. This position also sometimes requires knowledge of labor laws, along with safety and insurance regulations.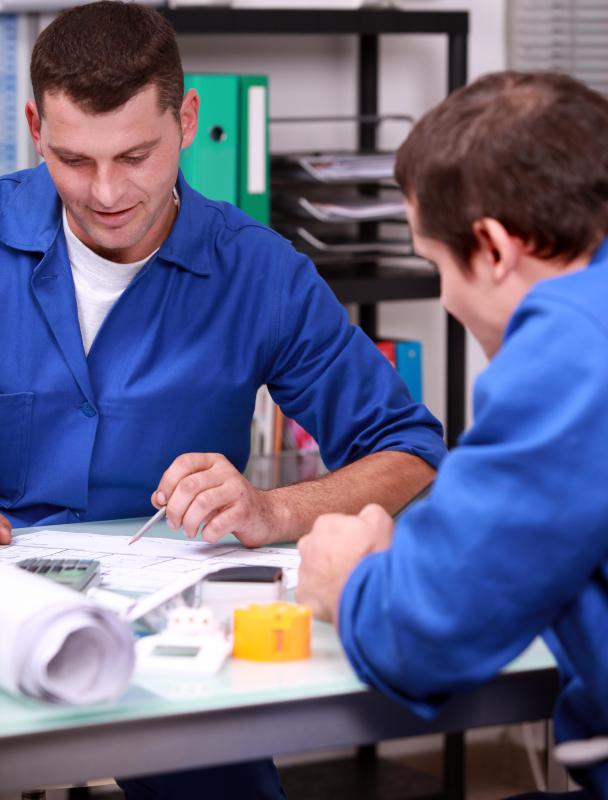 Some of the skills a production engineer must possess includes knowledge of statistics, so that when calculating the yield, he or she can determine if the product's failure rate is statistically significant. If it is, then the engineer is responsible for finding the source of the problem and fixing it. Other necessary skills might include mechanical and electrical design skills. These skills are used to design ways to test the products. The ever-increasing use of technology in manufacturing departments also requires a highly technical background.
Communication and interpersonal skills are also important in this position. Training employees requires the ability to communicate clearly and work well with people. The production engineer also often represents the manufacturing department at company meetings, requiring the ability to communicate what is going on in the manufacturing department to the rest of the company.