What does a Procurement Engineer do?
A procurement engineer oversees the procurement, or purchasing, of technical goods and services for an industrial operation. The engineer has detailed knowledge about the equipment, materials, and supplies used in the industry, and the companies that sell them. A procurement engineer evaluates new and existing suppliers and subcontractors and negotiates purchase agreements with them. The engineer also ensures that purchased goods and services are delivered as promised.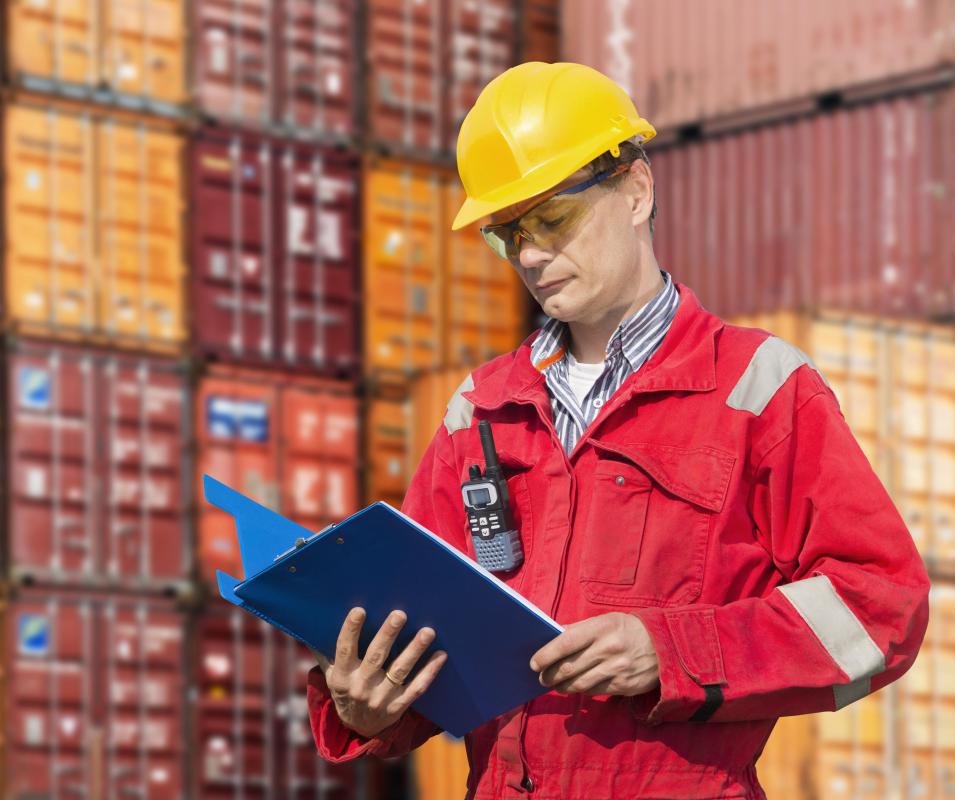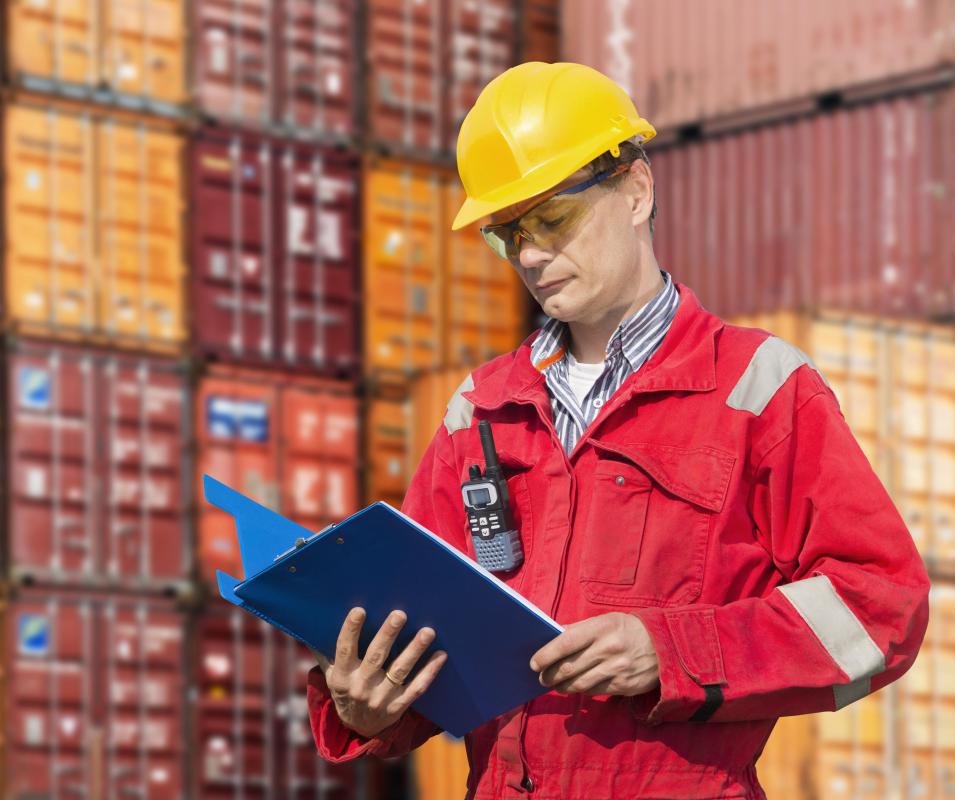 Procurement engineering is a specialized occupation. Few colleges offer degrees in this field. Most procurement engineers have degrees in traditional engineering disciplines, such as mechanical, electrical, civil, or manufacturing engineering.
Procurement engineering is considered a cross-functional job, because the engineer collaborates with other functions, or departments, within the organization. They are the engineer's internal clients. The goods and services they need are purchased from external suppliers.
Procurement engineers are often employed at manufacturing facilities. A procurement engineer ensures that a manufacturing facility has all the machines, equipment, spare parts, materials, components, and supplies that it needs to operate. These goods must meet the facility's quality and performance standards. Price is also an important consideration.
One of the responsibilities of a procurement engineer is choosing appropriate suppliers. The engineer meets with salespeople from different companies and analyzes and compares their products and prices. Once appropriate vendors are selected, the engineer negotiates sales agreements with them to purchase their products.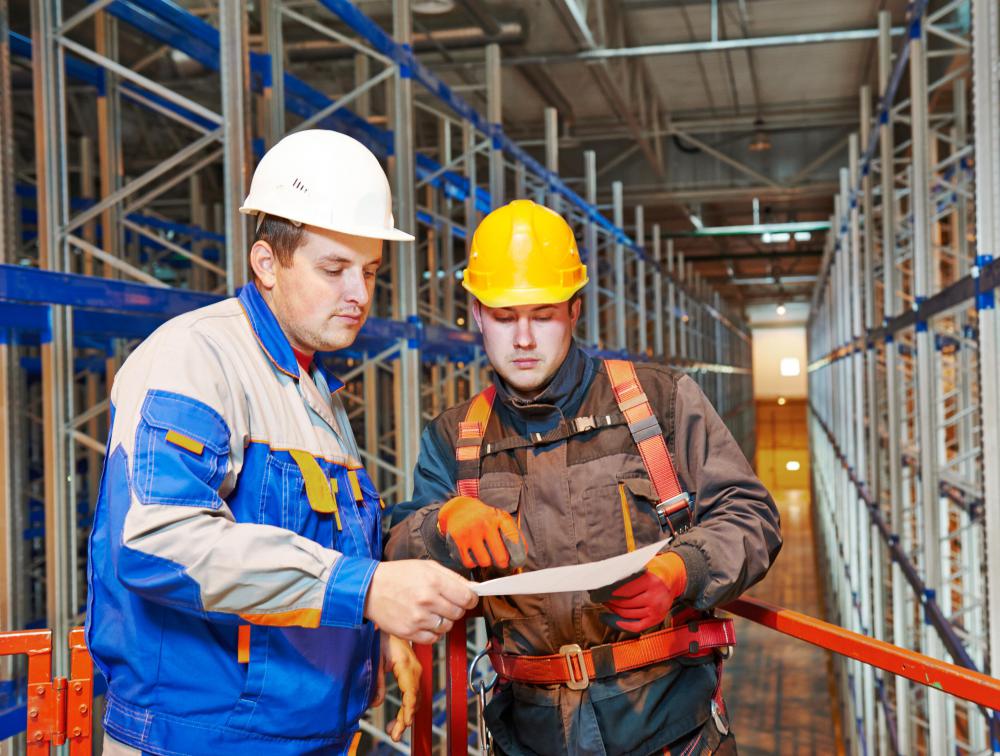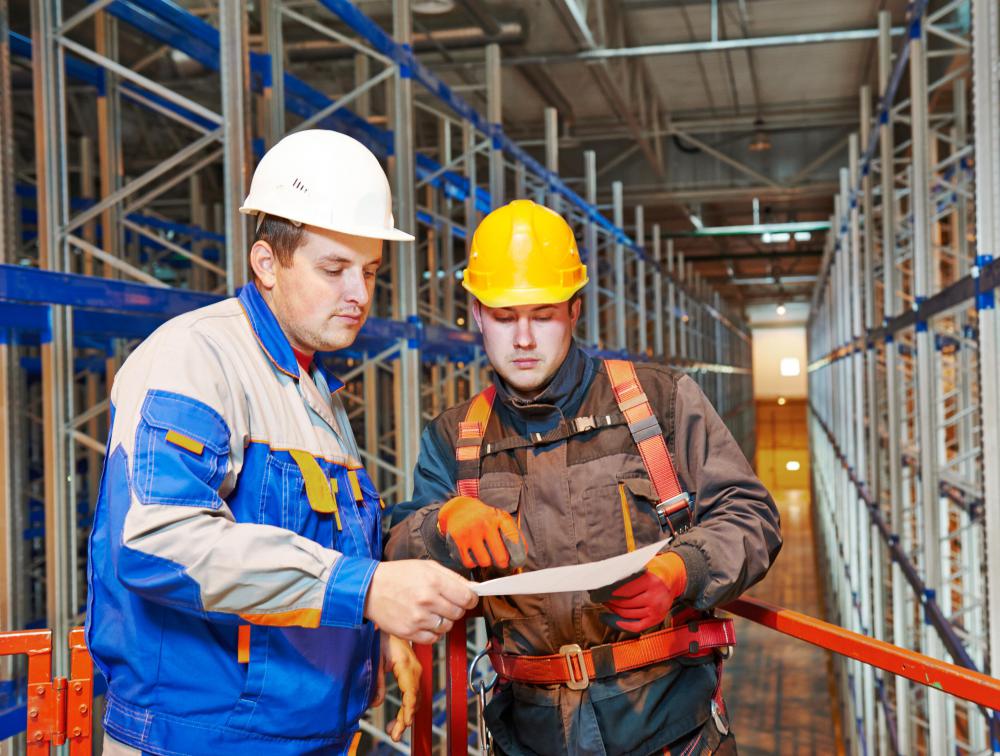 Some manufacturing facilities have strict performance and quality standards for goods they purchase. They may require their suppliers to meet specific standards, such as International Organization for Standardization (ISO) standards. Procurement engineers often visit supplier facilities to conduct inspections, audits, or performance reviews and ensure that required standards are met.
In addition to goods, manufacturing facilities may need technical services from outside suppliers. These services include maintenance and repair tasks. A procurement engineer evaluates proposals, quotes, and bids from service providers and chooses subcontractors to perform the tasks. After the work is completed, the engineer verifies that it was performed satisfactorily and provides feedback to the service provider.
Price is a major factor in procurement decisions. Companies want to pay the lowest price possible and still meet their desired performance and quality goals. Procurement engineers must stay well-informed about the economic and market conditions that affect the prices of goods and services typically used in their industry.
A job in procurement engineering requires frequent travel. A procurement engineer may travel both domestically and internationally to meet with vendors and visit the facilities where their products are manufactured. An engineer proficient in more than one language is highly valued in this field.
Procurement engineers have intimate knowledge about the equipment and supplies used in their industry, as well as the companies that sell them.

Procurement engineers oversee the purchasing of technical goods and services for an industrial operation.

Procurement engineers are often employed at manufacturing facilities.

In some cases, a procurement engineer may play a key role in designing and equipping a facility before it is opened.

Procurement engineers must ensure all employees have the tools and resources needed to do their jobs effectively.