What Does a Piping Engineer Do?
A piping engineer is a professional who helps to create designs for pipes used to carry fluids such as water. Companies often look for piping engineers who have at least two-year associate degrees in civil engineering, mechanical engineering, or pipe engineering. Piping engineers must have solid drafting skills and be analytical so as to make sure that planned piping systems are drawn and built sufficiently to achieve their desired functions. These individuals additionally should have strong management skills for supervising other workers in the field.
A piping engineer's chief responsibility is to create drawings of how piping systems should work and what materials make up the pipes. He or she helps to select the materials to be used for certain pipes along with the specialty piping components necessary to make the system function properly. Strong written communication skills are necessary for drafting fabrication and construction specifications in a piping engineer role.
Engineers who work in civil engineering also have to complete a large amount of analysis when creating piping systems. For example, piping engineers study piping support systems to determine their practicality in addition to completing vibration analysis of piping systems. Piping vibration analysis deals with how much a pipe moves and how often it moves. An engineer in this industry also has to complete a thermal analysis of piping systems, which refers to how flexible a pipe is. Stress analysis additionally allows an engineer to look at how pipes are affected by temperature changes, gravity, and even seismic activity.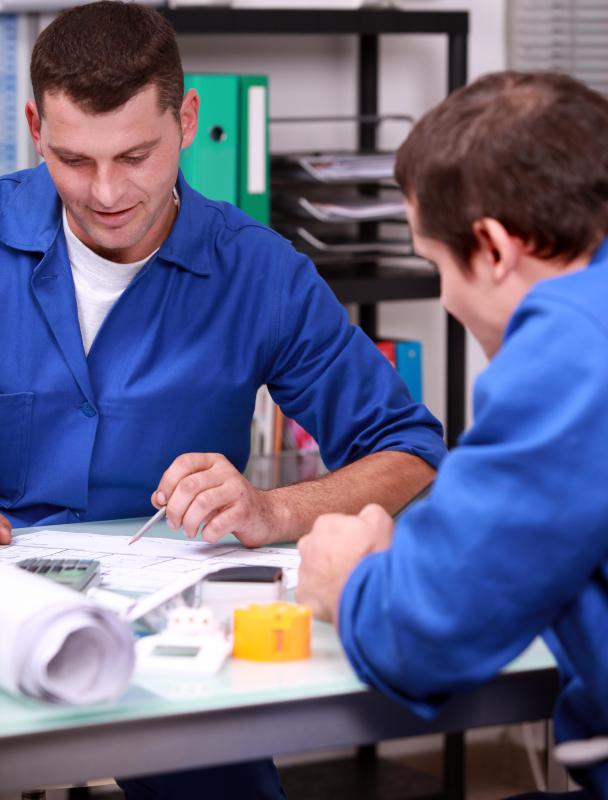 Confirming that piping system installations take place in accordance with engineered drawings also is an important task of an industry engineer. A piping engineer has to confirm the dimensions of various parts of a piping system as well as ensure that the materials slated to be used in these structures actually are used at the time of installation. He or she essentially compares the products in the field with the original engineering sketches.
The ability to manage people and money also is critical. A piping engineer needs to have solid leadership skills because he or she often leads a team of other designers and engineers and establishes technical requirements for these employees. In addition, the engineer has to make sure that the project is completed on schedule and within budget, so accurately monitoring the financial expenditures of pipe engineering projects and planning manpower is a must.