What Does a Nurse Navigator Do?
Nurse navigators are professionals who help patients to go through the process of receiving medical treatments in a smooth manner. These people need to be able to work well both independently and with a team of doctors and other medical professionals. A person who seeks to become a nurse navigator typically must complete a four-year bachelor's degree in nursing as well as earn an industry license by passing an examination. This type of individual is responsible for teaching clients about the medical treatments that they are slated to receive and making sure that they are given the best care even after leaving the hospital setting. He or she also explains to them how their medical coverage works and keeps his or her skills in the field current.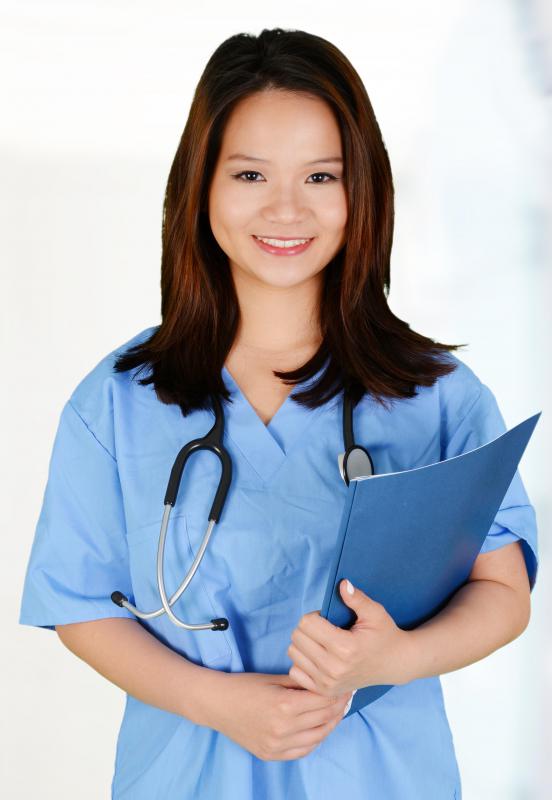 One major responsibility of a nurse navigator is to educate patients and their families. This type of professional must have solid verbal communication skills for explaining to people who are suffering from illnesses such as cancer the type of treatments that they must undergo and what they can expect. A nurse navigator has to be sympathetic and possess good listening skills for interacting with distraught individuals. He or she needs to be organized when scheduling appointments such as surgeries or follow-up visits as well.
Ensuring that patients constantly receive quality care constitutes another duty of a person in this industry. A nurse navigator makes sure that, even when an individual is discharged from a hospital, he or she is referred to the appropriate sites and medical service providers. In addition, this healthcare professional keeps a person's discharge plan current to ensure that all medical professionals involved in the individual's care is aware of the services that the patient has already received.
Knowledge of how health insurance works is critical to succeed in this career area as well. Nurse navigators have to check their patients' medical benefits coverage to see how much money their insurance companies are willing to provide for various healthcare procedures. These professionals additionally explain patients' health benefits to them, as this information can be complicated.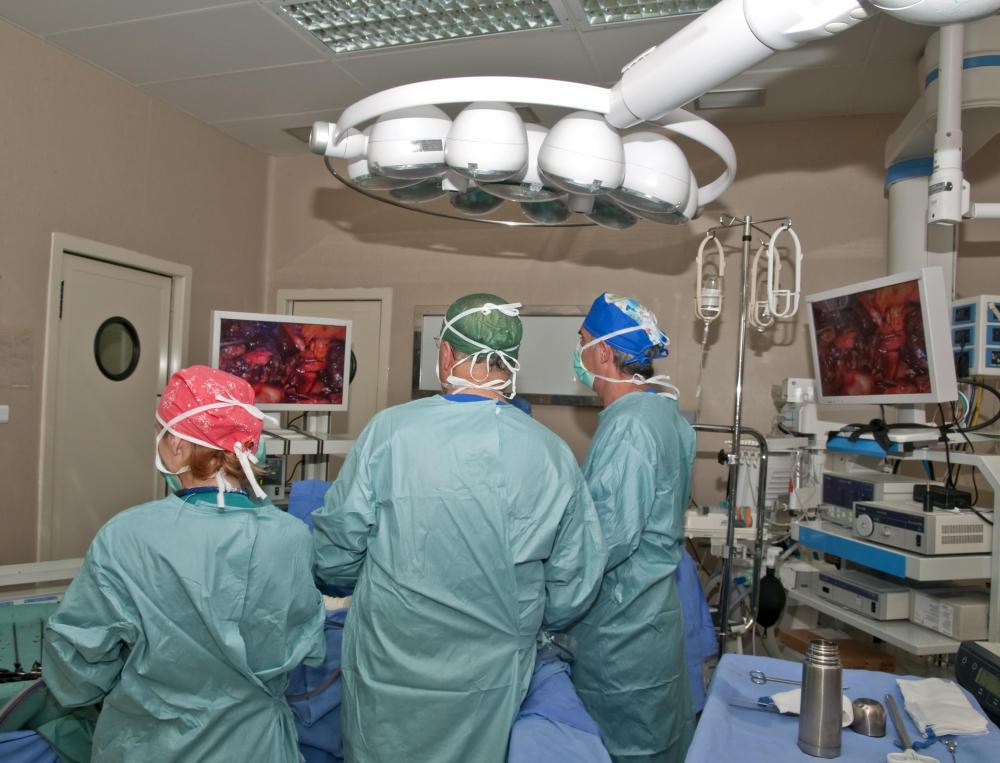 Staying current on developments in this field additionally is a valuable aspect of the job. Navigators in nursing usually must be licensed to practice and, therefore, have to complete continuing education courses through colleges and industry conferences to keep their credentials up-to-date. In addition, a nurse navigator takes part in company meetings to stay abreast on company standards for working with patients.