What does a Nurse Coordinator do?
A nurse coordinator typically has the job of supervising and coordinating care for his assigned unit or patients. Frequently referred to as a charge nurse, a nurse coordinator ensures that patient care is up to applicable standards and works to make sure the patients in his care, other staff members, and visitors are safe in the health care environment. A nurse coordinator may assist with developing care plans for patients and make sure they are carried out according to the facility's standards. Often, a person with this title helps to hire and train new staff members for his unit and provides evaluations of their work as well.
In many cases, a nurse coordinator has the job of communicating with doctors, patients, and loved ones of patients regarding plans for patient care. A person with this title may help establish care plans for the patients in his unit or department and revise them as necessary. He may also monitor the health care environment to ensure patient care plans are carried out as expected. If he notes problems with care, he may inform other nursing staff members or the doctor in charge of the patient's treatment.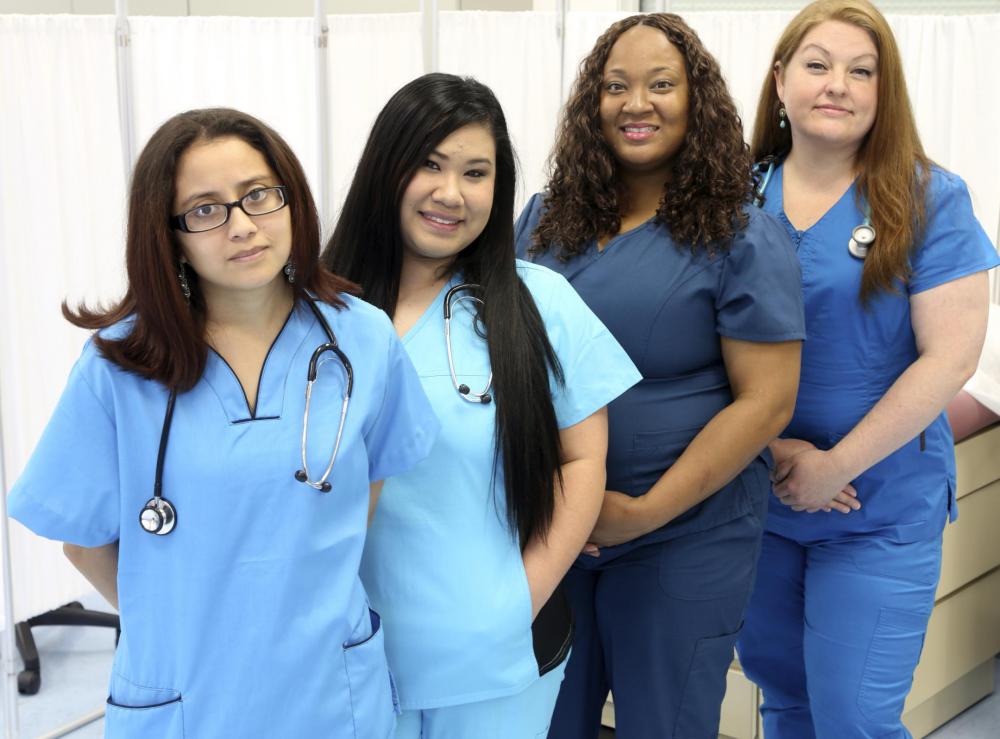 Often, a nursing coordinator also has the job of assisting other health care staff members with carrying out patient care plans. He may even help them assess patients. Since documentation is typically an important part of nursing care, a nursing coordinator often works to make sure treatments and procedures are documented properly. He may ensure patient responses to treatment are documented as well.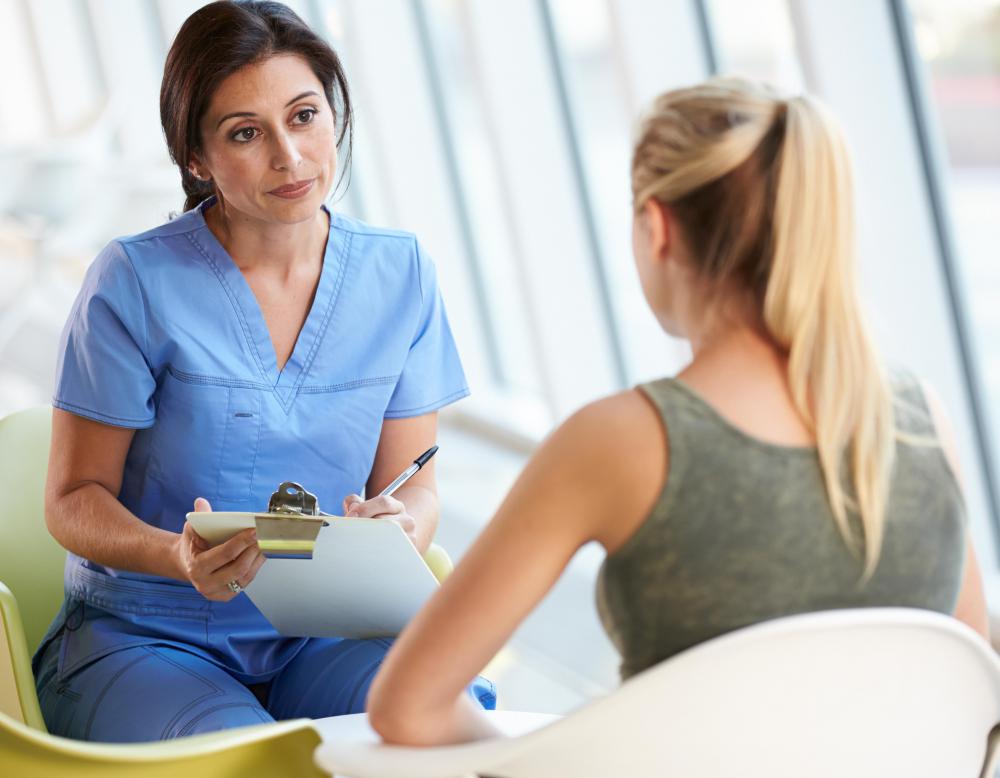 A nurse coordinator often instructs staff members in order to help them provide adequate patient care. He may, for example, instruct them in a variety of procedures and inform them of possible complications that may arise. Often, a nurse coordinator prepares staff evaluations as well. He may also work to ensure that an adequate number of staff members are available for a particular shift. In some cases, a person with this title may even help in the hiring and training of new staff members.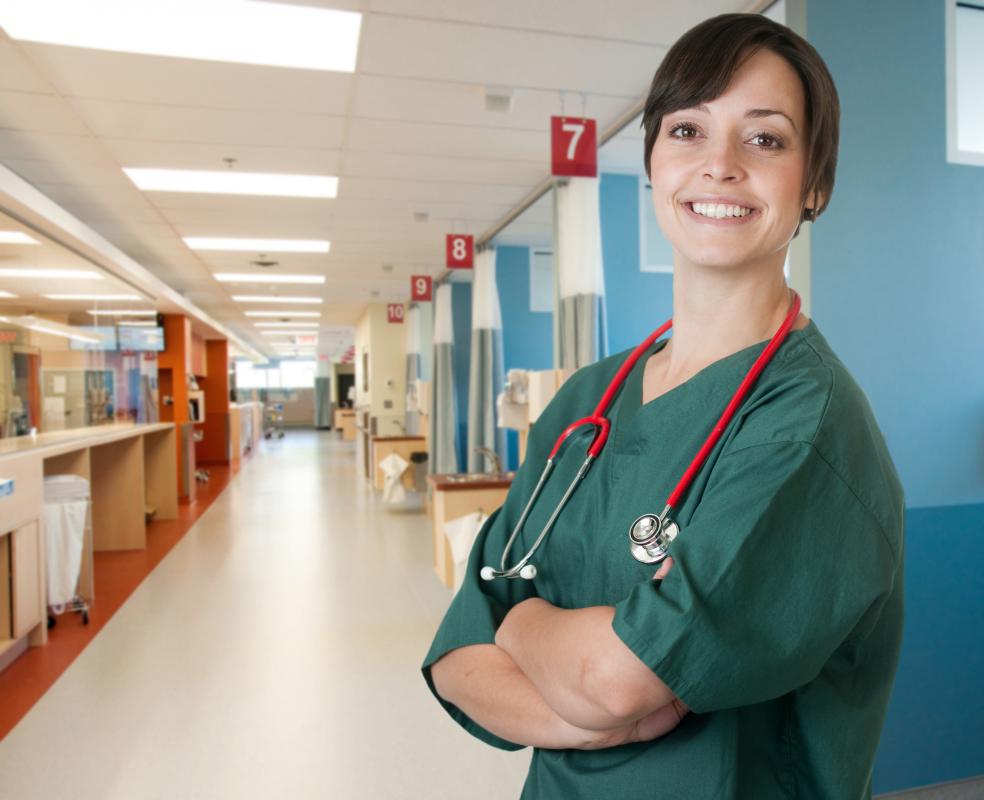 In order to become a nurse coordinator, a person must typically become a registered nurse. An individual may be qualified for this job after completing an associate's degree in nursing and earning a nursing license, but many employers prefer applicants with bachelor's degrees. Additionally many employers prefer coordinators with significant nursing experience as well as certification in the specialty in which they will work.