What does a Music Publisher do?
A music publisher is a person or company who helps musicians, composers, and songwriters earn money for the music they record. Essentially, a music publisher manages, markets, and licenses his client's work for use, performance, or sale by another party. He also makes sure his clients receive royalties for their work. Sometimes music publishers also help promote their clients for performances and film work.
A music publisher receives monetary compensation for the work he performs, but he doesn't usually earn a salary. Instead, he creates a contract and asks his potential clients to sign it. The contract requires his clients to pay a fee for his services, which is usually a percentage of the royalty payments the artist receives. A 50% split between the client and the publisher is often considered standard, but fees vary. Often, a well-known artist is charged less than a person who is just starting out or struggling to gain notice.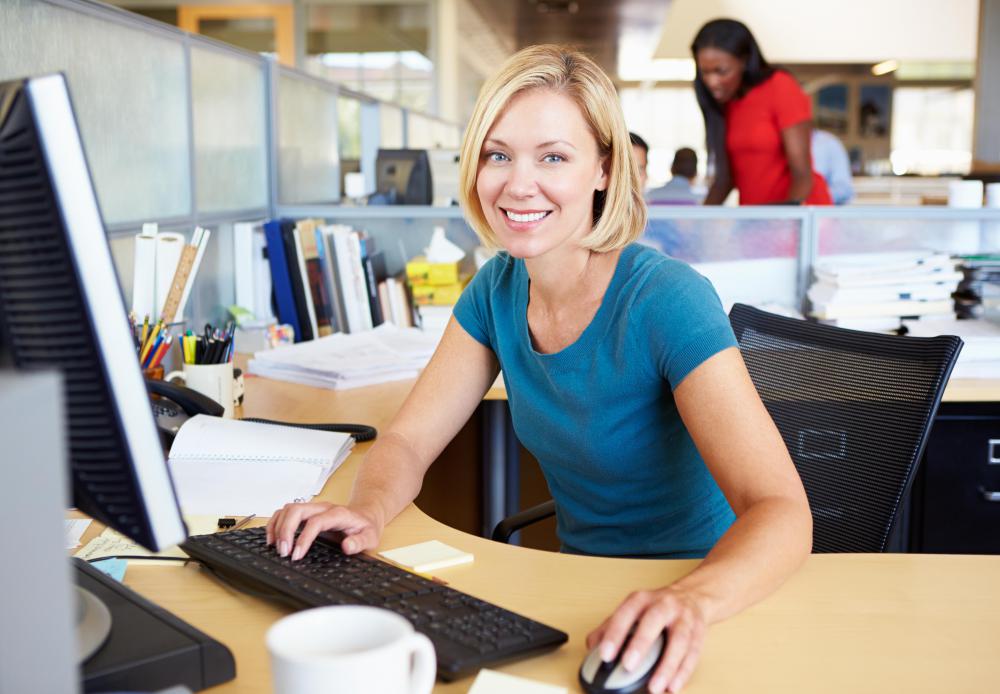 Music publishers work with musicians and artists who own the rights to their music. If an artist's sheet music is owned by a record label, for example, he cannot contract with a music publisher for the promotion and licensing of his music or songs. If that same artist has music that he owns the rights to and selling it won't be a breach of his contract, he can still work with a music publisher for the music he does own. Music publishers also help their clients copyright their work.
Much of a music publisher's work involves licensing his client's music. For example, he may provide licenses to record companies, film companies, and even other musical artists and then collect royalties for his clients. Often, a music publisher collects mechanical royalties for his clients, which are paid whenever a musician's, songwriter's, or composer's work is reproduced on CD, music greeting card, or any other type of device that allows the work to be sold in individual units.
A music publisher may also provide a variety of other licenses for his clients' work; in turn, the company or person receiving the license pays the client an agreed-upon sum. For example, a synchronization license allows another person or company to use his client's work along with an image, such as in a television commercial, movie, or video. Print licenses, on the other hand, allow the licensee to print, use, and sell sheet music, paying the client royalties from the sale of his printed work. Transcription licenses allow a person or company to use a client's work on the radio in exchange for royalty payments.