What does a Military Training Instructor do?
The job of a military training instructor is to create a soldier out of a civilian. The military training instructor has many different duties, depending on the training course assigned. The bottom line is that taking untrained civilian recruits and creating trained, intelligent and lethal instruments of war is considered a difficult job.
The first military training instructor most recruits are introduced to is a basic drill instructor. This is the individual the recruit takes direction from. This is also the instructor that instills the basic military philosophy into the raw recruit. The drill instructor is the first real military person that most recruits are attached to.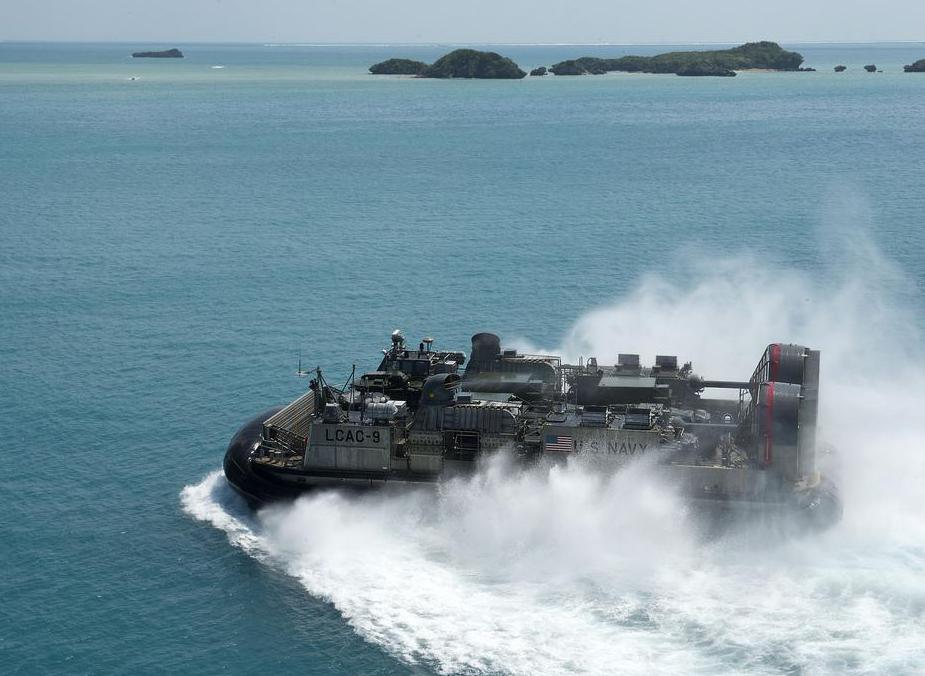 The drill sergeant is not the only military training instructor that the recruit will learn from. Each task in the military is taught by a military training instructor specializing in that particular task. From map reading to marksmanship, the training is handled by an array of expert military training instructors.
A basic misconception is that all training instructors are military. In fact, many of the top instructors are Department of Defense civilian personnel. These instructors are typically retired military or in the case of modern computer warfare, college professors or professionals who are the top in their respective fields. During training, these civilians are given the same level of respect and courtesy as military instructors.
The key qualification for a military training instructor is that he or she be at the top of his or her particular field. The basic drill instructor school washes out many more applicants than it graduates. In some countries, only retired military personnel are given the right to train new soldiers.
The military training instructor enjoys a status among his or her peers that is high in the military community. It is understood that the training instructor is responsible for the education and the continuance of the military itself. Instructors are given the respect and courtesy of a returning war hero and in many countries, military instructors have movie star status among the civilian population as well.
Despite trying to ingrain the same basic principles in each recruit, the military does not want robots. A military desires well-trained soldiers who can follow direction and lead troops if the situation requires it. They want soldiers trained to decipher intelligence and information and make judgments based on that information. A military training instructor provides the working base of knowledge to allow every soldier to fulfill his or her role in the field.