What does a Managing Editor do?
A managing editor oversees all editorial activities in a news company. As one of the highest-ranking members in such an organization, he or she functions as the second-in-command. Typically, such a person reports to the editor-in-chief, who also can be referred to as the executive editor, chief editor, or simply the editor.
Generally, a managing editor supervises a team primarily consisting of staff writers or reporters, who are responsible for producing the news stories, and researchers or research assistants who help with fact-checking of the news stories. The person at such a high position also oversees the work of interns, who are temporarily employed by the news company to gain experience in the journalism world and may secure a permanent full-time position at the end of their internship. Freelance writers, who are not full-time salaried employees but nevertheless contribute news material, are supervised by this editor, as well.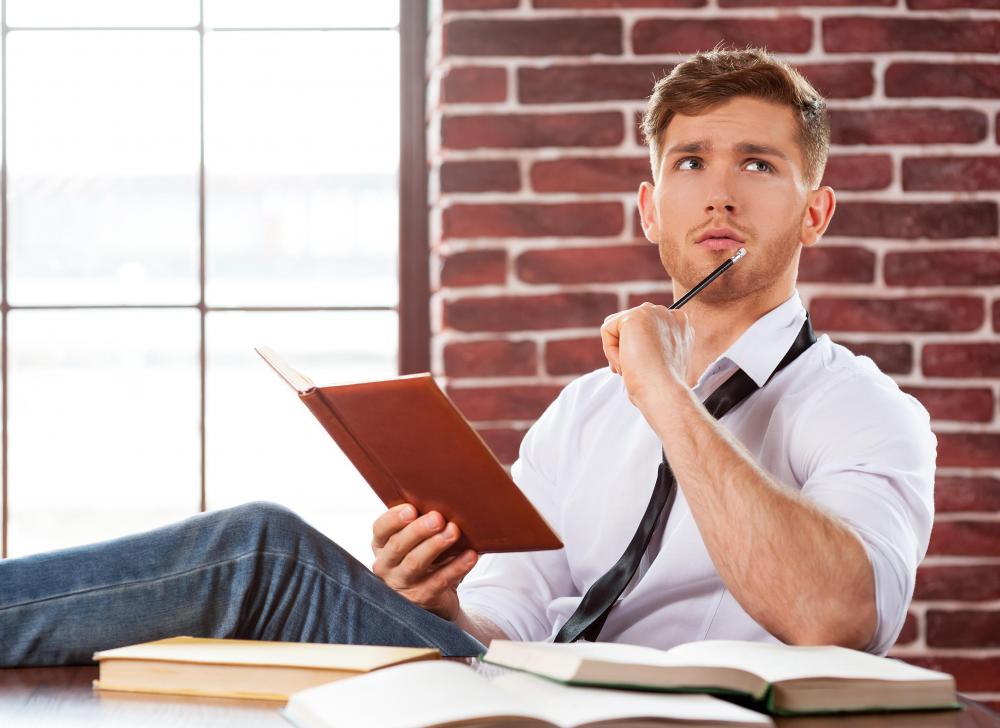 A managing editor typically reviews every article produced by the writers. At every review, he or she can demand material to be added to or subtracted from the piece; demand or make corrections; or kill the story, which means that the piece is rejected and never published by the news company. He or she also determines the importance of a story, which influences its placement in a publication or a news broadcast.
At all times, the managing editor reports to the editor-in-chief, who bears the final responsibility of news decisions. Managing editors are commonly identified with newspapers and magazines. They are also found, however, overseeing teams at around-the-clock cable news networks, or at least supervising newscasts of traditional networks.
Usually, a managing editor has a bachelor's degree in journalism, political science, history, or any of the other liberal arts fields as a minimum educational attainment. Some might have master's degrees; this enhances their expertise as well as their earning potential. Generally, aspiring journalists work at their college newspapers performing writing and editing duties, or as interns for a local or state publication or broadcasting company. This is valuable experience for journalists who aspire someday to advance to the level of editor.
The journalism field has been downsizing. This is largely due to a decline in print journalism as it struggles to adapt to a free news-driven society fueled by the Internet, as well as a decline in advertising revenue. Regardless of the changes in journalism, though, there should always be a demand and need for managing editors as supervisors of reporting the news.