What Does a Junior Civil Engineer Do?
A junior civil engineer assists a senior civil engineer in his or her daily duties, from designing structures to inspecting newly constructed buildings. The "junior" title means that the employee will be closely monitored initially while learning the real life applications of civil engineering. Eventually, the junior civil engineer will perform all the duties of a senior engineer with little or no monitoring.
The main duty of a person in this position is to design structures. Different projects the engineer may work on include buildings, bridges and roadways; for each project, the structure and its measurements must be drawn out using an engineering computer aided design (CAD) program. The senior civil engineer will examine each design as it progresses so he or she can offer instructions for improvement or alteration.
Another key duty as junior civil engineer is communicating with construction and development companies. Workers at the job site may encounter a design flaw, such as an incorrect wall length, that hinders the remaining construction process. The engineer must review the design and correct the error so that the crew is able to resume construction. After the error is pinpointed in the design program, the engineer must communicate this information to the construction crew's foreman, who will explain and delegate duties for the alternate building plan. Any misunderstandings between the construction crew and the junior civil engineer can result in a poorly built structure.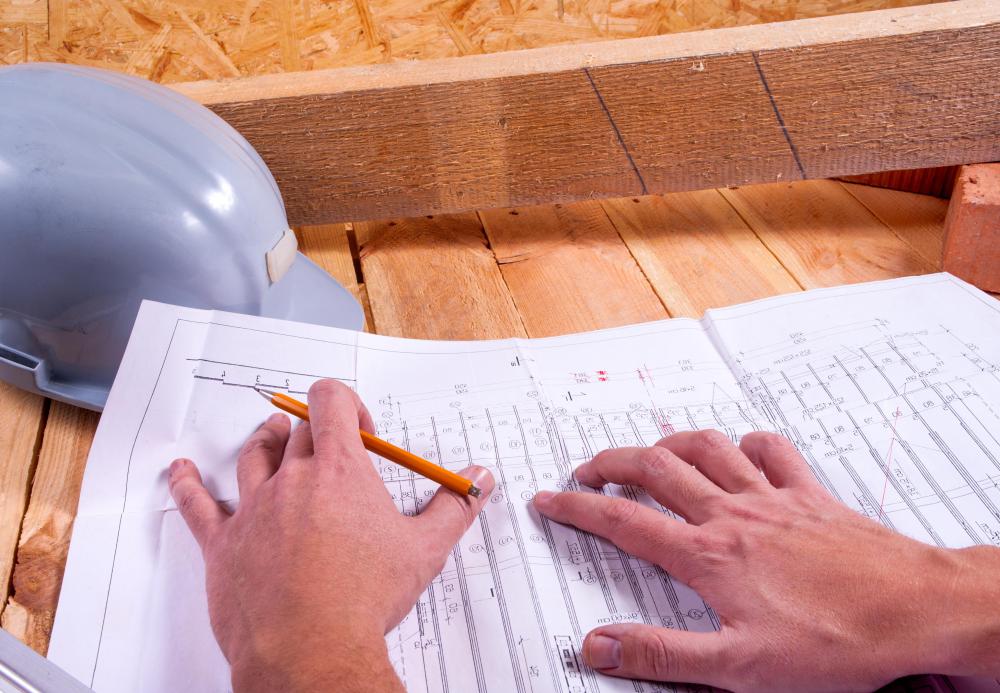 A typical work day for an engineer normally takes place inside an office, where project designs are created; however, the engineer must also see his or her designs brought to life at the job site. A junior civil engineer will visit a construction site after a portion of the work has been completed; he or she can measure certain structural dimensions to confirm that the computer generated values match the real world application. Visiting a job site also strengthens the relationship between the engineer and construction crew for a more amicable working association for future projects.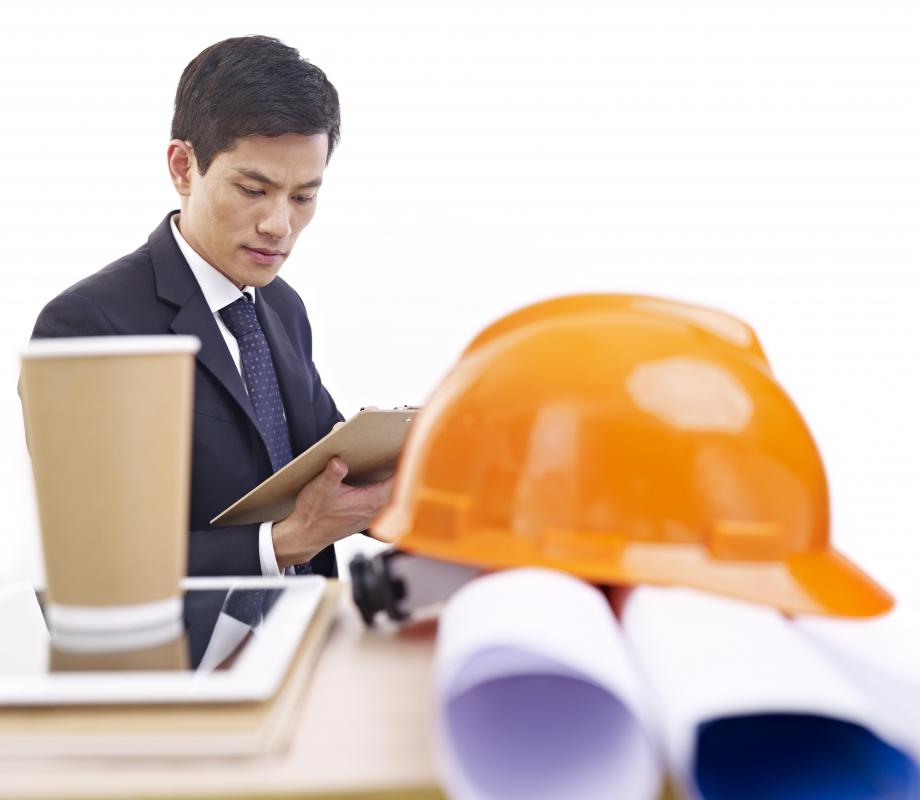 The engineer must also keep track of basic daily construction costs as they pertain to the engineering schematic. A particularly complicated engineering design may be too expensive to implement in real life. As a result, a construction project that is already in its beginning stages may need to be altered; the engineer will refine the complicated design into a more cost effective plan. The senior civil engineer will normally work closely with the junior civil engineer for complex redesigns.