What does a Journeyman Electrician do?
A journeyman electrician is a individual who performs work on electrical systems, including lighting installation, mechanical connections, power supplies, communications, and security systems. He or she may perform electrical work on residences or commercial structures, or may even work on overhead lines and power distribution. While the majority of people who enter this field work in construction, a journeyman electrician can also find employment with a manufacturing plant or utility company.
The path to becoming a journeyman electrician starts when an individual enters an apprenticeship program. As an apprentice, the individual will work during the day and attend an apprentice training program at night. After four years, he or she is eligible to take the Journeyman's Electrical Exam, which is administered by individual states based on principles in the National Electric Code. Upon successful completion of the exam, the individual is certified as a journeyman electrician.
After receiving certification, a journeyman is permitted to work unsupervised on any type of electrical system. He or she may install and repair wiring and conduit, install fixtures and equipment, or run power lines for municipal organizations. More advanced tasks may include wiring fire alarm systems or installing control wiring for the building's mechanical system. On the residential side, a journeyman electrician is permitted to perform all aspects of creating a complete electrical system in a home. The journeyman electrician may also train others, typically apprentices working towards their own certification.
While the journeyman is permitted to perform a broad range of tasks, he or she is not permitted to obtain electrical permits or complete design work for electrical systems. In order to perform these tasks, the journeyman electrician must gain two additional years or work experience, then sit for the Master's Certification Exam. Upon successful completion of the Master's exam, an individual may design systems and even open his or her own business.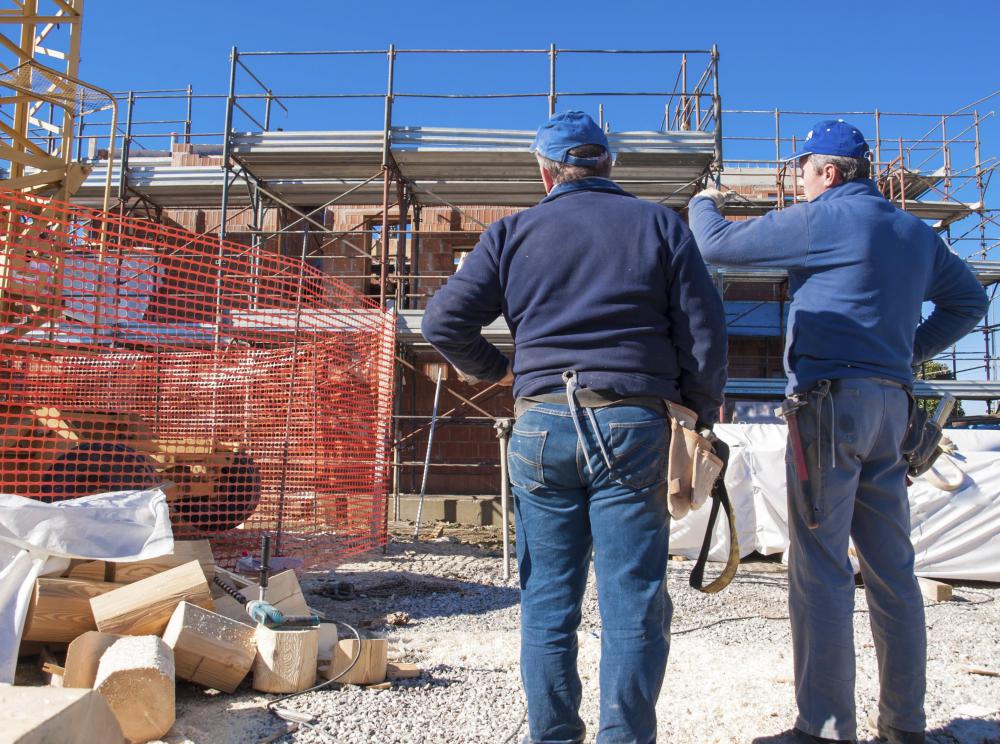 In the electrical field, an individual will face a variety of obstacles when it comes to working conditions. First, there is the inherent risk involved in working on electrical systems, especially high voltage power lines. Those working on municipal power systems will also face dangers when climbing poles or installing overhead lines. The journeyman electrician working on a construction site must be prepared to deal with changing weather conditions, climbing ladders and scaffolds, and being aware of dangers from falling objects and the work of other trades.