What does a Hairdressing Business do?
A hairdressing business, sometimes called a hair salon, can provide a variety of hair-related services for men, women, and children. These businesses can vary greatly in terms of services available and clientele focus. While some may combine with a spa to offer a great range of luxury treatments, others choose to offer quick, no-nonsense cuts at a low price. A good hairdressing business can provide a local community with relaxation and style and be a wonderful place of employment while remaining a lucrative business.
Basic services available at a hairdressing business usually include haircuts, processes such as perms or straightening, hair color applications, and special occasion hairstyles. Other common treatments include waxing services, makeup application, and deep conditioning or glossing processes to increase shine and hair strength. In most countries, hair salons must be licensed to operate, and most professional hairdressers go through a training program before being allowed to work at a salon.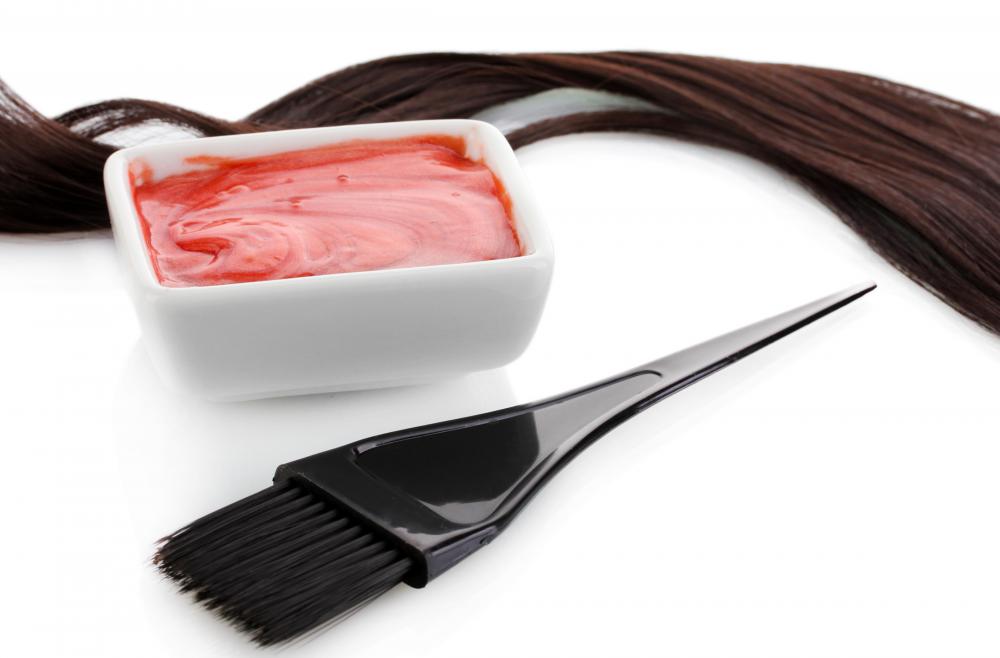 Because even small towns may have multiple hairdressers, many find it wise to specialize in a certain type of clientele. Some hairdressing businesses specialize in children's cuts, providing soothing and even fun services for young clients who may be frightened by the idea of a haircut. Children's salons often feature toys to play with and special seats shaped like animals or merry-go-round horses to help create a safe and fun atmosphere for nervous kids.
To create a luxury experience for discerning clients, a hairdressing business may partner with a spa to provide a full list of treatments for the body, skin, and hair. These salons typically offer services a la carte or in packages. Salon/spa combinations are a fun choice for pre-wedding or event festivities, and many offer hairdressing and makeup packages tailored to bridal parties.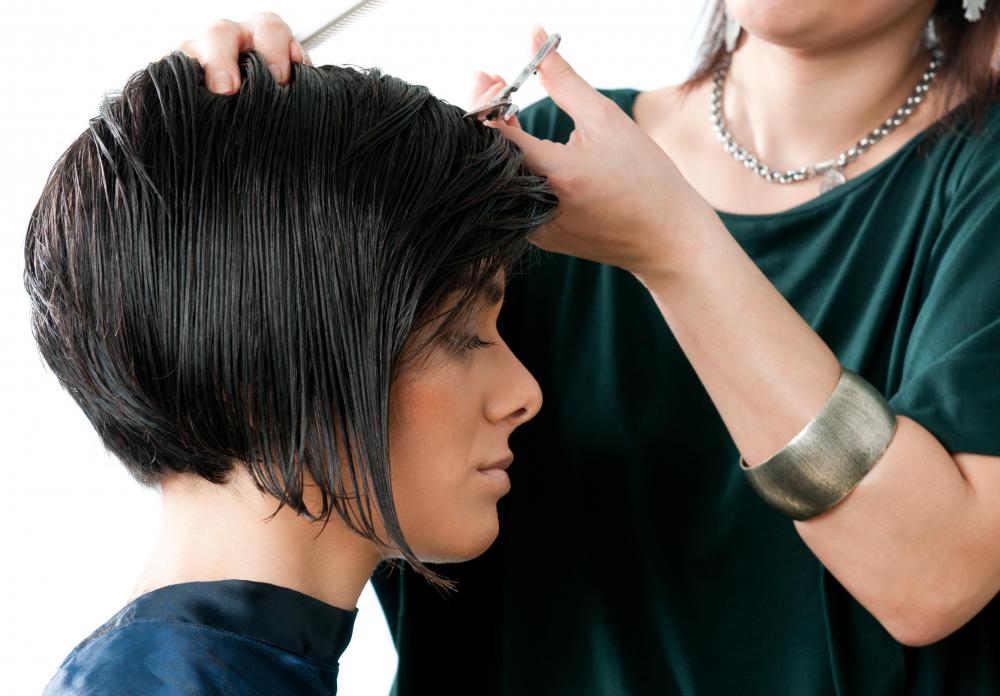 In large cities, a hairdressing business can even take on the allure and mystique of a couture designer. Some hairdressers work extensively with celebrity clients, and may charge very high prices for a basic cut. For those who must be on the cutting edge of style, a cut by a celebrity or famous stylist may be a regular routine.
There are a variety of jobs available in a hairdressing business. Many hairdressers work freelance, renting out a station at a hairdressing business and giving the owner a percentage of their fees. Hairdressing businesses also typically need receptionists to greet clients, book appointments, and act as cashiers. Some also require cleaning staff to maintain the salon and sanitize equipment.