A drafter is an individual who creates detailed drawings of buildings, roads, machinery and other objects. While drafting has traditionally been done by hand, most modern drafting professionals rely on computer software programs to complete these drawings. Drafters use a type of software known as CADD, for Computer Animated Drafting and Design. CADD software is produced by many different companies, and may be slightly different depending on brand name and application.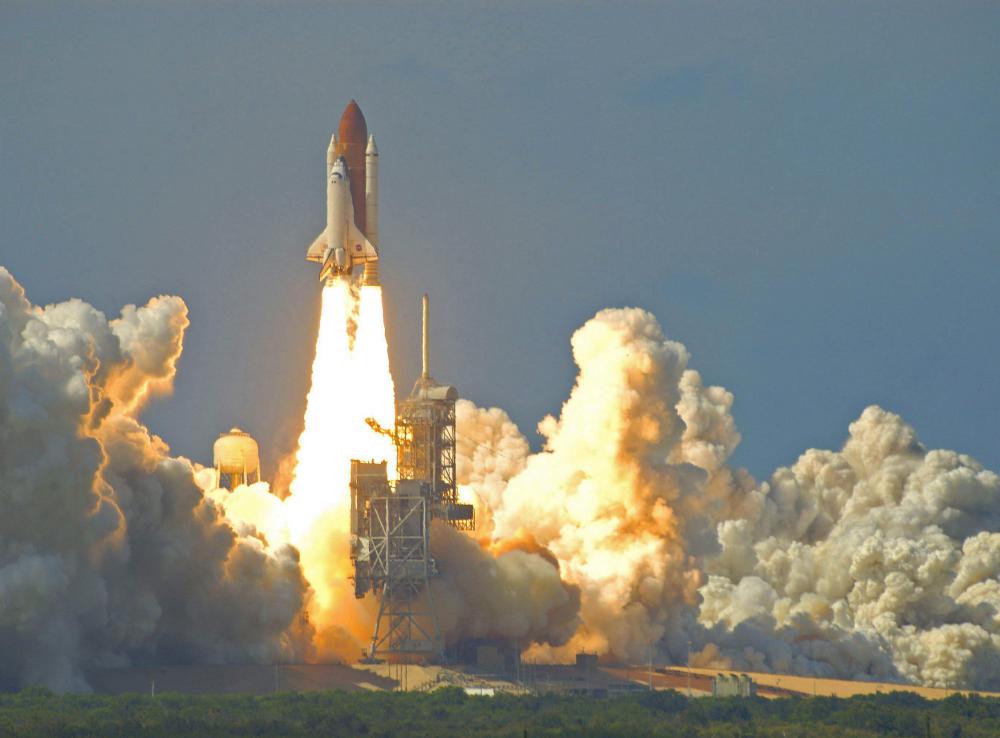 The drafter is responsible for creating a visual representation of an object based on details and information provided by the object's designer or creator. He or she not only illustrates the item but also provides written information about the object shown in the drawing. This information may describe the object's size or physical characteristics along with materials and methods used for installing or constructing the item.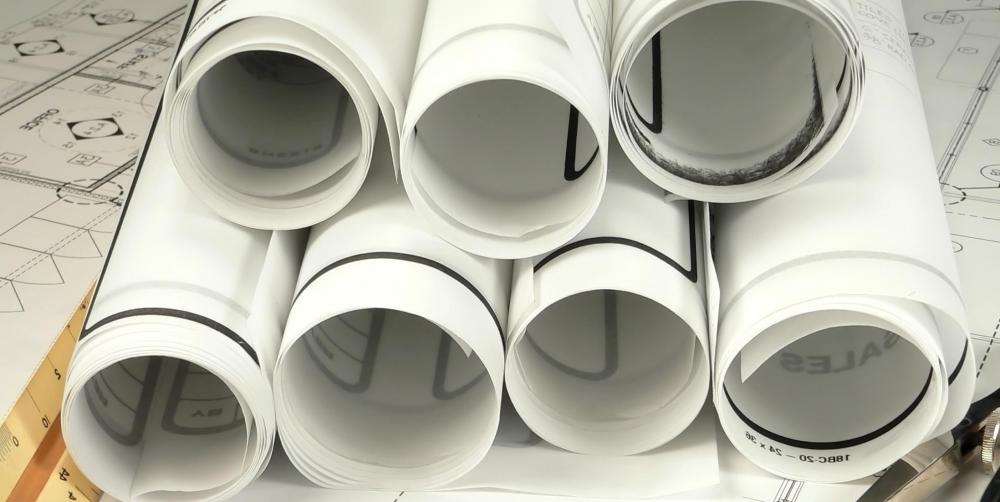 Architectural drafters are among the most common. These professionals work with architects, engineers, builders, and homeowners to draw the interior and exterior areas of a building. They create outlines of the building, known as floor plans, as well as real-life views called elevations. Elevations typically show details about the building, and are much easier for the casual observer to understand.
A civil drafter draws roads, tunnels, and bridges based on designs developed by engineers and architects. They may also work directly for municipal or government agencies to help design these types of public works projects. The civil drafter can also work for independent design firms or as a consultant.
Some drafting professionals may specialize in aeronautical projects including aircraft, space shuttles, and satellites. These individuals can find employment with aircraft manufacturing companies as well as government agencies. This type of drafting is fairly specialized, and may require advanced training in mechanical systems.
Electrical and mechanical drafters develop drawings of machines, tools, cars, pipelines, and wiring systems. They may work for manufacturing companies, research facilities, or even architectural and engineering firms. This type of drafting may also require some specialized training in mechanical and electrical principles.
Most individuals looking to pursue a career as a drafter will need to have some training beyond the high school level. Few four-year degrees are available in this field, but many schools offer two-year undergraduate degrees for drafters in various disciplines. Many technical schools also offer programs aimed at the drafting field, though these programs may not hold as much credibility as those offered by colleges and universities.