What does a District Court Judge do?
A district court judge works for the United States District Court system. These individuals are federal judges, and they must be appointed to their positions. These are not jobs that a judge or other legal professional can simply apply for, regardless of how much education or experience that person might have.
The U.S. Congress establishes the number of district court judges within each district court as part of the judicial Code. A district court judge, as well as all federal judges, is appointed by the President of the United States. These judges are appointed for terms based on their good reputations, but the Senate has to approve all nominees before they can officially accept a job offer.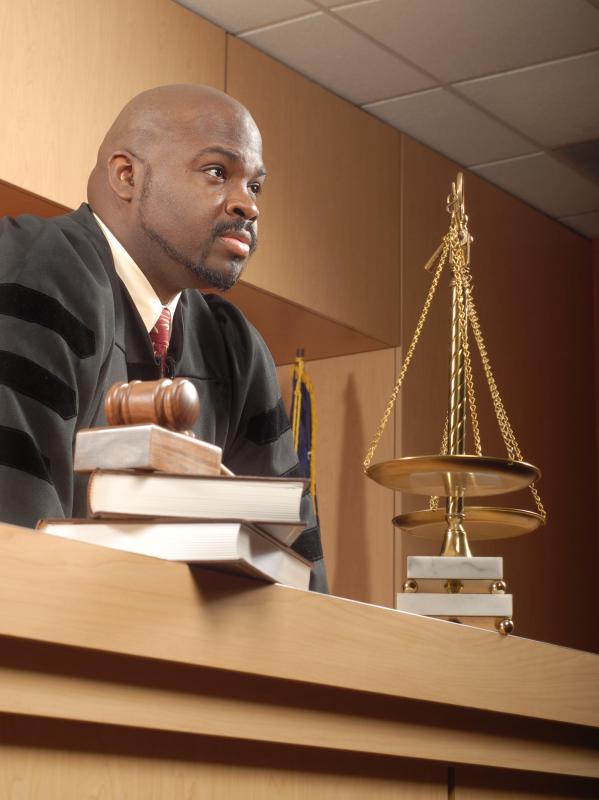 In this specific court system, a district court judge is responsible for hearing all categories of federal cases. This includes civil and criminal matters that fall under federal jurisdiction. During the course of a trial, district court judges are responsible for monitoring the testimony of witnesses, ruling on the admissibility of evidence, and settling any disputes that may arise between defense attorneys and prosecutors.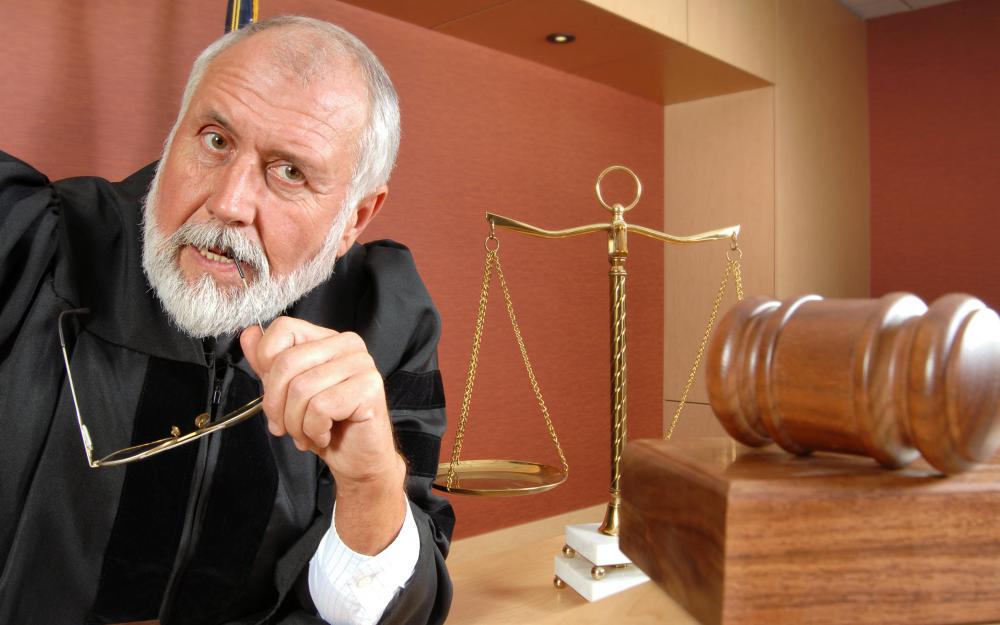 When presiding over a trial, a district court judge may have to establish new rules if standard procedures do not already exist, according to the law. These judges are also responsible for ensuring that court proceedings protect the rights of everyone involved in the trial, including witnesses, jurors, and legal professionals. They must also ensure that all legal proceedings are fair and just.
It is quite likely that a district court judge will have to preside over a pretrial hearing in order to determine if enough evidence exists to warrant holding a full trial. When presiding over criminal cases, these judges are responsible for deciding whether a defendant should be held in jail until the time of the trial, or if that individual should be eligible for release on bail. One of the most important duties of these judges is to pronounce sentencing if a defendant is found guilty by a jury. In cases where there is no jury, district court judges are solely responsible for rendering a verdict.
When not presiding over a trial, a district court judge usually spends his work hours in a private office, referred to as his chambers. His job duties include reviewing motions and legal briefs, holding hearings with lawyers, writing opinions about legal decisions, and researching a variety of different legal issues that may pertain to a current trial. This kind of judge is also usually responsible for overseeing his administrative staff.