What Does a Dental Sales Representative Do?
A dental sales representative works for a dental supplier and is in charge of both acquiring new customers and maintaining existing accounts. Achieving success in this industry typically requires a person with a background in business and excellent interpersonal skills. Before getting into this industry, a person must usually possess a minimum of a bachelor's degree in business, marketing or a science related field. Some fundamental responsibilities of a dental sales representative include maintaining contact with existing customers, seeking out new customers, preparing sales reports and learning about new products.
To keep customers happy and maximize revenue, it's usually necessary for a dental sales representative to maintain contact with existing customers. This might involve periodically contacting customers to make sure orders are correctly filled and received on time. Besides this, he might respond to customer inquiries concerning dental products and provide answers. In addition, a dental sales representative is often in charge of effectively handling customer complaints and resolving problems when they occur.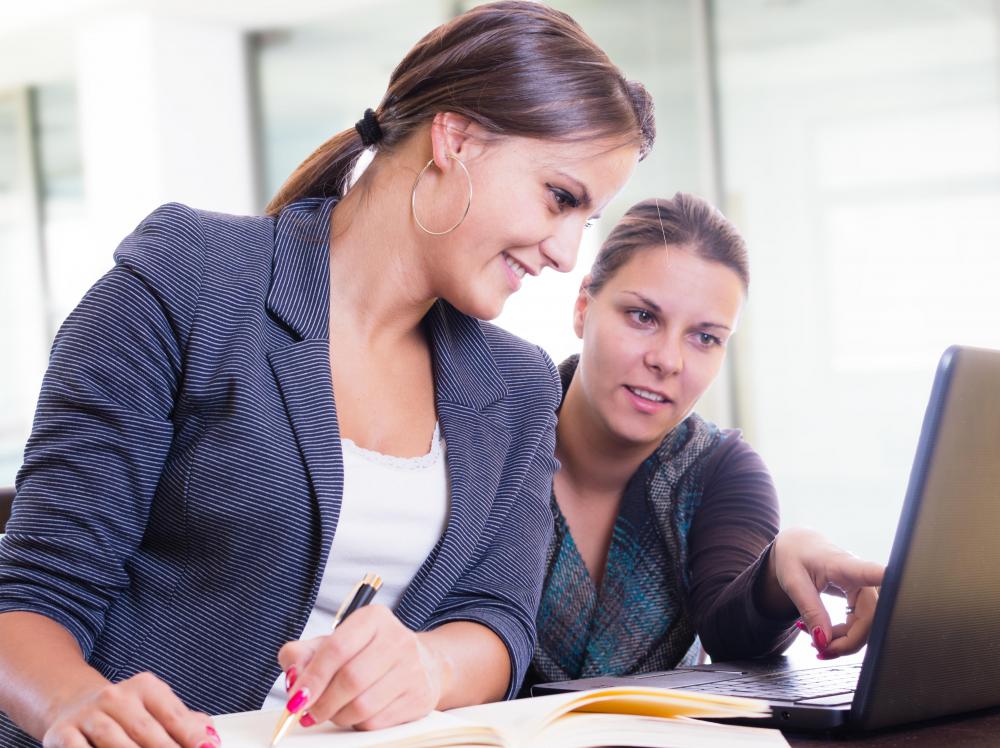 Another integral part of this job revolves around seeking out new customers. In order for a dental supplier to thrive and expand, it's usually necessary for a dental sales representative to acquire new accounts from places like dental offices and orthodontists. This can be done in a variety of ways including cold calling, online marketing and attending trade shows. Since many companies demand sales quotas from their representatives, it's important for him meet deadlines and sales goals.
Along with this, an individual might perform product presentations from time to time. For example, he might visit a dentist's office and showcase some of the latest products that his company is offering, and explain how they can improve workplace efficiency. Consequently, it's helpful for a dental sales representative to have people skills and an approachable demeanor when attempting to acquire new business.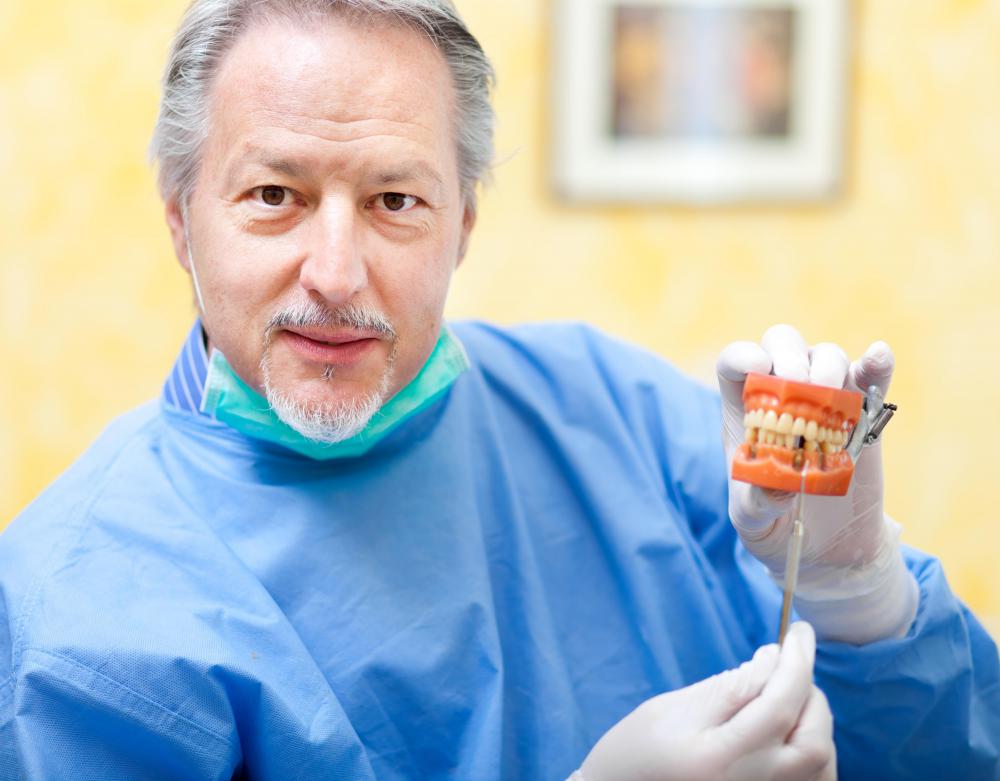 In most cases, it's also necessary for an individual in this role to document sales and prepare sales reports. Typically, this is done on a daily, weekly and monthly basis, and is important for keeping track of revenue. To perform this duty effectively, it's helpful for a dental sales representative to be highly organized and skilled at math.
Due to the changing technologies in dentistry, it may also be necessary for him to learn about new products as they hit the market. To accomplish this, a dental sales representative might read literature concerning new products or observe a dentist using a product. Doing so helps him to stay abreast of new products and should help to boost sales.