What does a County Auditor do?
A county auditor is a person primarily responsible for preparing county budgets and assigning taxes to properties. The auditor also performs other duties including general accounting tasks and issuing vendor licenses. In most counties, residents appoint a person for this position during elections. Most county auditors are certified public accountants with a degree in accounting or finance and have years of related experience.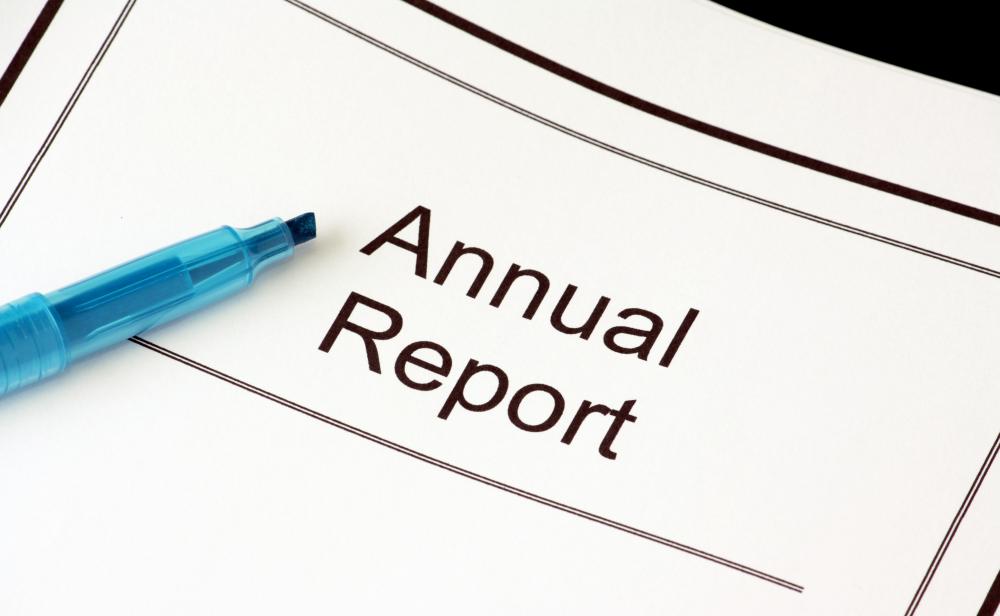 Tasks related to real estate are some of the main services a county auditor has to provide for the county. The auditor figures tax rates for properties so that when someone buys or sells the property, the owner will know how much tax to pay. Auditors base these rates on factors such as whether or not the property has a building on it, as well as the location and size of the property. The auditor also has to perform a property appraisal and assessment to make a final determination on the tax value.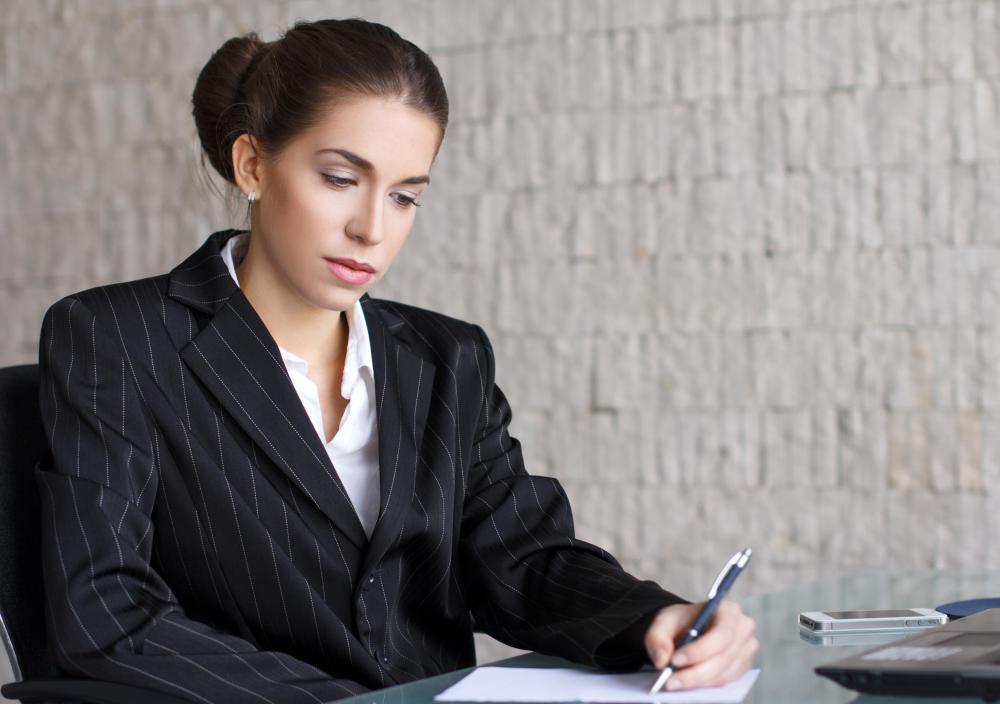 Another task a county auditor has is that of preparing fiscal reports for the county. In most counties, the county auditor is also the chief fiscal officer and has to account for the tax money the county receives for city organizations such as school districts, libraries and county departments. The auditor has to provide an accounting showing where the agencies are getting the money from and how the funds are distributed. In addition, this person has to keep track of expenses for the agencies, including copies of receipts and payments. At the end of the year, the auditor issues an annual report, which has a financial report for each county agency.
An additional responsibility of a county auditor has is to make sure vendors and other entities get the appropriate licenses. Most jurisdictions require vendors to get licenses to buy and sell merchandise. There are also extra licenses that a vendor needs to sell specific items such as firearms, tobacco and alcohol. In some counties, auditors are also responsible for making sure dog owners get licenses to have their dogs in the county. This is helpful to the dog owner because the auditor issues a tag with the owner's name and address with the license. If animal control finds a lost licensed dog, the county can get the owner's information from the tag and call the owner instead of having to take the dog to the pound.
One of the other tasks a county auditor has to do is assist the public with searches for public records. People often want to know the tax value of property before purchasing a home or parcel of land. Other people may need a property map in order to have the land surveyed. The auditor can help the public look up the documents in the auditor's office or provide a search feature on the county auditor's website.